Porsche Panamera is caught red-handed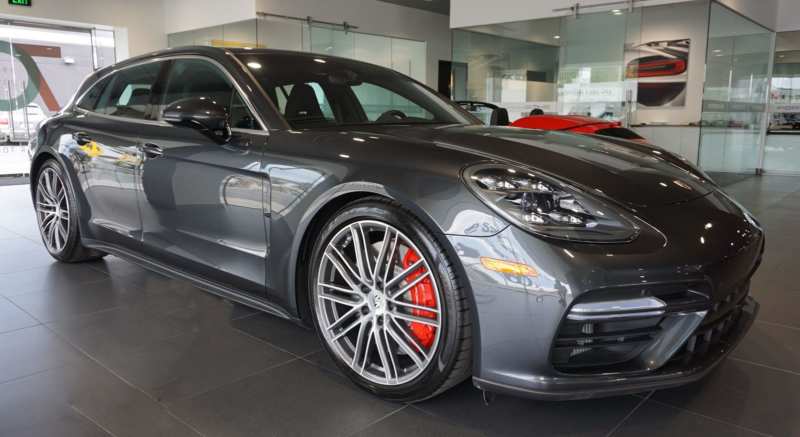 No matter how hard the developers tried to develop the new Panamera photo to journalists to make anyway it turned out. Especially for the readers of the site we publish photos of the sports fastback Porsche Panamera. The whole Porsche model range.
The most expected novelty of autumn
Undoubtedly, it is "Panamera" that is most expected at the Paris Motor Show in autumn 2016. Photographers of the Motor1 edition shed light on the secret car and filmed it during the tests on the road.
Journalists managed to shoot not only the traditional red, but also a hybrid version of the white color. Stylistically it reminds its predecessor, but will be more convenient for passengers. Even the photo shows how much the wheelbase has increased.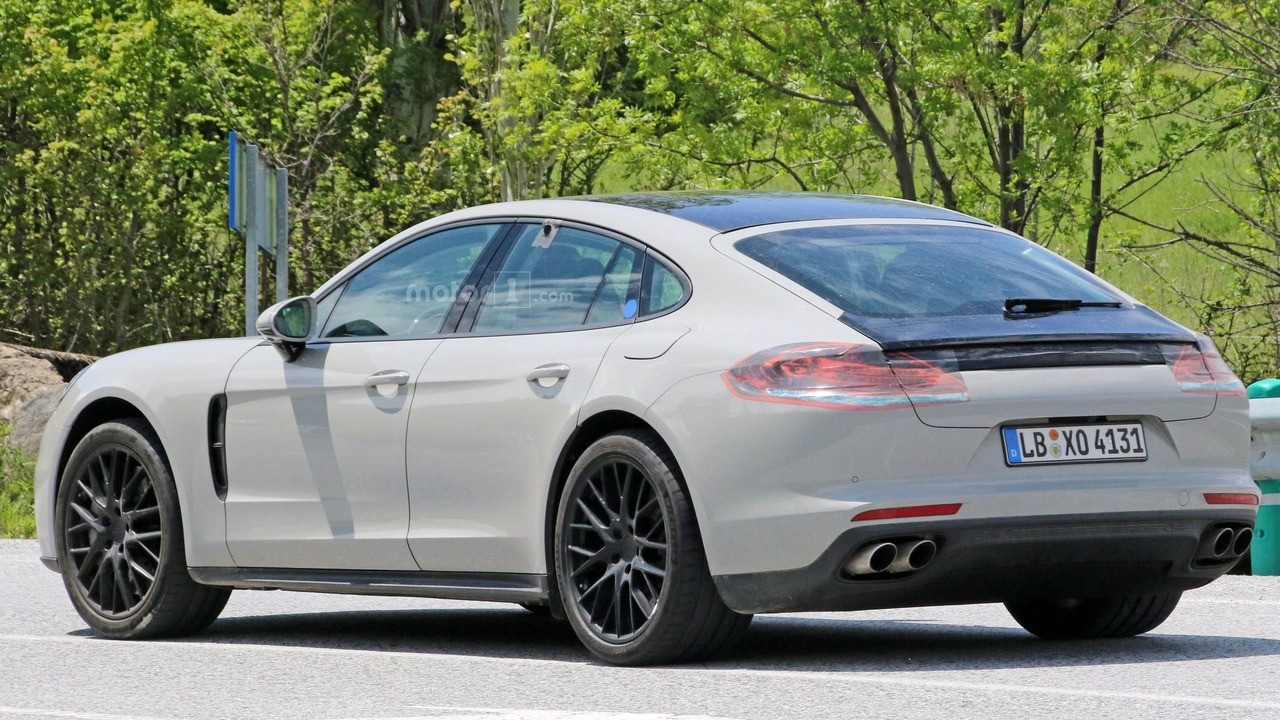 They looked under the hood, sat in the cabin
According to unconfirmed rumors, the MSB platform will be the basis of the model. Its Volkswagen Group wants to use it in the premium model Bentley Continental GT. Under the hood of the Panamera II is a V6 or V8 turbo engine. The basis of the hybrid unit will be the "six".
No less presentable was the salon – his photos were published earlier. The dashboard has completely changed, there was a central console with a huge 12-inch screen. Hatchback on photos looks charming, but Porsche promises to please us with a universal. It will go on sale in 2017, while the hatchback sports car should be released at the end of this year.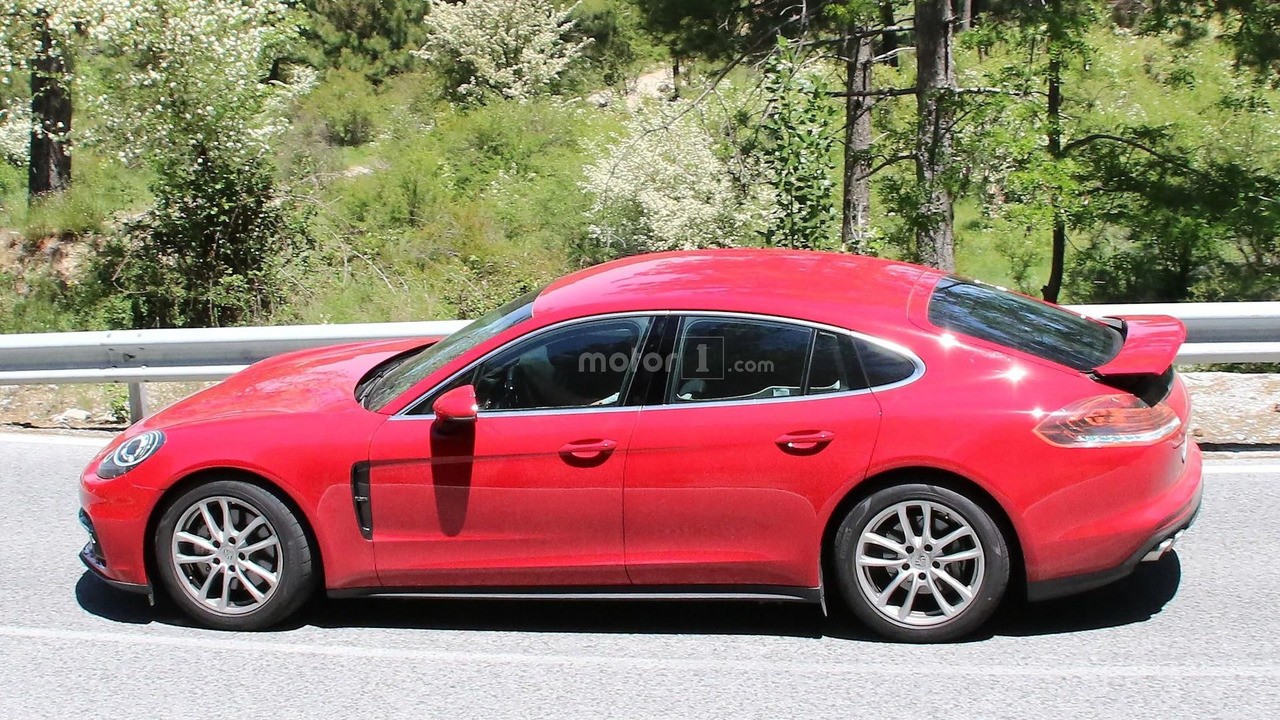 Similar news