Porsche went back to its roots with a 911 wrestling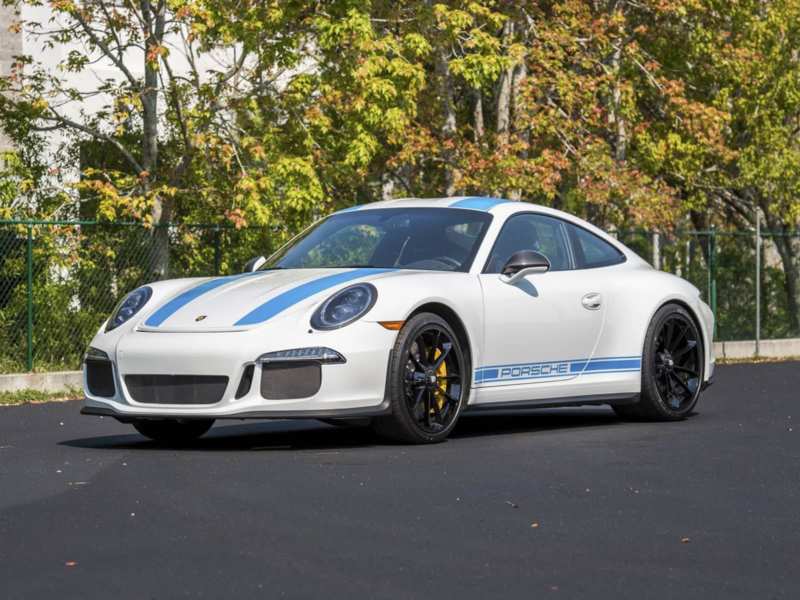 An amazingly well-coordinated Porsche 911 coupe was presented in Geneva. The most surprising thing is that the car is fundamentally different from everything that the Germans are doing at the moment. For example, many modern "Porsches" have managed to get engines with steep turbochargers. As for the 911 R, it can cause only tears of nostalgia.
The novelty was based on the original car Porsche 911. It was maximally lightened (830 kg), using aluminum and plastic. Classic canons are observed everywhere: exclusively atmospheric engine, manual gearbox, rear drive. The four-liter engine was taken from the GT3 RS. It will take 500 horsepower to tame – not everyone can do it.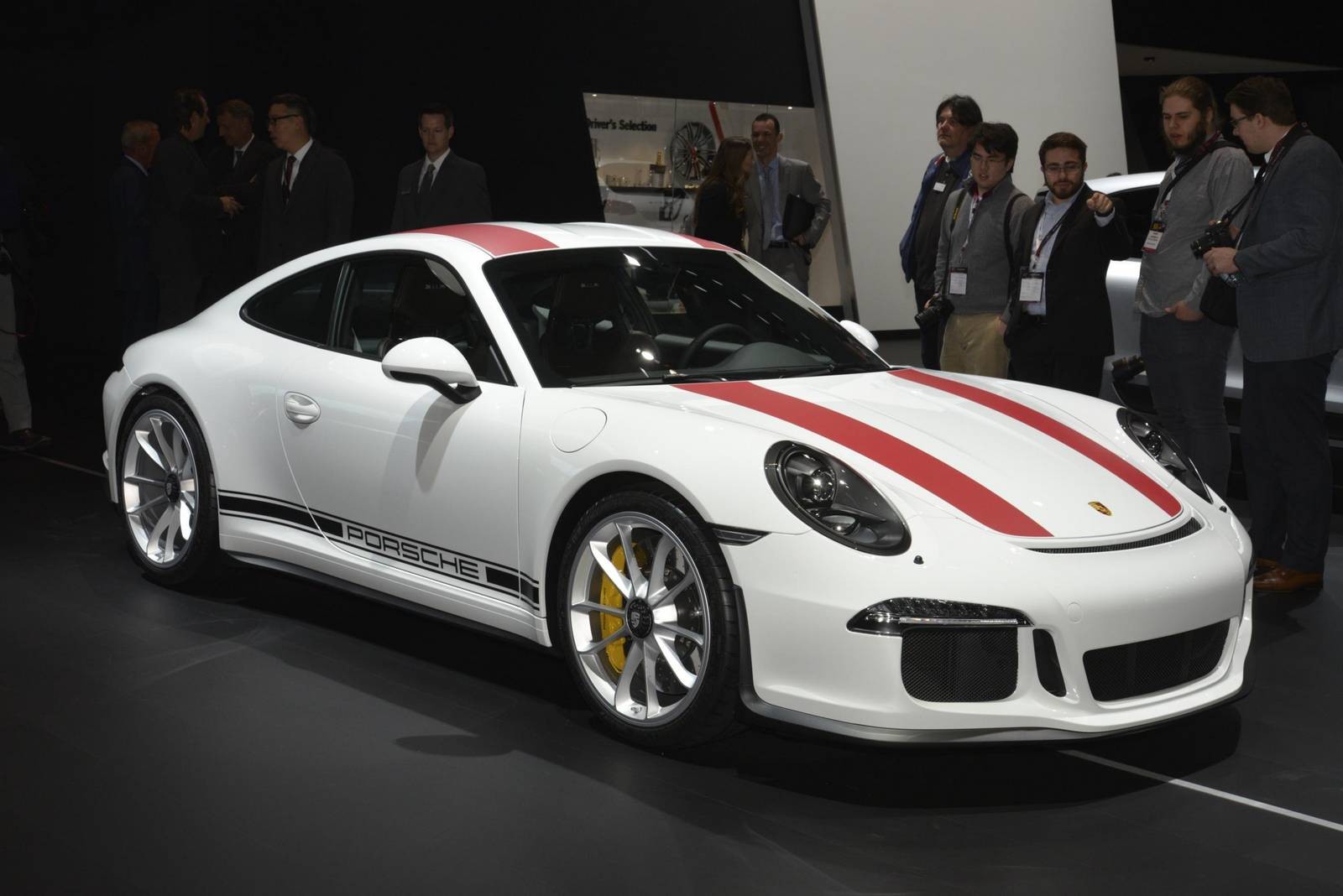 Ready to a hundred newly baked "German" can in 3.8 seconds, while gaining a maximum of 323 km / h. The car is equipped with 20-inch wheels and fully controlled chassis (rear wheels rotate). As well as the distant ancestor of the car 911 R, the machine will be produced in a very limited edition of 991 copies.
If you are a fan of the 911 R, there is a last and very real chance to buy a machine with a mechanical drive. However, you need to be a rich enough fan, because the car costs 7800 euros more than GT3 RS. The latter is sold in our country for 10.5 million rubles.
Similar news