Porsche's taking the old stuff into service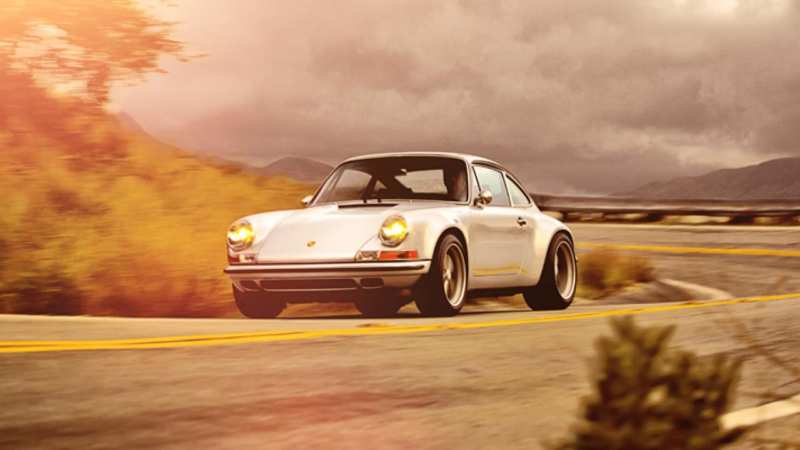 Don't write off the old Porsche. In the Netherlands an auto center was opened, which will be engaged in their restoration and sale. Porsche Classic Center – that's the name of the car showroom, which started its work in the Dutch city of Gelderland. It will be engaged in restoration and the subsequent sale of the car of the famous German brand.
In connection with what was the decision made? The fact is that 70% of all Porsche cars that have ever been produced before are still in operation. Hence the conclusion: they all may need good repair, restoration, parts from the manufacturer to some extent.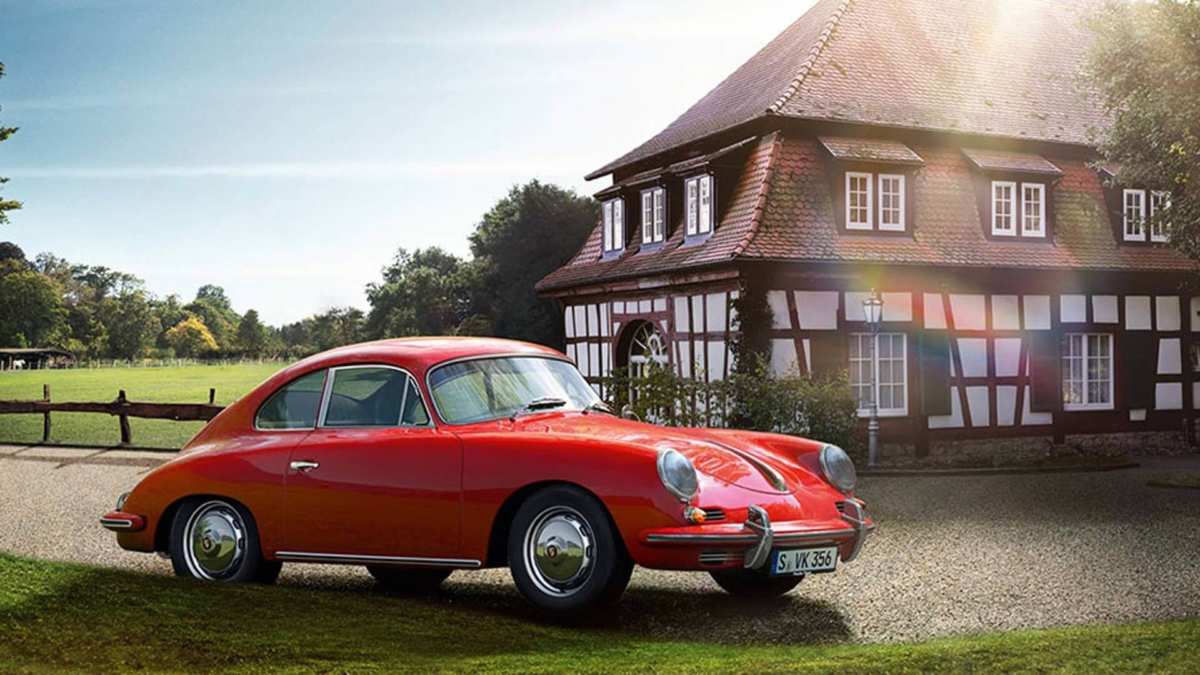 After the Netherlands, the Porsche Classic Centers are expected to appear in the United States, Canada, Belgium and Australia. After that, the dealer centers will be used to create departments for working with rarity cars. The staff will receive special training and access to more than 52,000 spare parts for older cars. Porsche Classic Partners has twenty-four centres, most of which are located in Germany. In 2018, their number will reach hundreds worldwide.
Similar news