The most advanced Porsche Mission E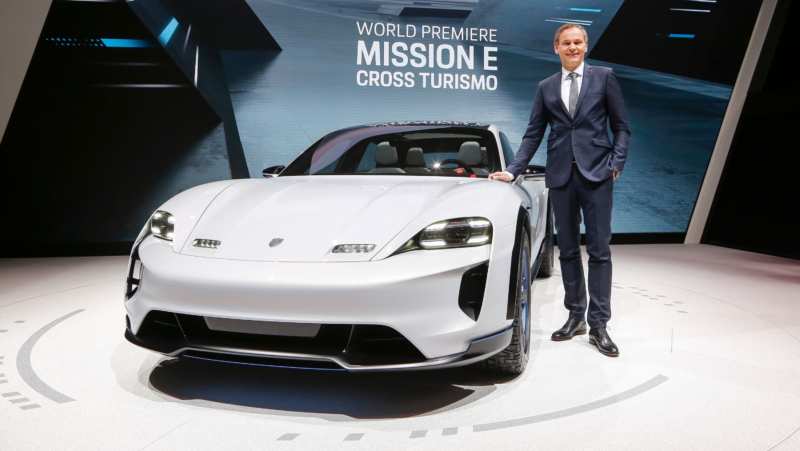 The Porsche company is popular with many people, but also because it has a very responsible attitude to everything that designers and developers dream and fantasize about. Assuming that the engineering staff from Germany said that their electric car in the body of the sedan will be able to drive about 500 kilometers – that's the truth.
Mission E in terms of technology promises a lot of things – the charging function up to 80% in just 15 minutes and lightning fast dynamics within 3.5 seconds to the first hundred.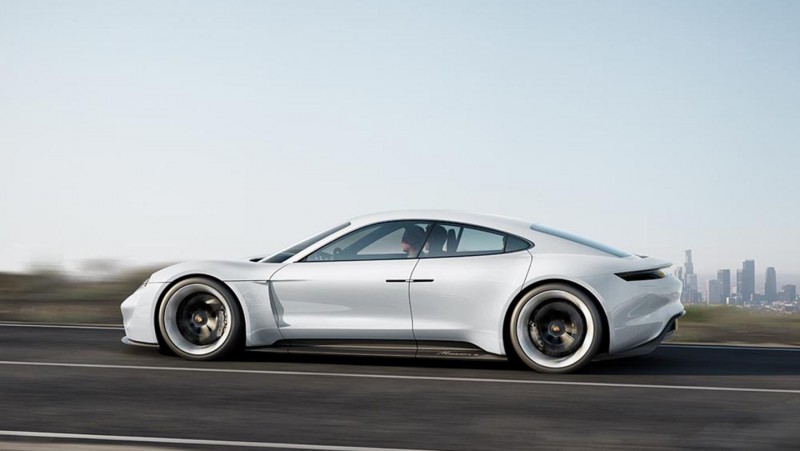 As such a background, even the holographic interface of the on-board computer is not so attractive. At the Frankfurt Motor Show, this concept of an electric car was presented under the motto "Tomorrow's tribute". Everybody can't wait to find out how far this tomorrow is in the understanding of the German company.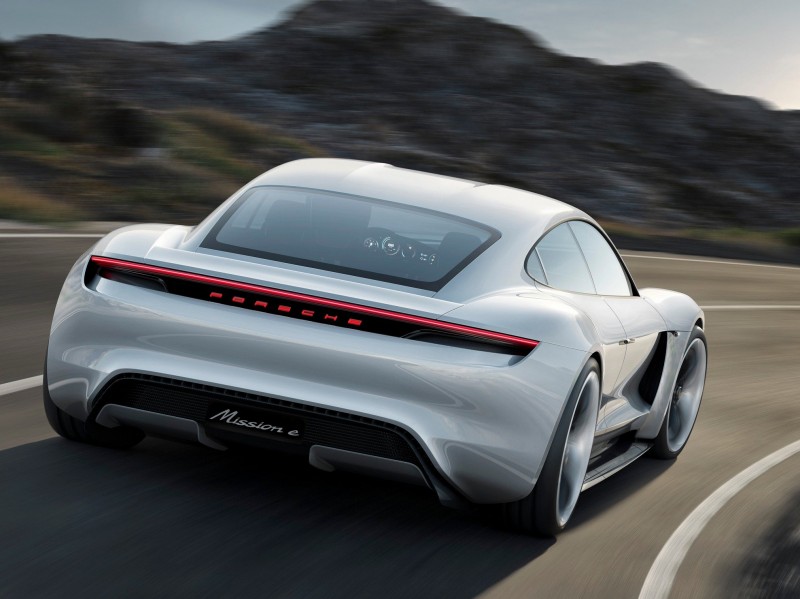 Taking into account the declared data of an electric machine, Porsche can easily secure a solid place in the electric car market.
Similar news