Porsche 911 Carrera Cabriolet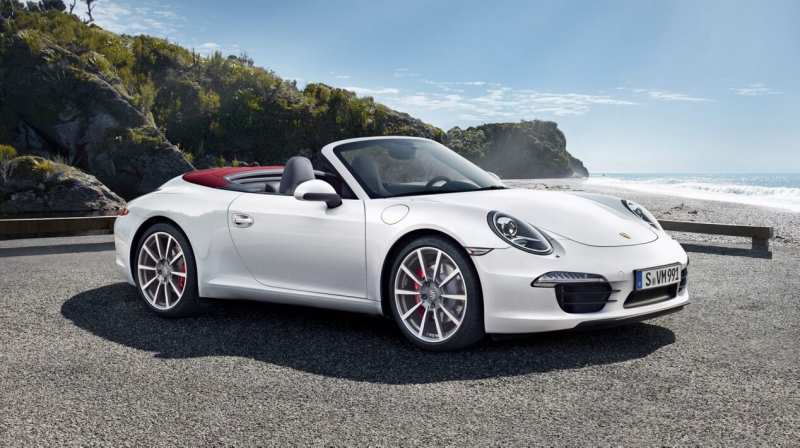 Porsche 911 Carrera Cabriolet is an open top sports car from the German company Porsche AG. The whole model range is Porsche.
This convertible is represented in the H2 class. There are both rear-wheel drive and all-wheel drive versions. There are the following modifications: classic, S, 4S, 4, GTS and 4 GTS. In 2011, the world was presented another restyled version of this car. Great changes have been made.
But this did not affect the "essence" of the model. Characteristic features such as elegance, superiority and comfortable ride remained with it. In fact, the changes only affected the appearance and range of Porsche Carrera 911 engines.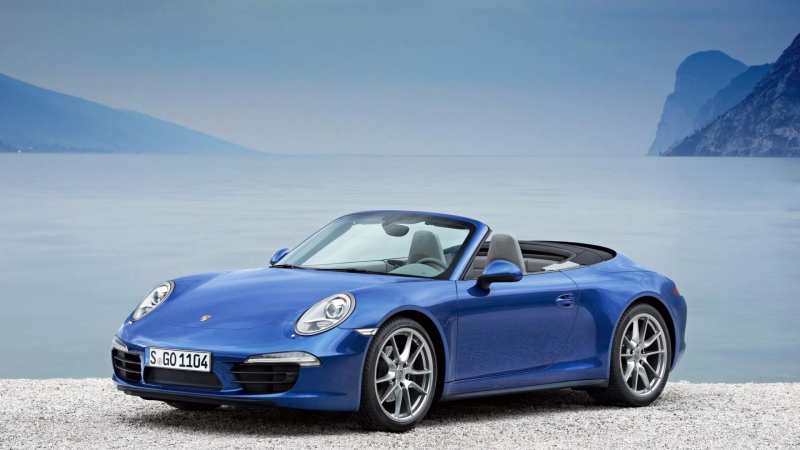 Interior
The salon is traditional for the company's machines, that is, nothing unnecessary and maximally functional. Comfort is guaranteed. The aerodynamics has become even better and the resistance coefficient is now only 0.29, like the Porsche Carrera GT. This, of course, has a positive effect on fuel consumption.
The bumper and optics of the entire car have been updated. Now the new optics gives, at night, a certain elegance and charm to the car. As for the folding roof, the time of its folding and unfolding is 11 seconds. The weight is about 1.5 tons, depending on the equipment and version of the machine. The engines of the Porsche 911 Carrera Cabriolet have become more economical and powerful, which is a huge plus for the car.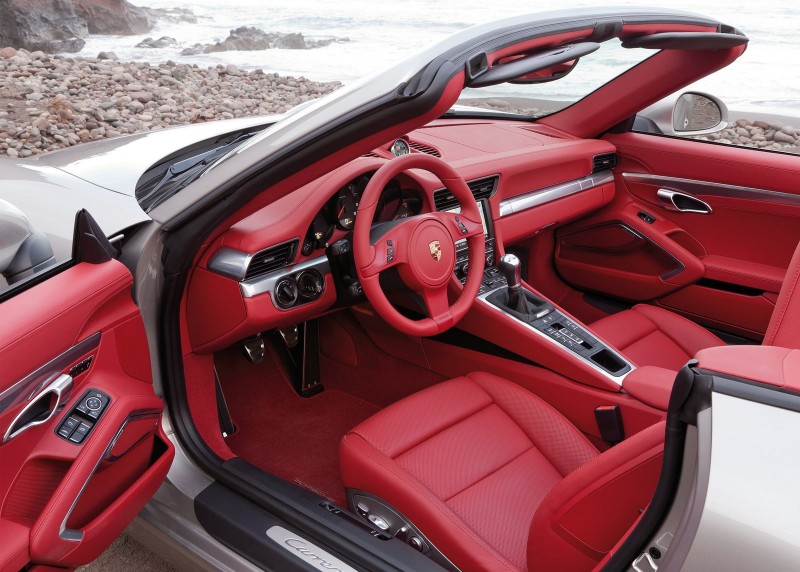 Specifications
Gasoline opposition with six cylinders, 3.4 liters in volume and 350 horsepower capacity is considered to be the basic one. The S version also has a six-cylinder under the hood, but only with a volume of 3.8 liters and a higher power of 400 horsepower. These engines are paired with seven-speed mechanics or PDK range robotic gearbox with two clutches.
The first engine allows the vehicle to accelerate up to 100 km/h in 4.8 seconds and its maximum speed is 286 km/h, and the second one in 4.5 seconds and "squeezing" at a maximum of 301 km/h. Fuel consumption, for every 100 km of the way, at the mixed cycle, fluctuates from 8.4 to 9.7 liters. In general, it is not very much for a sports car.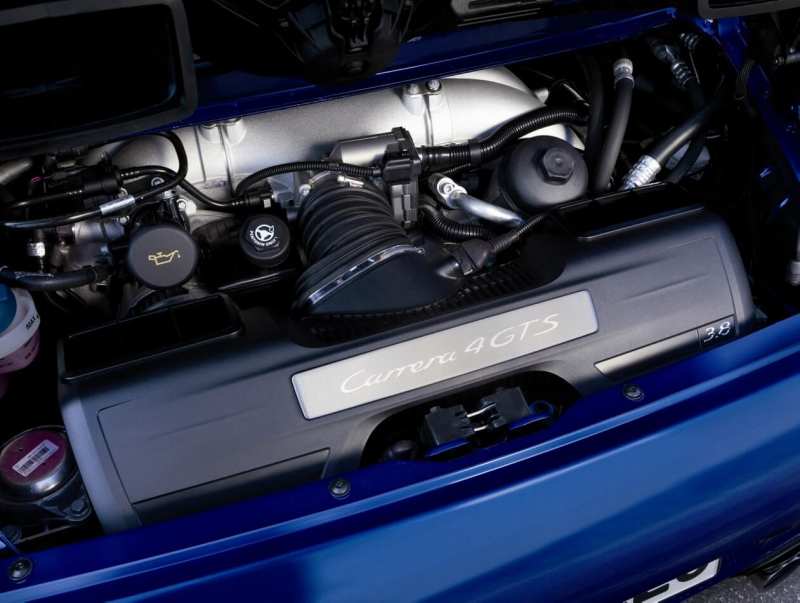 Basic equipment includes leather interior upholstery, xenon headlights, a full electric package, audio system, sports seat, on-board computer and much more.
We advise you to read the article: Porsche history
Porsche 911 Carrera Cabriolet photo
Test drive
Video overview
Similar news