Porsche 911 GT1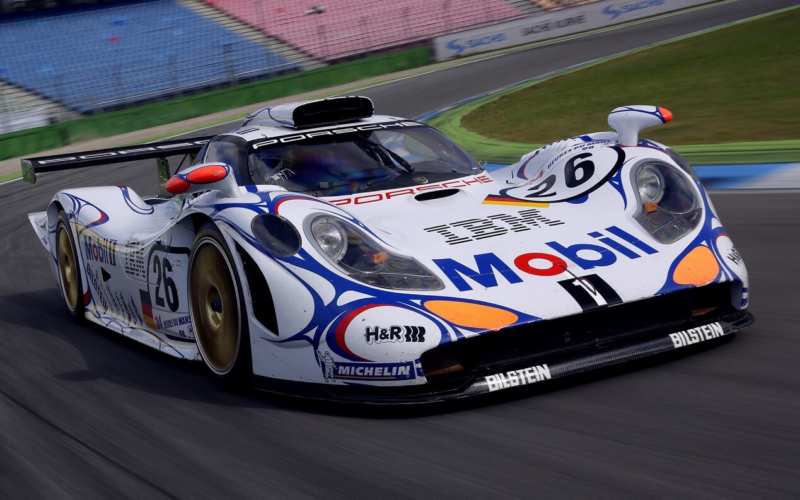 The Porsche 911 GT1 is, on the one hand, a brilliant representative of exquisite road cars and, on the other hand, a real racing monster. The whole model range is Porsche.
It can be used without any regrets in racing, as well as in everyday life. And its famous shape of headlights, low landing, unique design, technical features made this supercar easily recognizable. It is a beautiful car Porsche 911 GT1. Let's get acquainted with it.
From all Porsche models the described supercar is the most expensive and important. GT prefix allowed to take part in the prestigious Le Mans race in due time. Our Porsche 911 GT1 was created under the direction of Singer. Originally it was a purely racing car with a six-cylinder engine, where the cylinders are opposed and there is water cooling.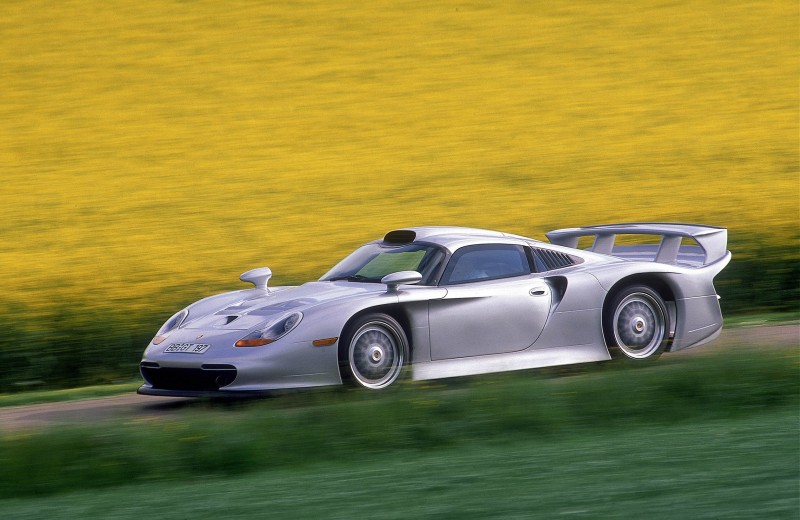 Specifications
Our supercar has a six-cylinder engine with a volume of 3.2 liters. After the deformation of the engine, it began to possess the power of 545 horsepower. Such a road runner is able to accelerate up to a hundred kilometers per hour in 3.5 seconds. The Porsche 911 GT1 can reach a maximum speed of 320 kilometres per hour. The car could have achieved even more, if it hadn't been for electronics limitations.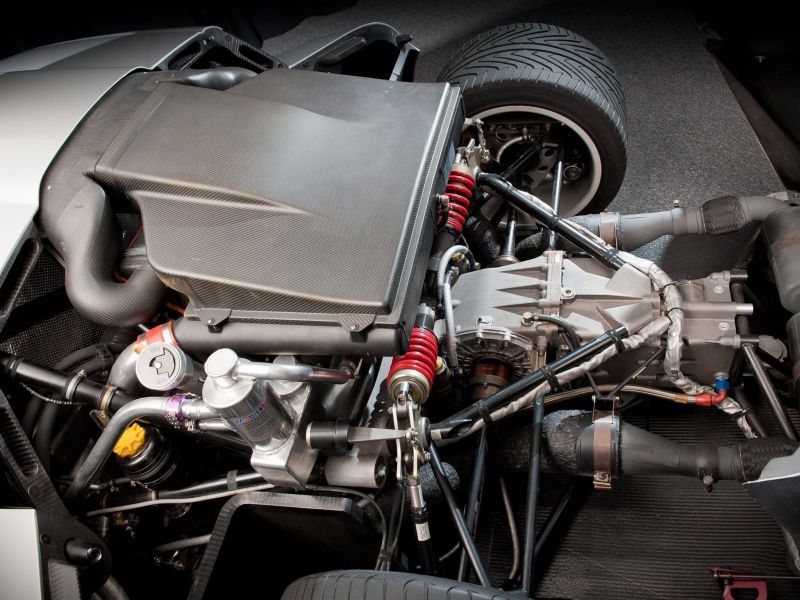 This fast car, of course, needs reliable brakes. Manufacturers from Germany have worked hard on steel brake disks for ordinary roads and carbon disks for racing tracks. At speeds of three hundred kilometers per hour the supercar is capable to stop completely for a maximum of five seconds at a minimum of overloads.
Exterior
The bodywork material of our car is high quality carbon fibre – lightweight and very durable. The weight of the car is only 1100 kilograms. The length of the car reaches 4.7 meters, width – 1.98 meters, height – 1.17 meters.
There are two main versions of our car: with 993-coop and 996-coop. The second one has an aggressive design and is made of carbon fiberglass material. Such a car weighs 1100 kilograms. At first glance, it is clear that the Porsche 911 GT1 has ideal aerodynamic properties.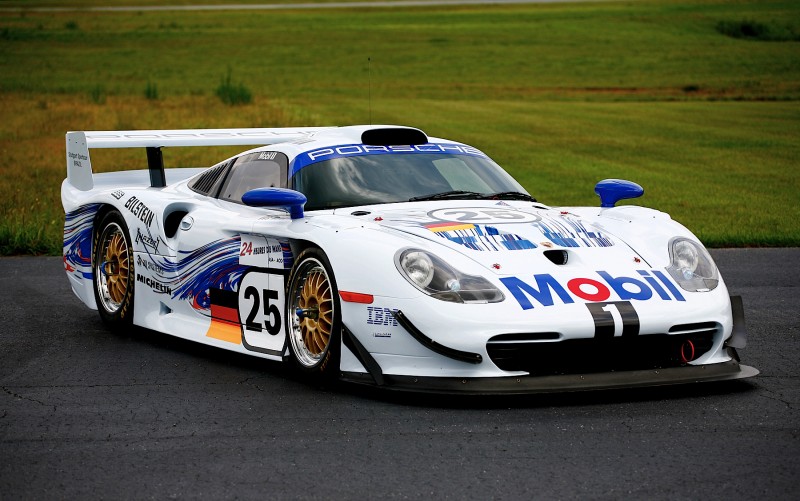 We advise you to read the article: Porsche history
Porsche 911 GT1 photo
Test drive
Video overview
Similar news