Unexpected products from Mercedes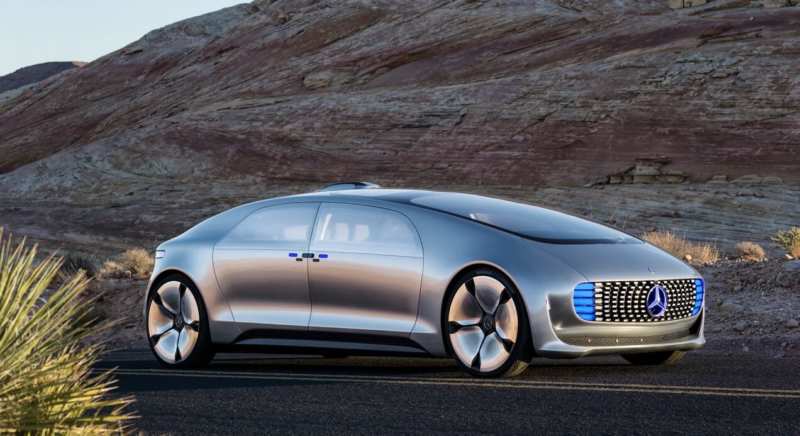 Needless to say, employees of the Mercedes corporation are able to surprise their fans by repeatedly arranging real revolutions in the market of favored cars. So recently, a real surprise was made in the form of a new and unusual car – F015 "Luxury in Motion". It is called the car of future generations.
Some features of cars
F015 has an unusual design. Outwardly, he resembles some kind of exotic Pacific fish. Offline driving is inherent in it. Acceleration, deceleration, turns – all these commands can be programmed into the computer's memory.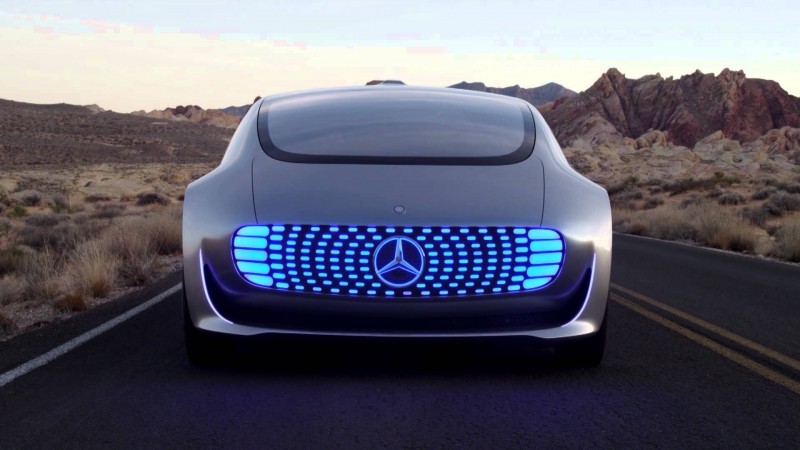 Thus, the whole route will be remembered, however, it is better to use autonomous driving at a closed training ground. The car at the same time will use the GPs-connection, for which is equipped with an antenna on the roof. Regarding the roof is worth noting that it has a dynamic silhouette.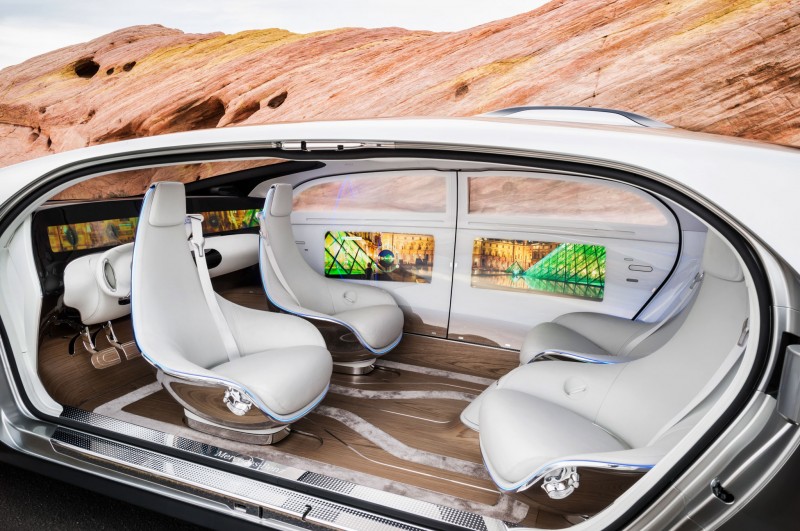 Not one of its sections is strictly horizontal. In addition, the car does not have a line of windows. As for the wheels, they are 26-inch, which is not much, because the body is quite high.
Features F015 "Luxury in Motion"
Rear-wheel drive is powered by electricity, which is produced directly by the car through the fuel cell. The described model of a car possesses two electric motors on 135 horsepower. In the fuel cell decomposition of stored compressed hydrogen is carried out, followed by preservation inside the battery.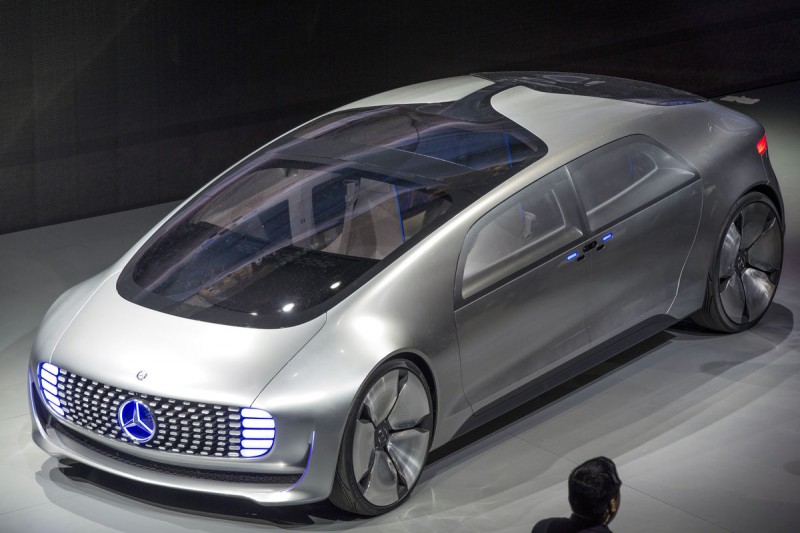 It is also possible to recharge the battery from the mains. If the charge is full, the car is able to drive about two hundred kilometers. The car has long-range radars, sensors of perception of the traffic light, parking sensors.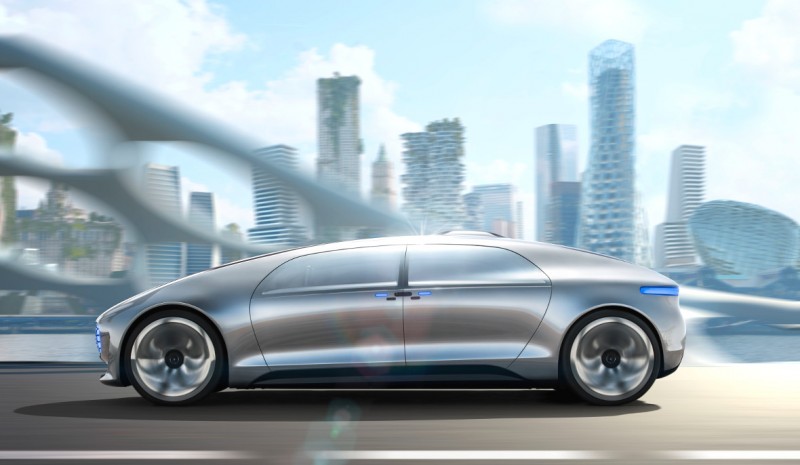 The model has a body of high-strength carbon fiber and aluminum, so it is quite light, but at the same time resistant to impacts and the appearance of dents.
Similar news