Compare GLE Coupe and GLE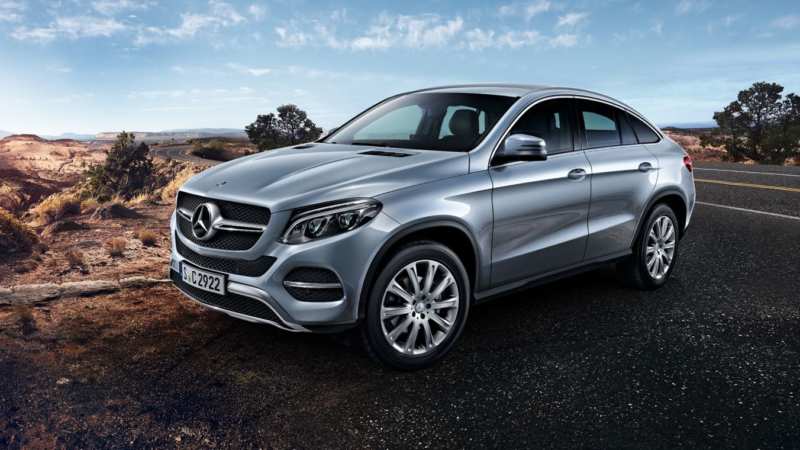 Having decided to upgrade the M-Class cars, Mercedes had to take full advantage of it. Instead of new headlights and bumpers there are new models. In general, unheard of names with the prefix Mercedes-Benz began to appear very often.
The German manufacturer is trying to keep up with the buyer. The next potentially successful solution was a complete restyling of M class.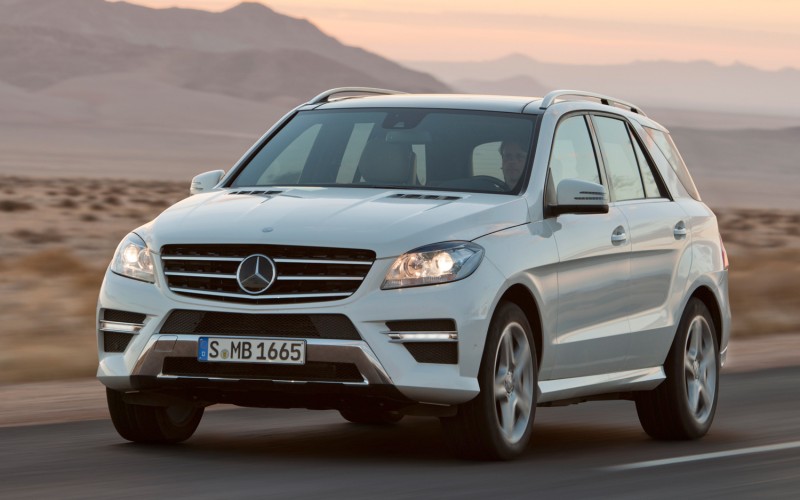 But to begin with, let's understand, so as not to get confused. The ML format does not exist anymore, but GLE and GLE Coupe appeared. The last letter of the name will now mean the model class, GL – SUV, CC – coupe. Despite the external similarities, inside the cars differ greatly. Do you need an affordable motor paired with a hybrid or off-road package? Be brave enough to take the GLE.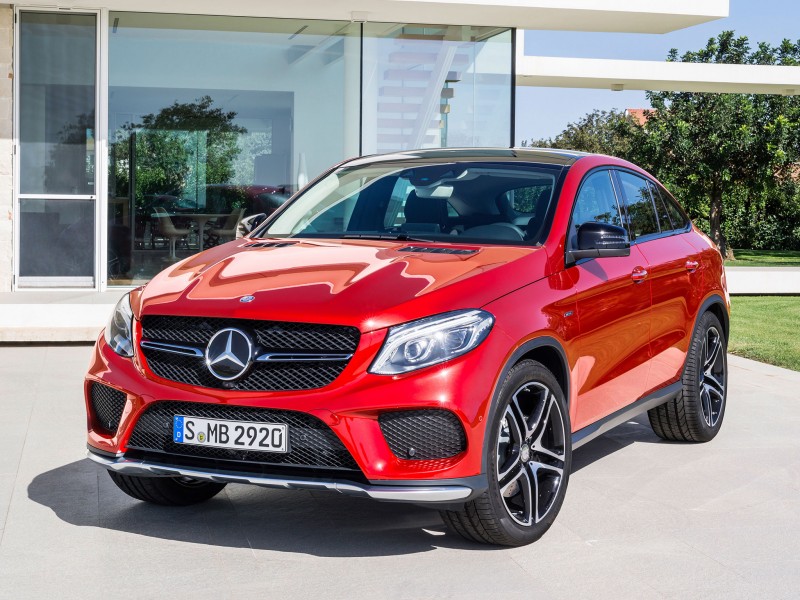 Looking for style, freshness and a powerful engine? Take a closer look at GLE Coupe. So it turns out that the classics went to conservative clients, and the coupe-like car – to fashionists and racers. Of course, the Germans did not try to infringe on the most sacred thing. Fortunately, for each model there was a full-fledged AMG with index 63. And now – about impressions after driving.
GLE Coupe
If absolute comfort and softness are a priority, this model should be chosen. One thing is not clear: isn't the Mercedes company too late with this model? A similar BMW X6 appeared 7 years ago, it is well sold in the second generation. The way Mercedes-Benz only begins, and the same recipe of appearance was taken as a basis.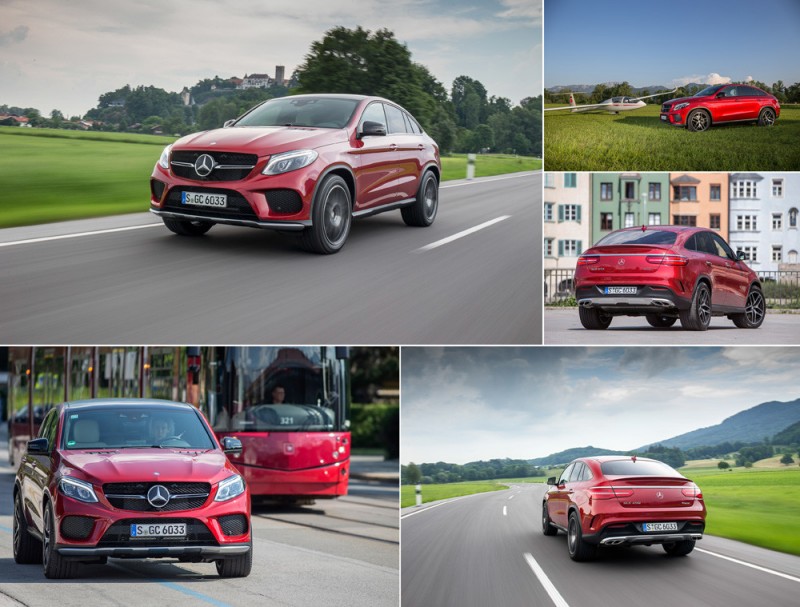 Now think about it: whether it will be easier for buyers to decide (because the silhouette is familiar), or vice versa, GLE Coupe will be accused of plagiarism and will be turned away. Now about the motor. The range of engines starts with a 258 hp diesel engine, which feels like a fish in water in conjunction with a nine-stage automation. The noise insulation in the cabin is just a reference – you get the impression that you are driving on an electric traction.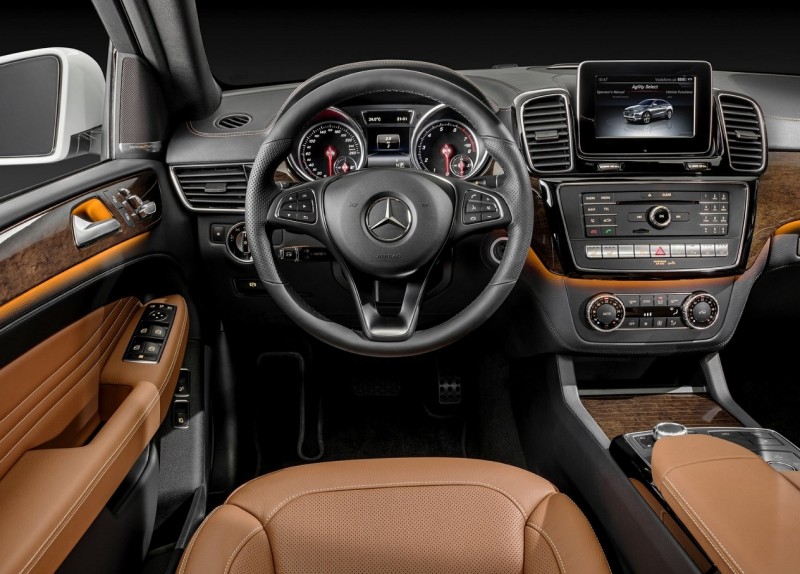 In the case of Coupe, the buyer will be able to choose both a full-fledged AMG 63 and a variant of GLE 450 AMG. In the second one there are 200 less horses, but also the car costs almost 2 million cheaper. The AMG 63 S Coupe 7.64 million Mercedes costs and may well compete with "emkam" from BMW. At least because subjectively this car is much softer than the notorious X5M and X6M. Certainly, Bavarians are more accessible than thousand on 600-700.
GLE
Unlike the venerable Coupe, the traditional former M-class is also available with a modest 204 hp diesel four. The cost of such a pleasure is half as much, i.e. 3.3 million rubles. The impression after GLE Coupe is twofold. On the one hand, it will be tougher than the Coupe, but on the other hand, the price is much more affordable.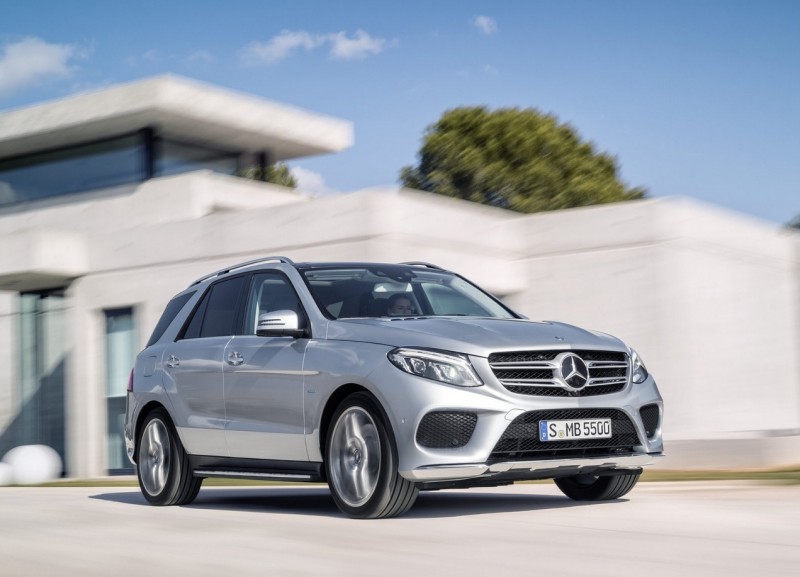 That's why it is even possible to endure some roughness, having saved three million dollars on purchase. That's how Mercedes wanted to organize a light party on the part of M-Class models updating, but suddenly it turned into a grandiose party. Rexton W was even started to assemble on the platform of Mercedes-Benz M-class.
Actually, here you can find the updated body type, fresh engines, interesting name, half version of AMG and many other things. There are thoughts that GLE Coupe is almost the most successful restyling in the history of German car concern.
Similar news