GLC Coupe from Mercedes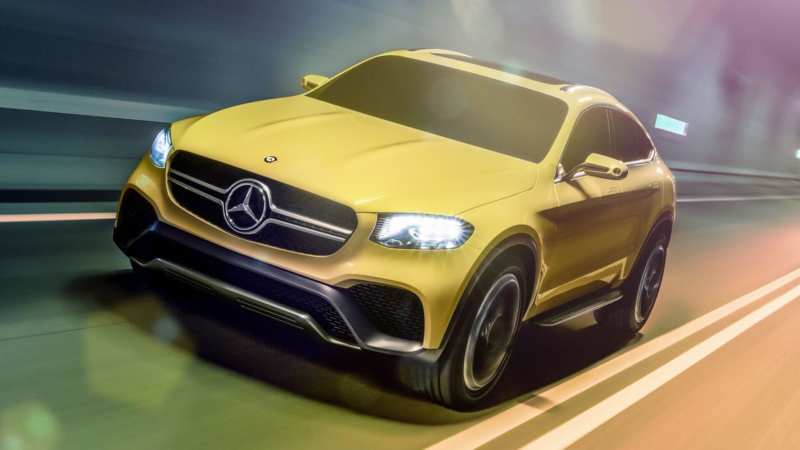 This is not an easy car – it is a real competitor BMW X4! It should be shown to the public in Shanghai, but for now – the first details of the German SUV. Traditionally we start with appearance. As a whole, these are already familiar to us elements which motorists have got used to see in other models and SUVs of the German brand. If we compare with other models, the novelty is reminiscent of a reduced Mercedes GLE Coupe.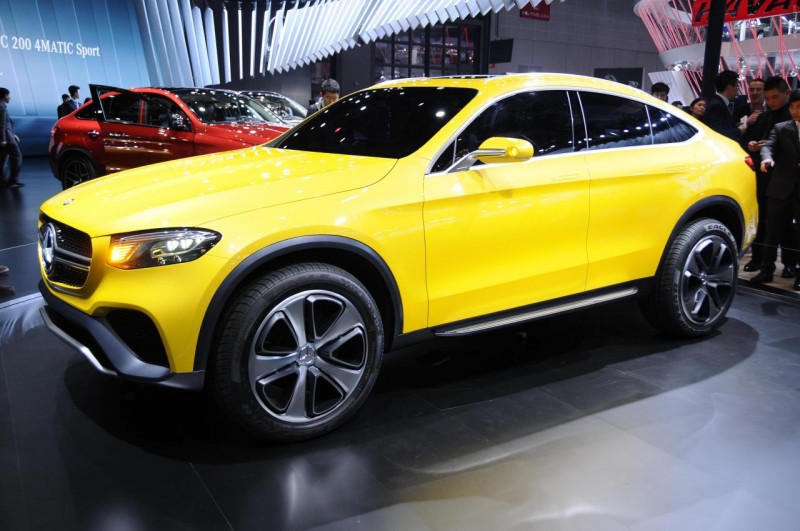 Special attention should be paid to LEDs, smooth roof lines and two exhaust pipes. As for the platform, the new Mercedes-Benz GLC Coupe features the MRA – common with the C-class family. Wheelbase is 283 cm, but the size of the new product is as follows: 473 cm by 200 cm by 160 cm.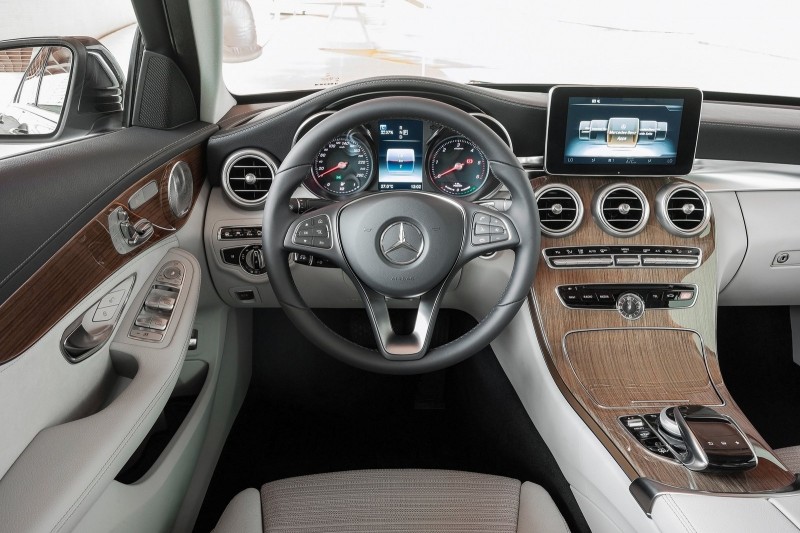 If you look under the hood, you can see the same engine as the C450 AMG Sport. It is a three-liter twin-turbo six, which boasts 367 "horses" and 520 Nm. The engine works in tandem with 9G-Tronic transmission, 4Matic system is all-wheel drive.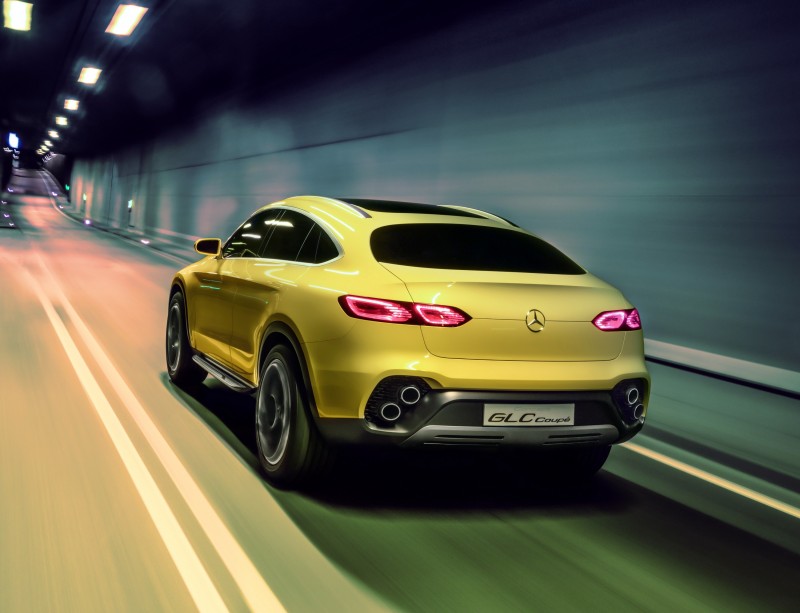 Dynamic characteristics of the car are not yet revealed, but the manufacturer has promised that they will be impressive. Of course, the Mercedes-Benz GLC Coupe will be released for a very long time – until 2017. But if you are interested in buying this model, you can just collect the necessary amount for the purchase.
Similar news