Will the Mercedes be different?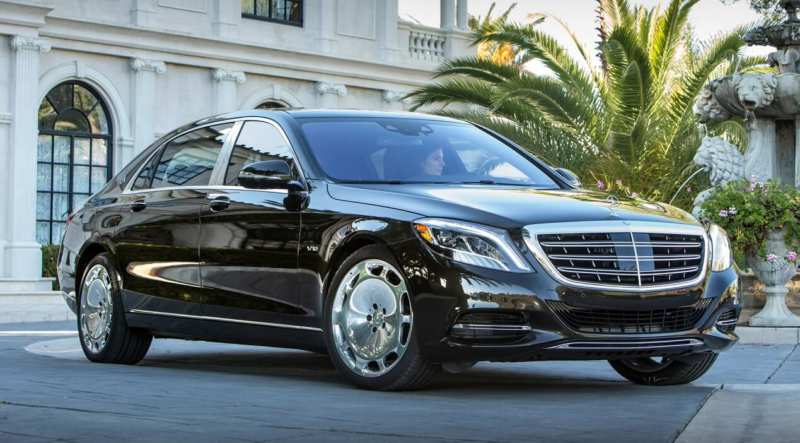 Rumors that the range of Mercedes-Benz cars will change dramatically have been in the network for a long time. Meanwhile, the official confirmation of these rumors still came – in the next two years German cars are waiting for big changes. We have prepared 5 facts that correspond to everything that Mercedes company is going to do with its cars. The whole Mercedes-Benz model range.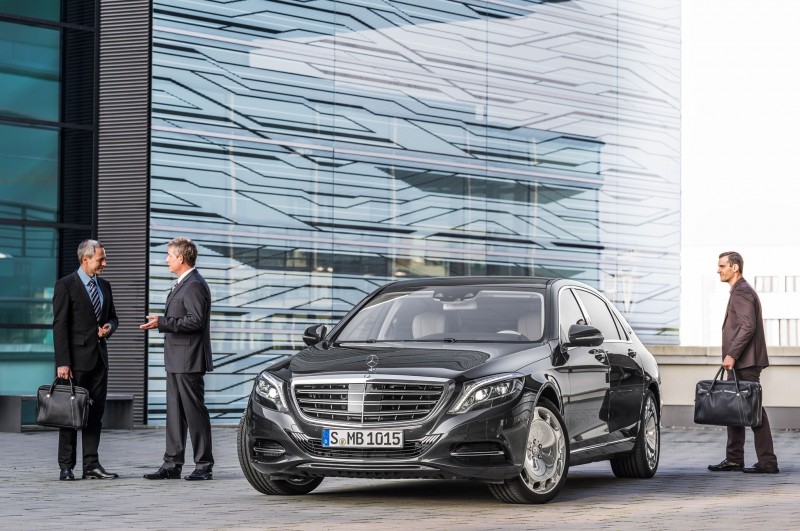 Maybach comes back!
Few people were surprised when the Maybach brand disappeared from the market in 2012. Basically, everything is logical: in 10 years the Germans managed to sell just over 3200 sedans. Ola Callenius solemnly declared that the legendary Maybach is being revived again.
The first swallow will be the car Mercedes Maybach. Below we publish the only photo of the German "firstborn" so far. The model differs from the usual "six hundredth" model by its extremely luxurious equipment, luxurious armchairs, stretched for 20 cm wheelbase.
All the Mercs will be called in a new way
Due to the large variety of niche models, customers sometimes get confused and do not know which car to choose. In the company "Mercedes" this problem was solved simply – it made the model range clearer and easier. For example, during 2015 the SUV range will be almost completely renewed. The veteran G-class and crossover GLA will remain unchanged, the successors will appear at the GLK, ML, GL. They will be called completely differently.
The idea of the Mercedes nomenclature is to tie all special models to a line of classic cars that have been familiar to consumers for many years. We are talking about traditional A, B, C, E, S-classes.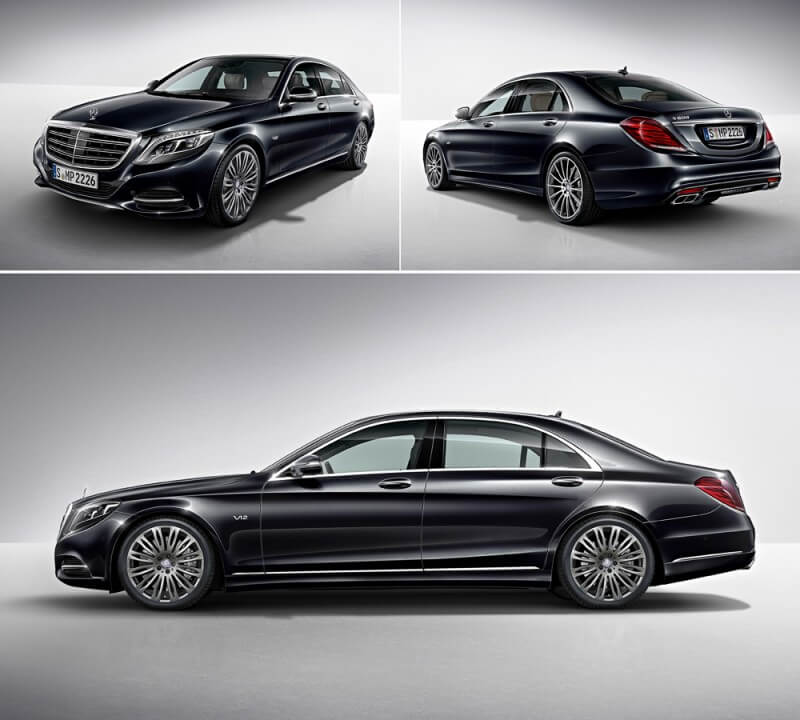 Each engine has a small letter
The markings will simplify not only the car models, but also the power units. For example, gasoline engines will be marked with the letter C, diesel engines with the letter D, hybrid engines with the letter H, and so on.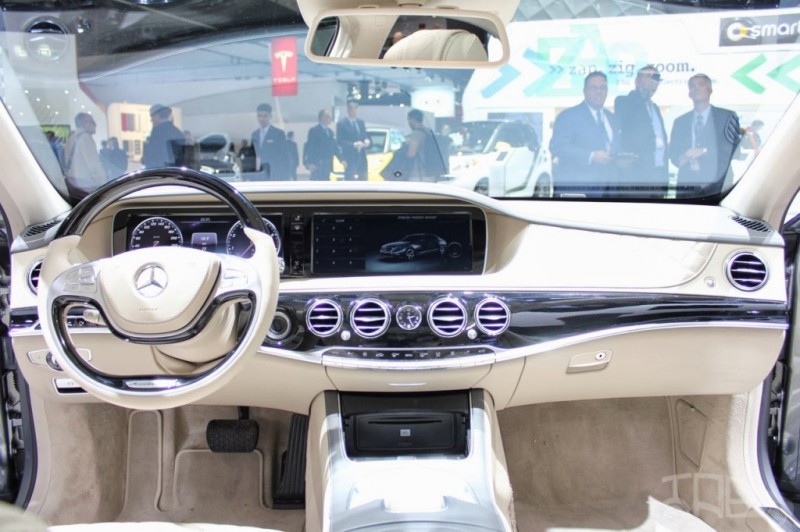 Four-door coupe and a new SUV
The Mercedes company does not intend to limit itself to playing with letters only – in 2015 in Stuttgart the car will be presented as a Mercedes GLE Coupe. It looks much more interesting than the current ML, but somehow it is too similar to BMW X6.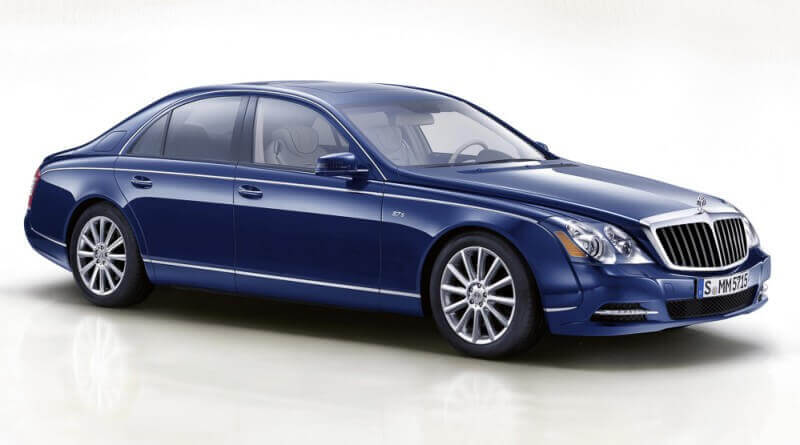 AMG – in the nearest environment
Under the wing of Mercedes-Benz is not only Maybach. The AMG division has also suffered this fate. For example, already today the company actively renames sports versions of the car. Why is AMG so honored?
By tradition, the answer should be sought somewhere in the market and financing. For rather short time the company managed to get out of the tuning workshop into a sub-brand of the popular brand. So why not develop this topic further?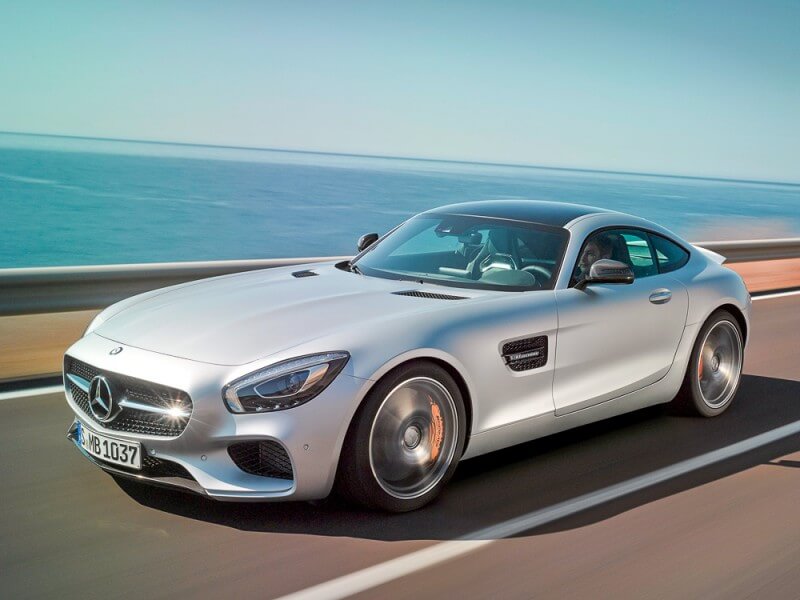 Similar news