Shanghai SUV Auto Show – a place for decent cars!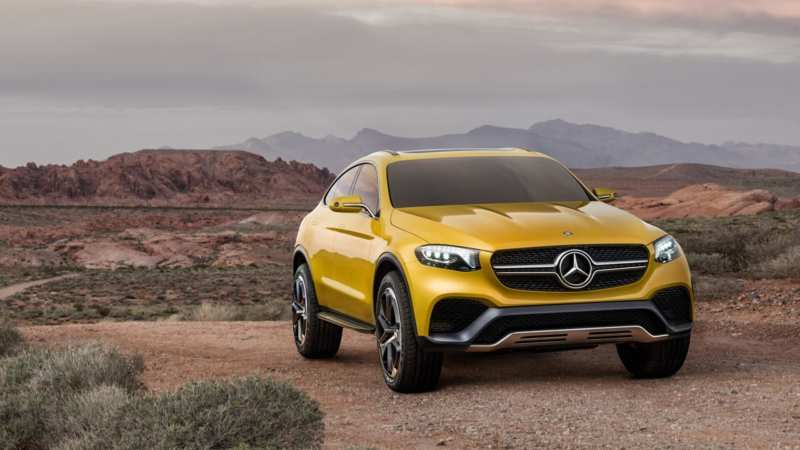 Not so long ago there was the opening of the long-awaited Chinese Auto Show in Shanghai, where a mass of excellent off-road cars from around the world was presented to a wide audience. Let's take a closer look at some of the most interesting SUVs and crossovers of this exhibition.
Undoubtedly, the news that a brand new Mercedes Benz-GLC coupe crossover has become a real sensation. This model is pre-production, but in a couple of years the cars will be produced in series. The basis of the machine is the MRA platform. The car belongs to the family of class C in the last generation.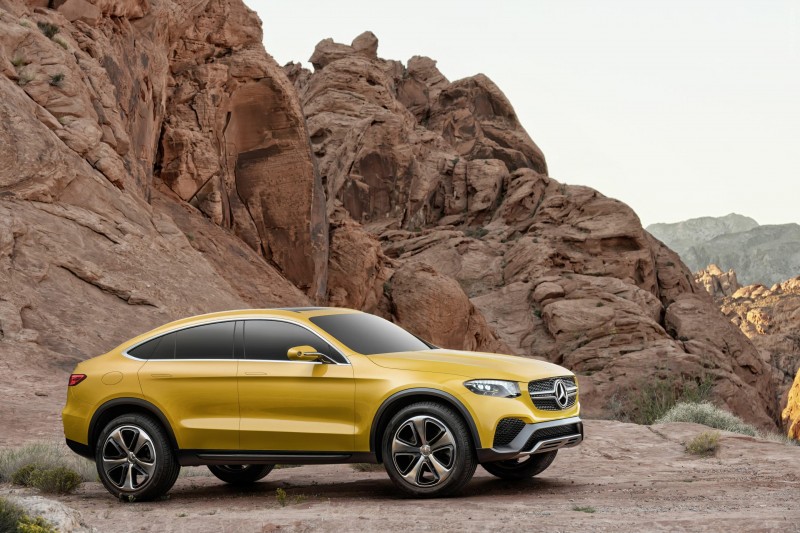 The novelty has dimensions of 4730x2000x1600 millimeters. Wheelbase – 2830 millimeters. If you look under the hood, you can get closer to the three-liter turbo engine, "six" with a capacity of up to 368 horsepower. There is also a 9G-Tronic-transmission, and all-wheel drive is guaranteed thanks to the 4Matic-system.
Another German "gift"
What exhibition can be held without Audi models ?! The new product has a V8-engine, twin-turbocharged 4.0-TFSI, as well as an electric motor. All these parts are complemented by a reliable eight-speed tiptronic transmission. All-wheel drive is provided by the quattro system. Power of goods exceeds 730 horsepower. As for the torque, the indicators go off scale – 900 N. m.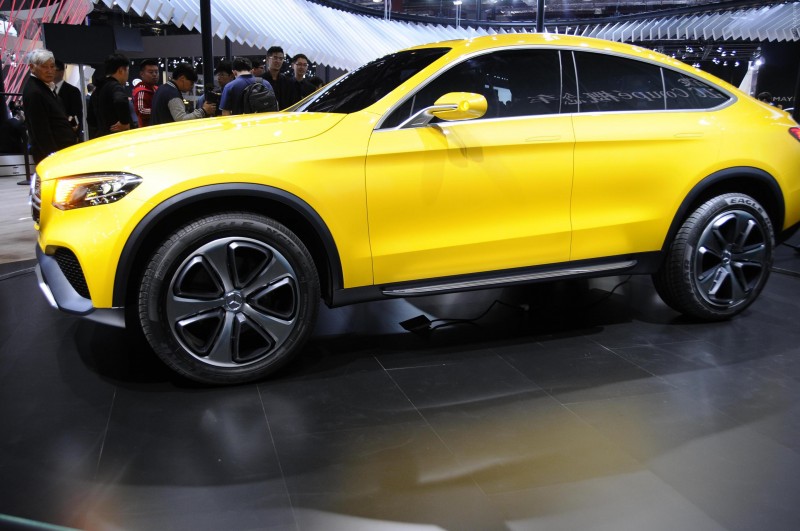 Let's touch the front panel. It is made in the style of minimalism, while emphasizing the new concept of auto management. All automotive systems are controlled through touch displays, which the central tunnel has at their disposal. Displays are slim and flexible. They are based on OLED LEDs. The image is bright and high-contrast.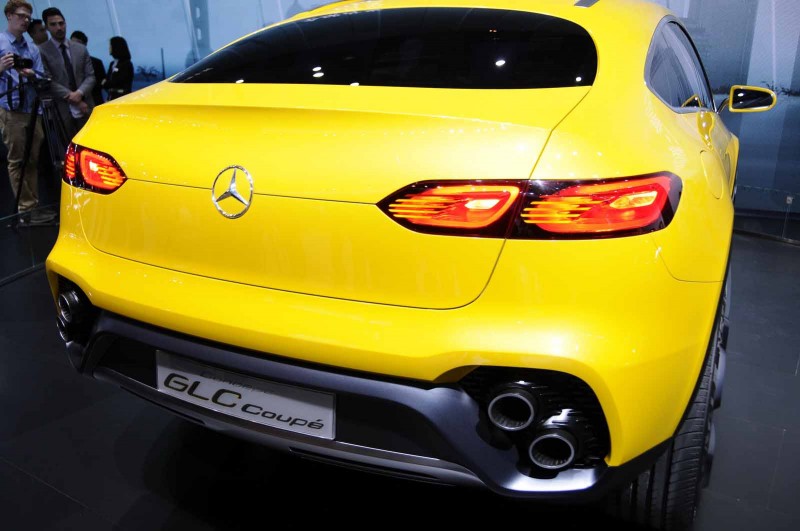 More at the automobile exhibition were presented brands of such famous brands as Volvo, Cherry, Citroen, Honda. The exhibition was held at the highest level and introduced many beautiful cars of the future.
Similar news