Jaguar introduced the new XE sedan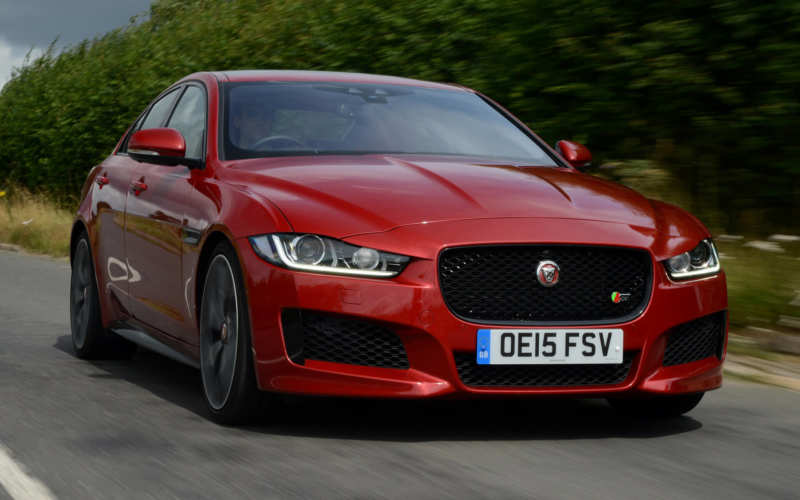 The new XE sedan from the Jaguar company turned out to be not only the most compact, but also the most high-tech. Aluminum body, a brand new engine, "correct" chassis, advanced electronics.  In this model, Jaguar decided to apply technologies that were previously honed on the sports XK and the representative Jaguar XJ. This is the first car in the world to use aluminum RC5754, which consists entirely of recycled products.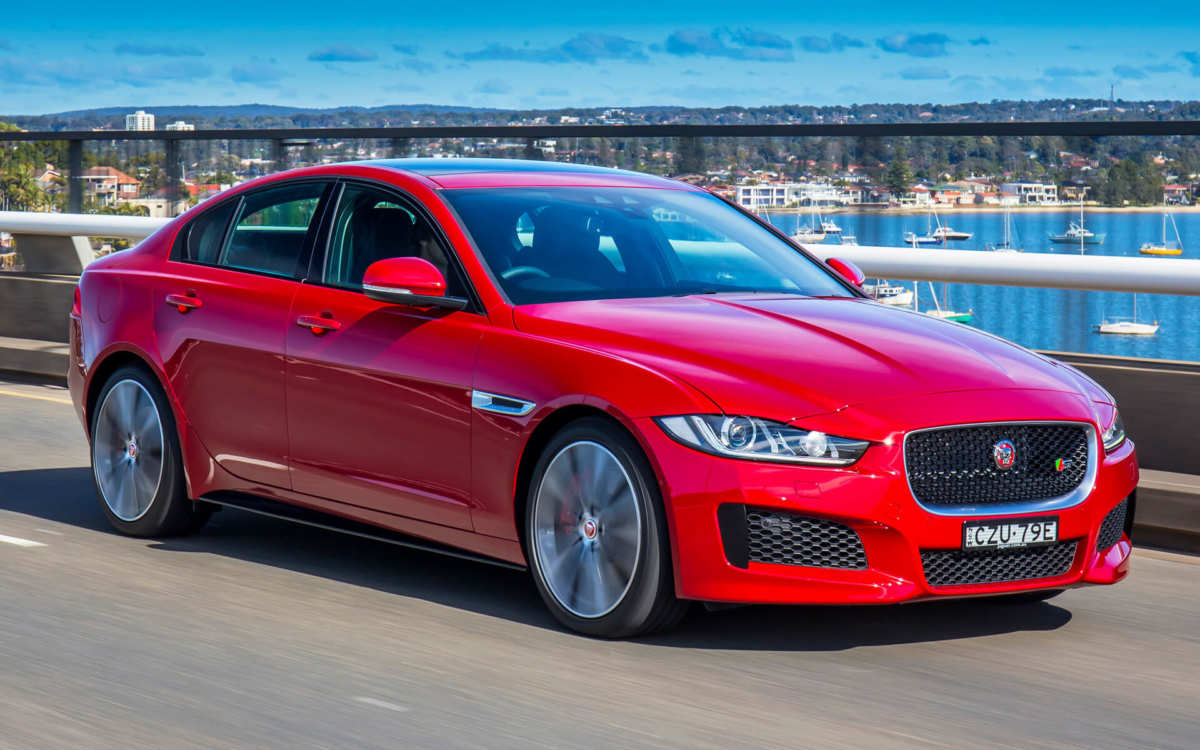 The front seats have ventilation and heating, electric adjustment in 12 directions. The trunk was relegated to the background – its volume is only 455 liters. According to the layout sedan is the purest rear-wheel classic with a longitudinally mounted engine. At the top of the range of engines will be a three-liter V6 with 340 horsepower. By the way, it delivers up to a hundred in 4.9 seconds. It is worth noting that this is quite a serious blow to the prestige of competitors.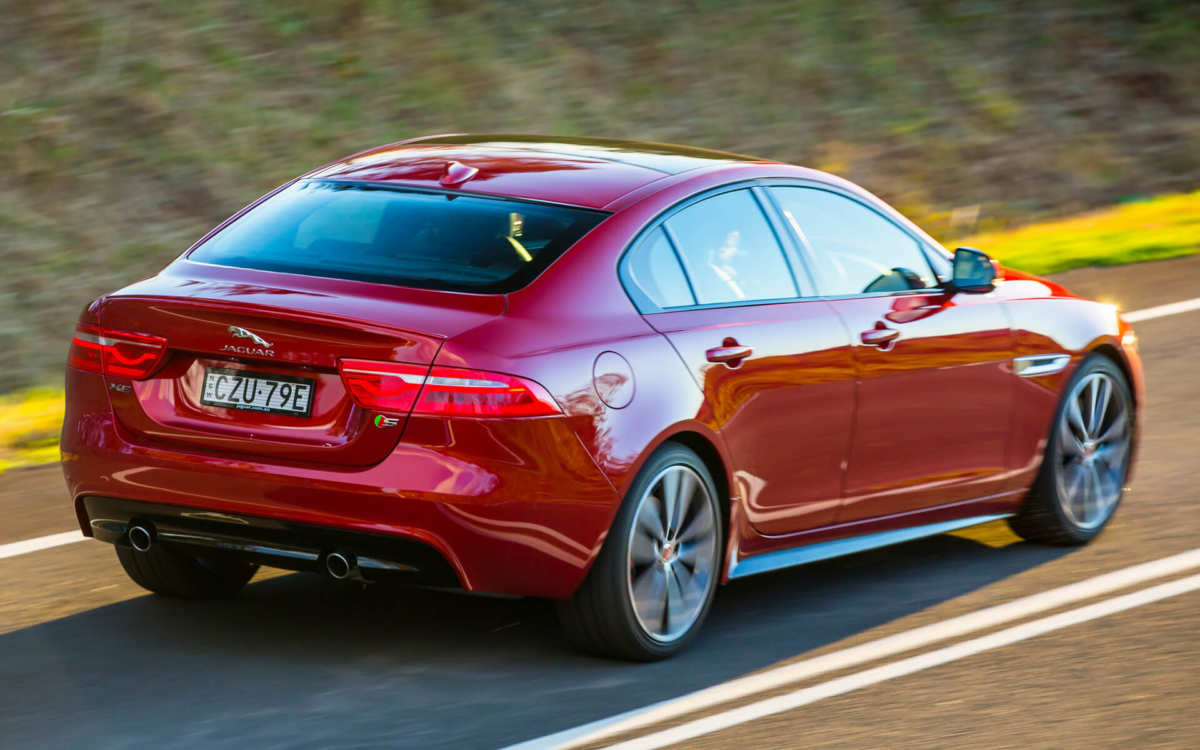 Note also that for XE, a line of rims with a diameter of 17 to 20 inches was developed. In Russia, 20-inch will not be available. As for the headlights on the Jaguar XE, they have three varieties. The initial version comes with halogen optics and LED lights. Average configuration imply biksenon. As for the top performances, they will flaunt an active light that adapts to the conditions of movement.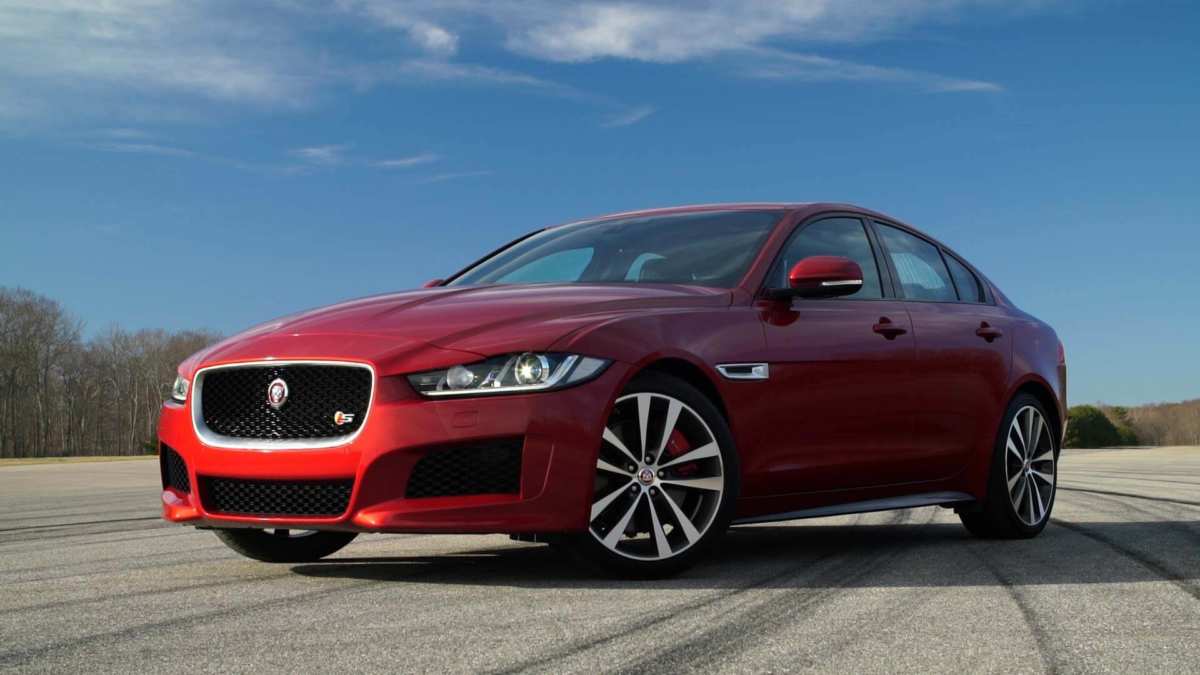 The Jaguar XE will be assembled at the Solihull plant on the same line as the Range Rover Sport. For the production of the body, the British built an automated workshop with an area of ​​85,000 squares and invested 1.5 billion pounds sterling into it. Mainly the robots will collect the car – only control and logistic functions will remain for the person.
Similar news