The most anticipated Jaguar F-Pace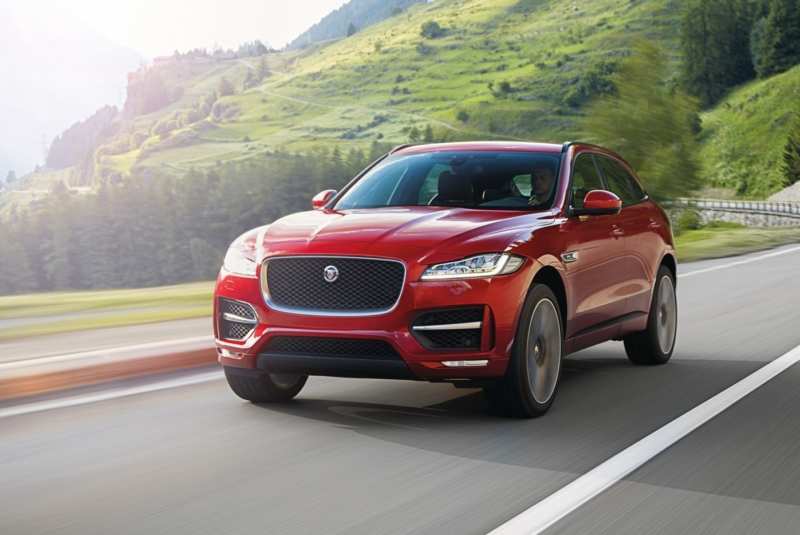 Almost all the major automotive companies break down under the pressure of market requirements. Porsche, Bentley, and now it's time for Jaguar. In order for a company to generate good revenues, it is necessary to produce crossovers – this law is almost all understood and decided to correct the situation.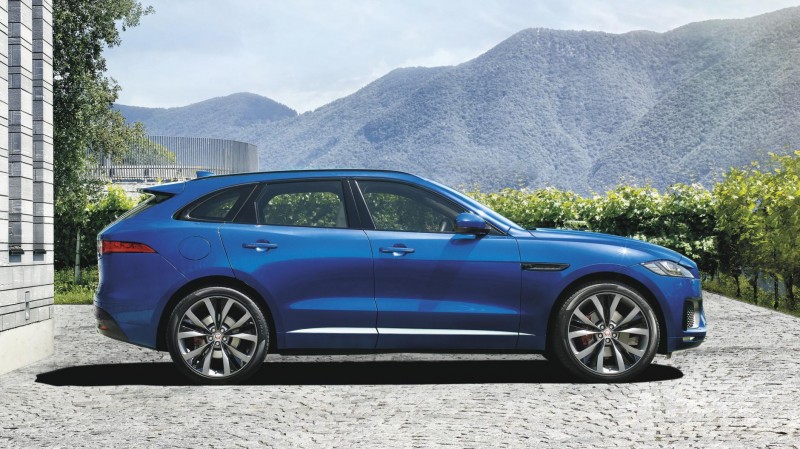 The Jaguar Company did not expect anything that could not be avoided, but decided to go along with it. The result was a F-Pace crossover, which was painstakingly portrayed in such a way as not to interrupt the thread with the car's passenger car and sports model. To the delight of many, the design department managed to carefully move the original outlines of the Jaguar F-Pace.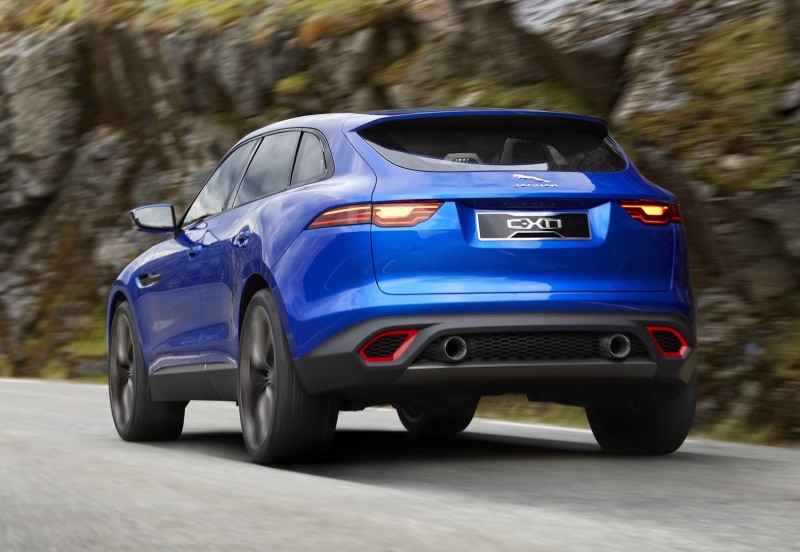 The car has come out, by the most modest standards is very harmonious, although what to hide here, quite beautiful. The firm has a ruler of power units capacity from 180 – 340 horsepowers, however it is not necessary to exclude occurrence of more serious updatings.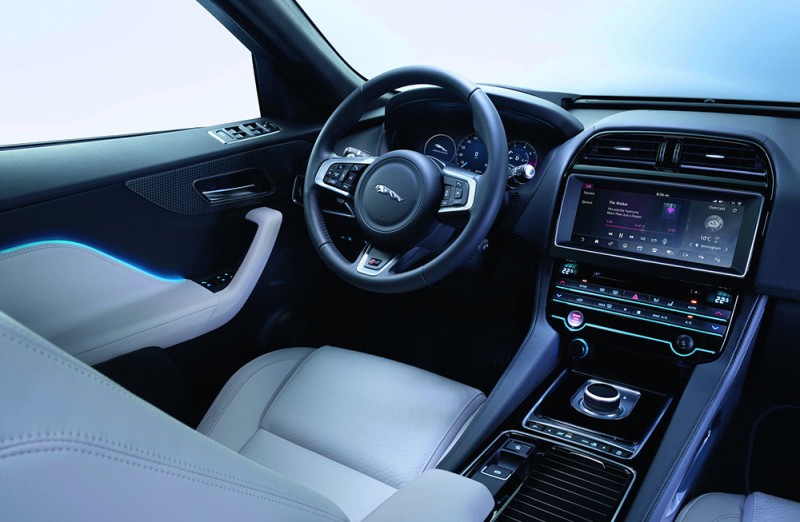 At the exhibition was presented from the attractive chips of this machine – the ability to close the door with a bracelet, with which you can safely go swimming, without fear for the safety of the keys. Moreover, the Jaguar will be remembered even by the fact that he set a record for a 19-meter dead loop.
Similar news