Just a divine car from Citroen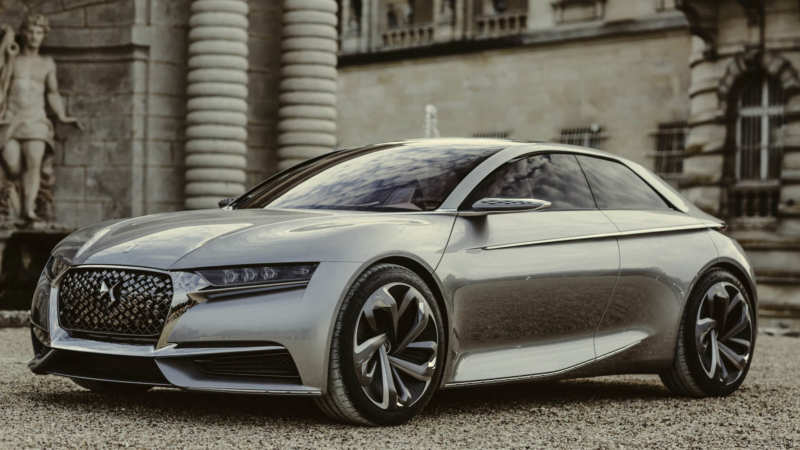 Despite the fact that the display of this car in Paris was closed, we already know everything (or almost everything) about it. Read the article to the end and you too will get sick with this model!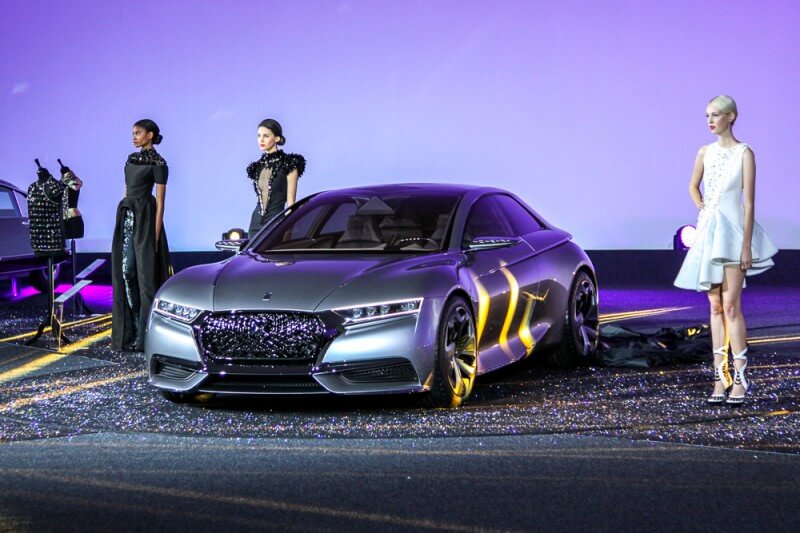 The design of the front of the car is a bit like an Audi. The manufacturer himself does not deny this – there really is a certain similarity. But the remaining elements of the car are very original. Below we give an example of a design drawing. On it, Divine DS looks many times more attractive than a real car model. The heaviness and bulkiness is absent.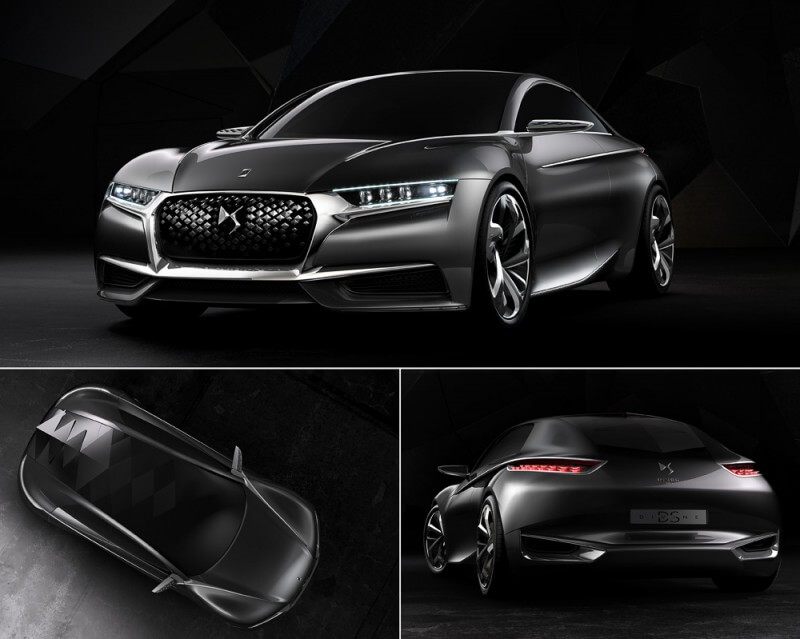 But what the interior of the concept looks like. In our opinion, there is some sort of aggressively cruel attitude in it. The highest attention is paid to the elaboration of details, whereas the general idea of ​​the future salon has not yet worked.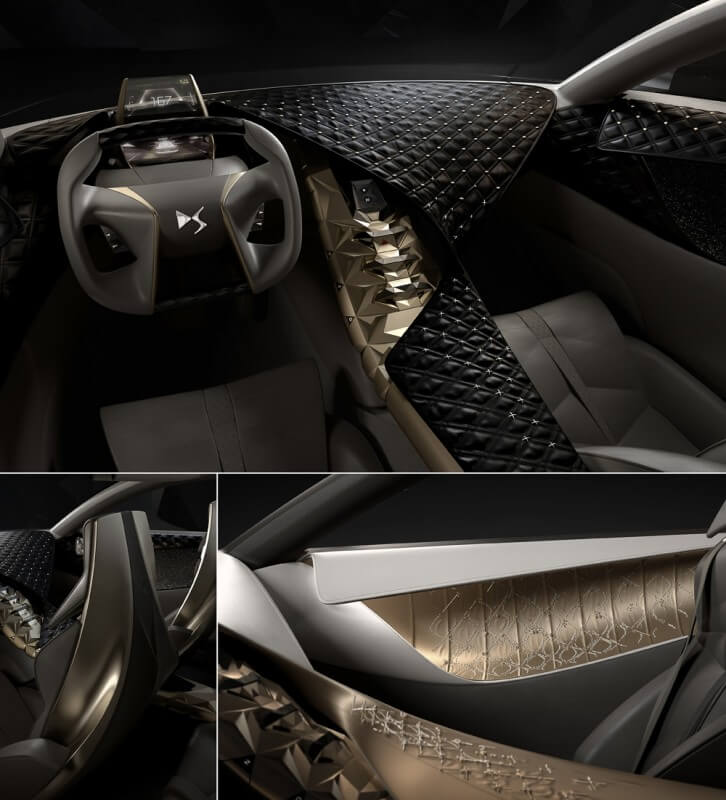 Remember the Chrysler Crossfire car? With its sloping silhouette, Divine DS reminds him. By the way, in the first year of sales, this car quickly soared to the market Olympus, but also unexpectedly overthrew from there.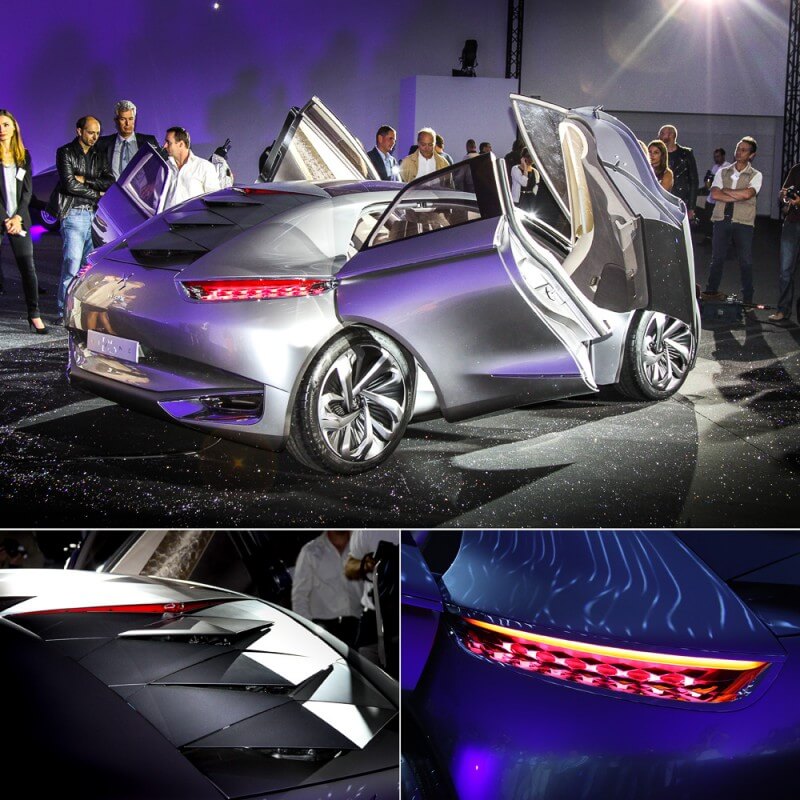 It is noteworthy that even for the concept the French decided not to abandon the luxurious rear-view mirrors. Be sure to pay attention to how the turn signals were made on the buildings of these mirrors.
Finishing the car will also be different. For example, the image of Mâle provides that the interior of the car will receive a finish in carbon, smooth leather, presentable black and red stitching seats. Pleated silk, ivory leather, and bugles and beads will accompany Parisienne Chic. Swarovski stylists put their hand to Divine DS and their style provides for a large amount of leather, metal and, of course, rhinestone.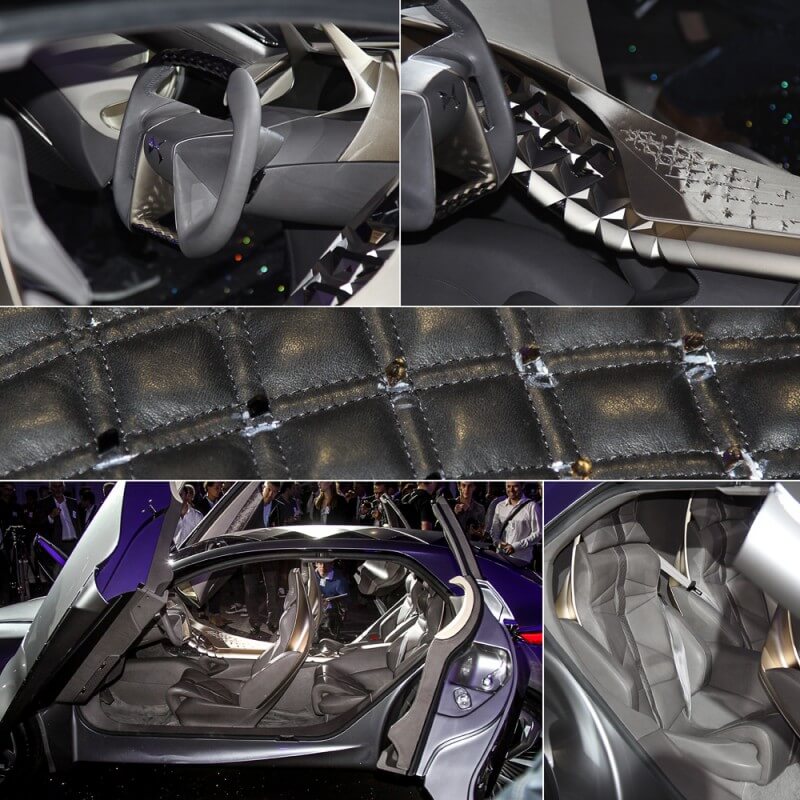 Waiting for any surprises in terms of technology, most likely, not worth it. The French now are not up to the latest technology. Laser lights can be a definite exclusive. Today, they are only available to players in the higher premium segment. Meanwhile, in the near future, such optics will certainly be offered as an option.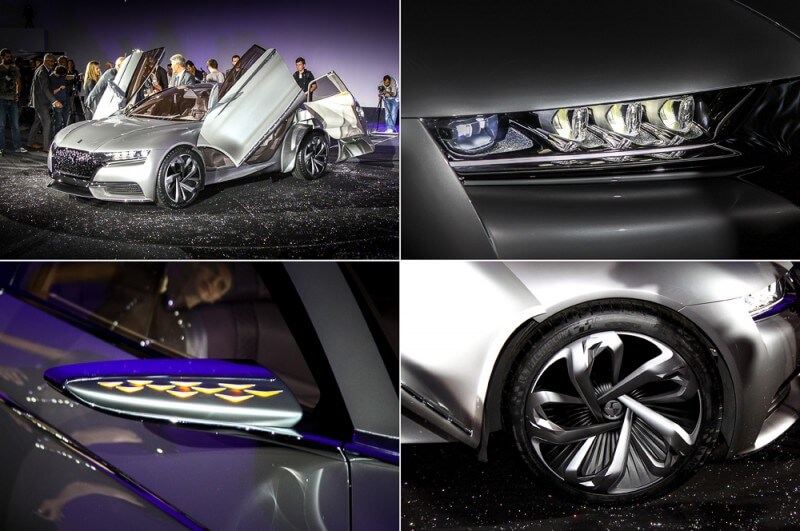 Of course, after all that was written by Citroen fans, only one question arises: did the Divine DS get so scary as it was written above? Perhaps not so much intimidating, as unusual for a French car brand. Considering the fact that good demand is now especially important for the French, adjusting its audience with the help of a new design will definitely not hurt.
Similar news