Elite Citroen is a new crossover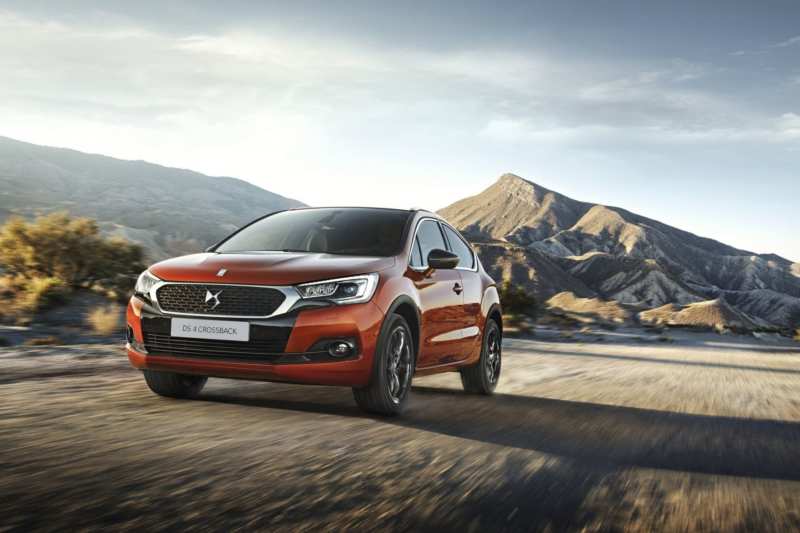 The DS family is moving farther and farther away from the "standard" Citroen. In 2014, the name of the person who founded the French brand was removed from the name of the family, and the new DS 4 trucks were delivered to the car showroom in Germany. Without the usual double chevron on the grille and with the new version of DS 4 CrossBack.
If there is a question how to create a crossover from the standard hatchback, the answer is very simple – it is necessary to raise the ground clearance by about 30 mm. The same way the company has done to separate the model range of DC 4 into 2 variants. The model, which was raised by 30 mm, was loaded with DS 4 Crossback and plastic overlays on the arches of wheels, arches and roofs. That's all the difference between Crossback and DS 4.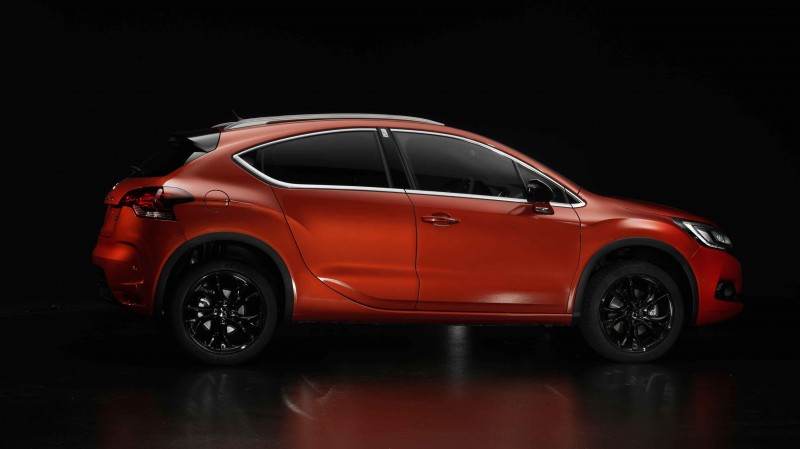 The most obvious transformation from the outside is in front of the updated grille, bumper and LED headlights. Once inside the Citroen Crossback, it will take time to find a fast multimedia complex with a seven-inch display, using touch support and Apple's CarPlay option.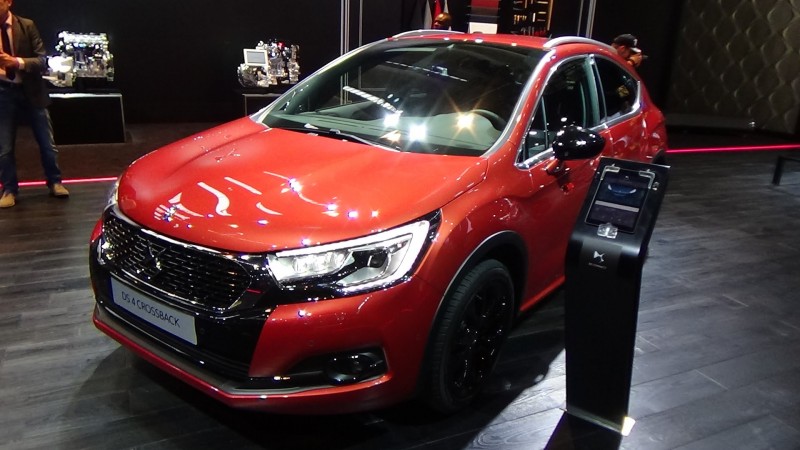 You can't help noticing the delicate skin on the chairs. DS is very proud of the interior decoration and claims that in the following brands it will be even more "natural" – the percentage of presence of wood will increase, and even granite will be added to the range of materials.
The stone inserts were shown on the concept of DS 4 Crossback model, which was exhibited next to each other – thanks to them, side mirrors, wheel rims and arches located on the roof, gained a luxurious look.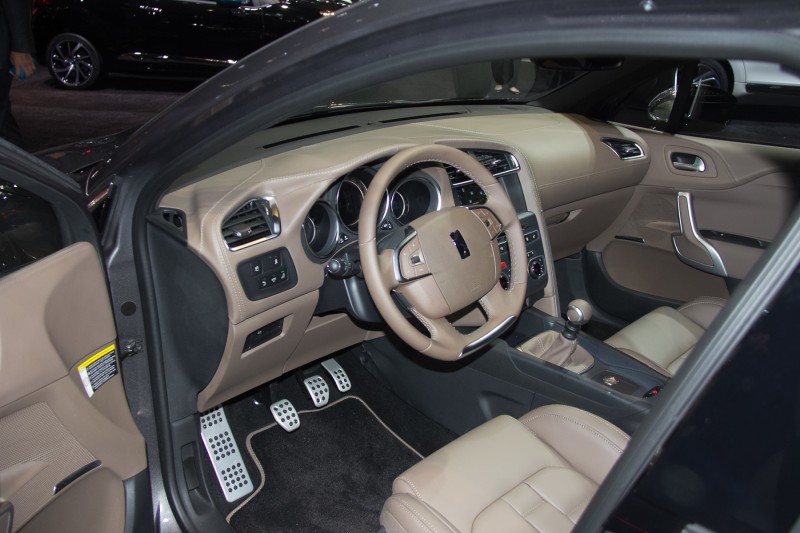 On the technical side, there is a considerable choice of power units. Thus, the choice starts with a 3-cylinder turbo engine with a volume of 1.2 liters, from the line of PureTech, producing 130 horses. Next comes the powerful EP6 with 6-speed automatic, and 165 hp. The 210 hp engine completes the gasoline range, but comes only with the usual DS 4.
There is a choice of diesel engines, the power of which begins with 120 to 180 horsepower. New DS 4 and DS 4 Crossback will soon be introduced to the European market, and in Russia they will be seen in the first half of the next year.
Similar news