Plane carpet pendant: What are the French up to?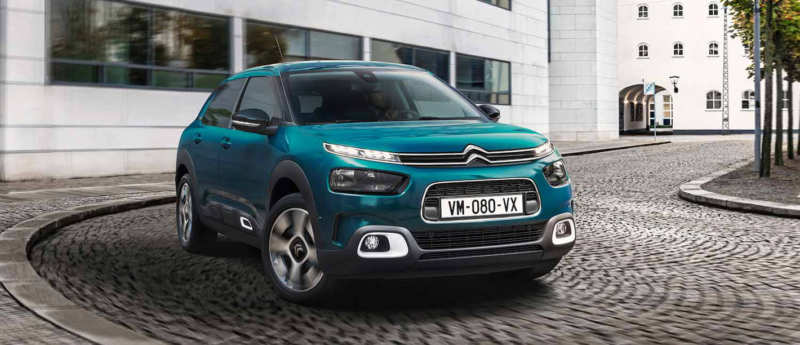 There is a way to make driving a car even more comfortable than usual. You don't need a featherbed instead of seats – it's all about the suspension. The whole Citroen range.
Cactus, be soft!
French car concern Citroen presented the concept of Comfort Lab, which was based on the crossover C4 Cactus. The main innovation is the large soft chairs instead of the usual seats. Frankly speaking, the car has become like a living room, where you can receive guests and drink tea. Similarity with car seats is minimal!
By the way, the chairs aren't filled with swan down, they're filled with viscoelastic polyurethane foam.  The person literally "dives" in such sitting, after all it completely adapts under a body of the driver and the passenger. The load is distributed evenly, thus achieving maximum softness.
Shock absorbers with hydraulics are a joke
You won't see the next innovation anymore, because it's hidden inside the body. The French decided to add glue to the bodywork. This made it possible to increase the stiffness of the body by 20 percent and to reduce any vibrations.
The main novelty and, undoubtedly, the reason for the smooth running of the car was the installation of two-pipe shock absorbers with hydraulic buffers. They are able to work with serious rod movements and easily absorb shocks.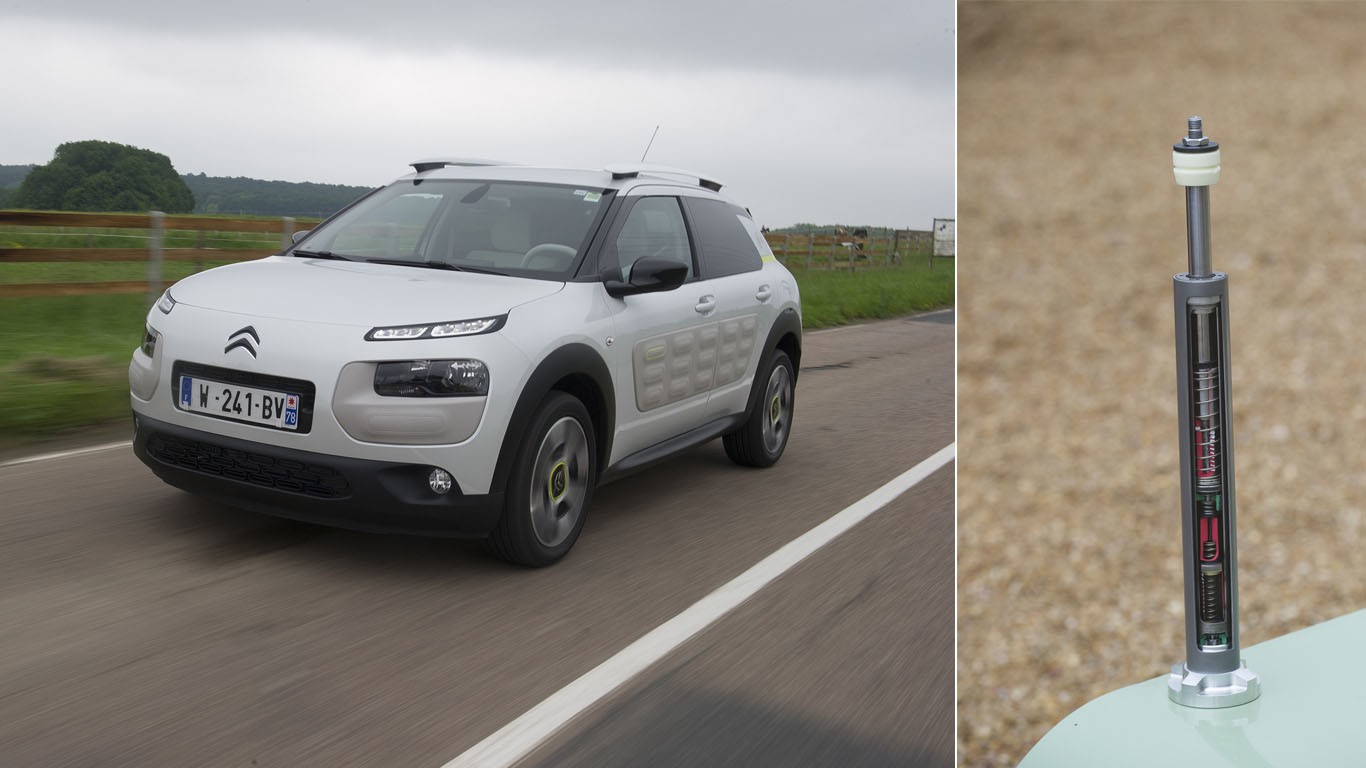 The idea of using buffers came from motorsport. Now you can put ultra-soft shock absorbers and make driving much more comfortable. The French had time to baptize the tapis volant pendant or "airplane carpet". Successfully tested solution will be used even on "junior" models.
Similar news