French novelty Citroen Aircross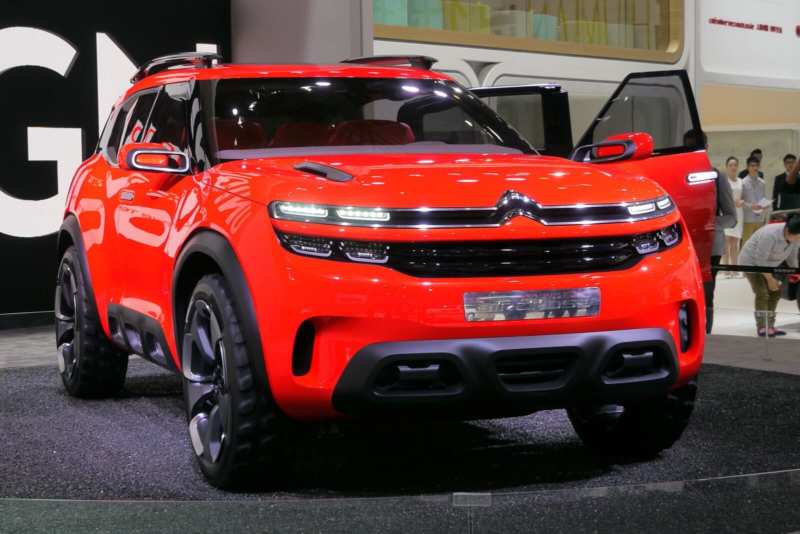 The latest map is open – now we know absolutely everything about the new French manufacturer's crossover. We hurry to tell the most important! Citroen official statement says that Aircross demonstrates the brand's bold ambitions in the global automotive market and is a worthy successor to the traditions of Citroen C4 Cactus. Having a wheelbase of 280 centimeters, the crossover has distinguished itself by the successful dimensions of 458 cm x 210 cm x 173 cm.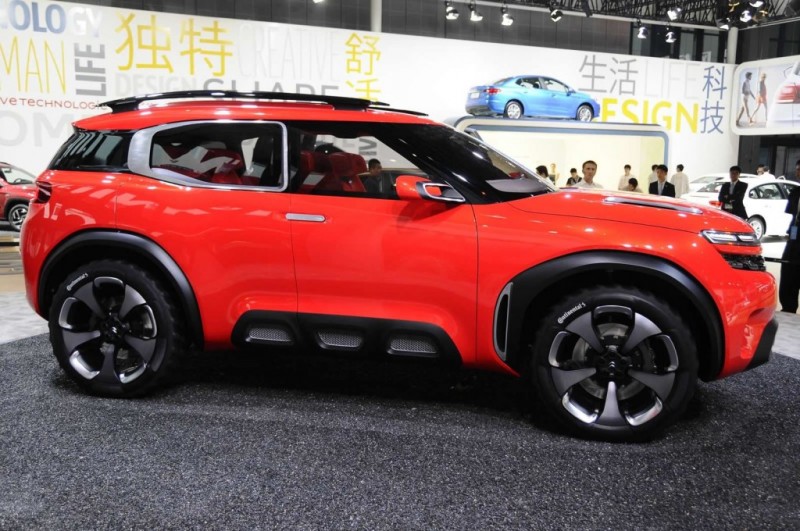 Separately, I want to note the interior of the French novelty. She acquired new seats with headrests, "hovering" instrument panel paired with a 12-inch display of the multimedia system. All this beauty is supplemented with built-in speakers and two air ducts. Due to the presence of two cameras in the doorways, you can take pictures on the go and immediately send them to social networks.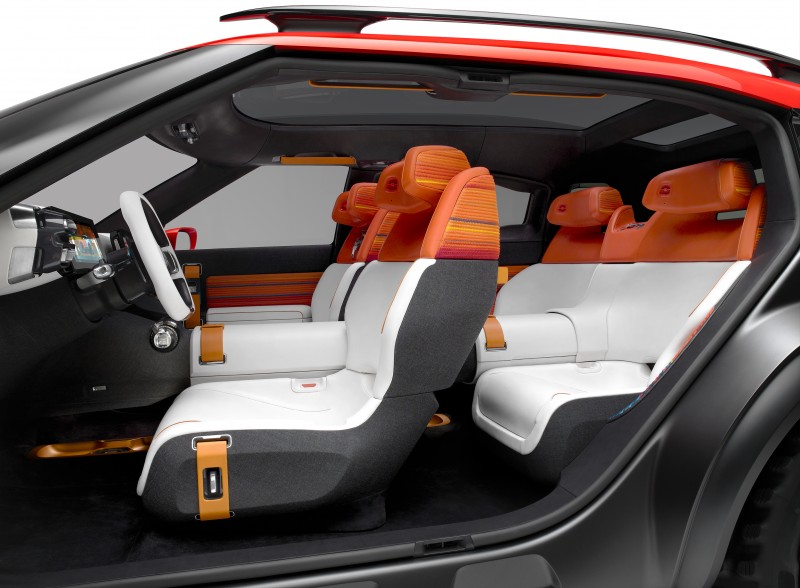 Inside the Citroen Aircross was a hybrid in its purest form. Its power plant consists of two engines: gasoline (THP, 1.6 liters, 218 horsepower) and electric (95 horsepower). The latter is powered by lithium-ion batteries, which can be charged from an ordinary power outlet – this will take only 3.5 hours.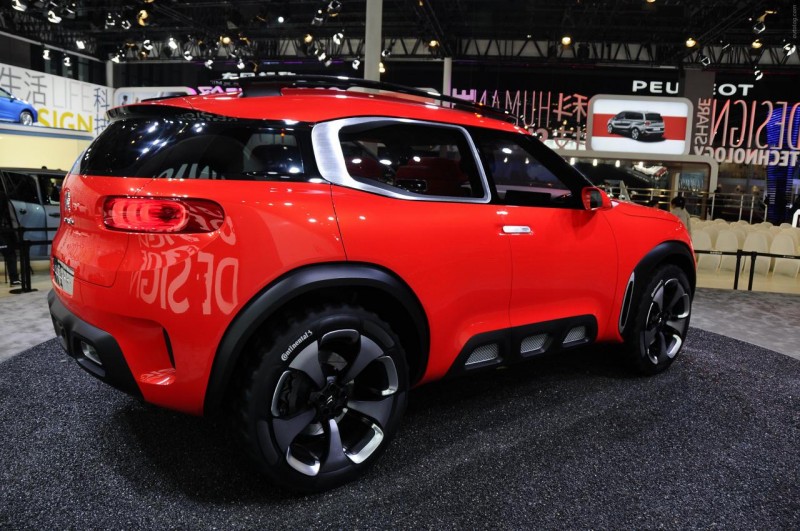 The French crossover can jerk off and exceed the 100 km / h level in 4.5 seconds. Fuel consumption is more modest – 1.7 liters per 100 km. Will the production of Citroen Aircross mass? The French are silent about this, but most likely, we will see some stylistic and technical elements in future models.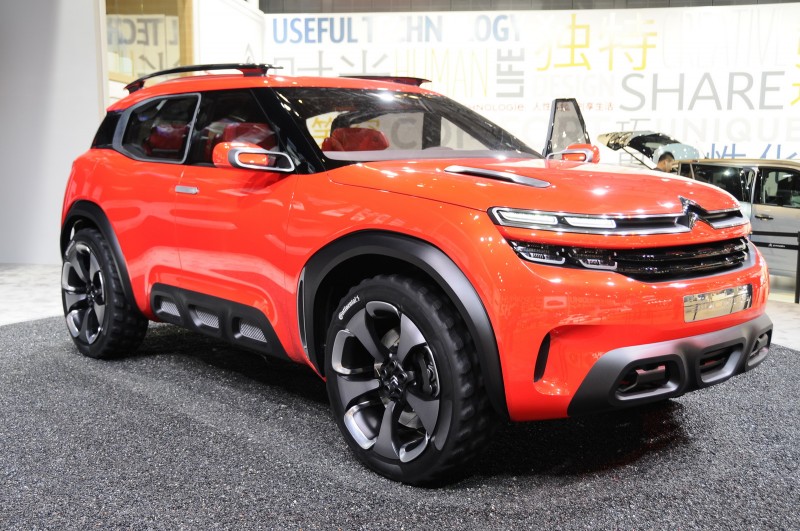 During the presentation, the manufacturer stressed that the Chinese market plays a decisive role for France. It can be concluded that the first Citroen Aircross will see exactly the inhabitants of the Middle Kingdom.
Similar news