Citroen demonstrated the Cactus M convertible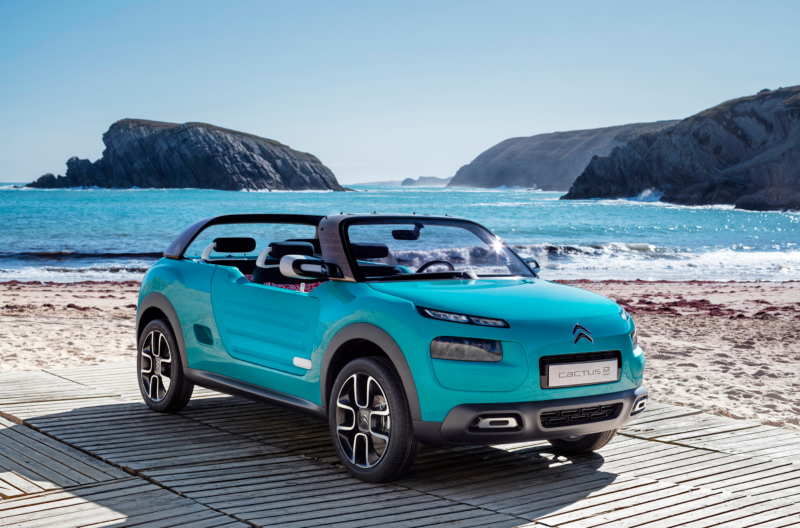 Many of us, a few decades ago, watched comedy French movies, and could see a small convertible with corrugated boards. It was Citroen Mehari – the acceptable machine on the basis of known 2CV, which up to now gathers only positive responses.
Nowadays, the guests of the car showroom in Frankfurt have a funny look at the stand with Citroen, where there is a concept car Cactus M, restoring the idea of Mehari. It is designed on the platform of a C4 cactus production vehicle.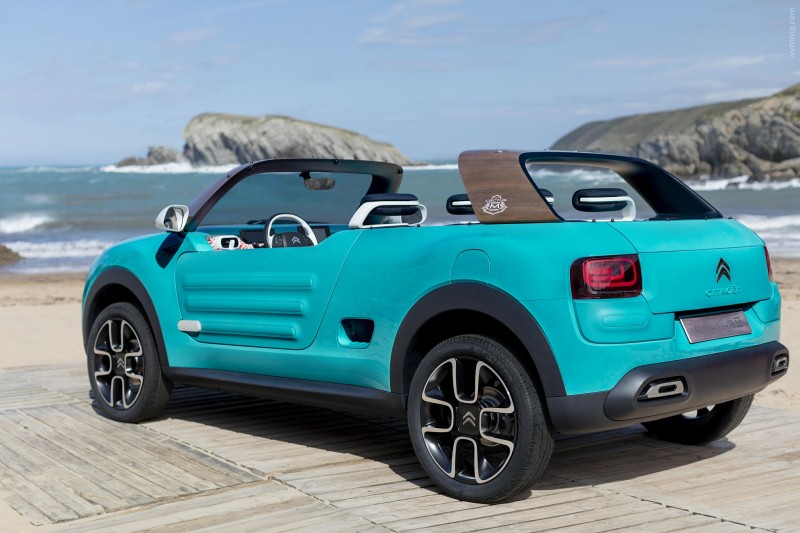 This new car is distinguished by the fact that the body of the Cactus M Concept is made in the form of a convertible for an energetic rest – a pair of doors with high-quality inserts Airbump, which protect them from light impacts, folding soft roof, which must be stretched by hands, and the cabin can be watered even with hoses – at the bottom there are special holes for the drainage of liquids, and chairs wrapped in water-repellent material.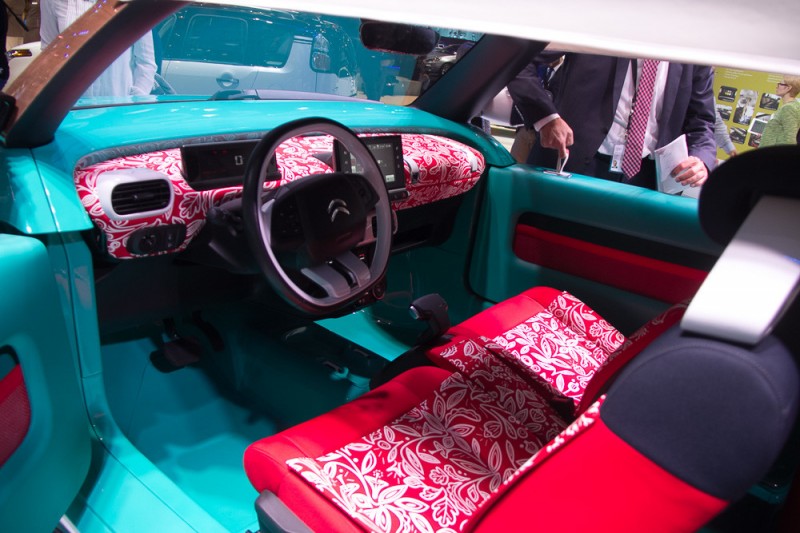 It can be concluded from this that no rain is dangerous to the interior. This is a very important point, because the glass in the car is only one thing, and it is windy. If you're on the road and you're getting dusky, it's no problem, because Citroën Cactus M Concept is equipped with an inflatable tent.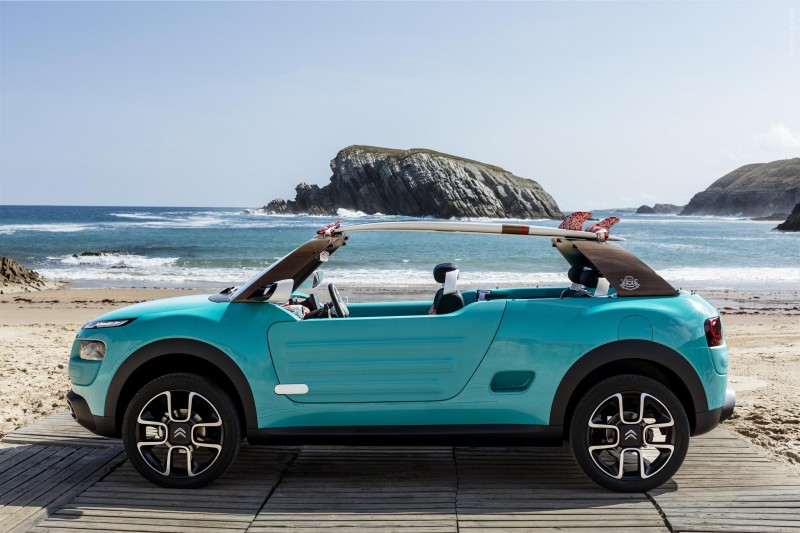 It can be pumped with a compressor mounted in the luggage compartment. The tent can accommodate a couple of people. There is a surf or wakeboard mount on the car racks. On a technical note, inside the Citroen Cactus M Concept there is a 1.2-litre, 110 hp turbine power pack. Its operation with an automatic robot and one clutch is synchronized.
Similar news