Jaguar for 10 million – where did these numbers come from?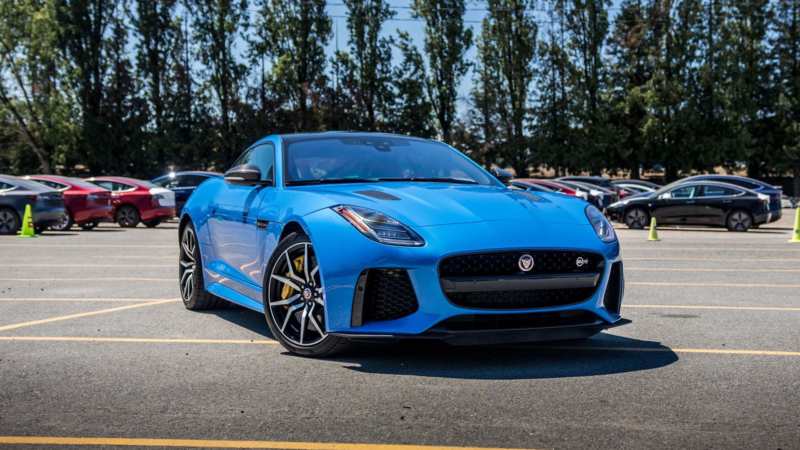 Why is an English car, however fashionable, luxurious and unique it is, worth so much? The main novelty of the English brand stand in Geneva was the improved F-Type, which received the prefix F-Type SVR. How much it will cost, you already know – almost 9.8 million rubles. Where did this money come from?
In many ways, the exorbitant price of F-Type is explained by the unique engine in every respect. Sometimes you are surprised that this is an engine for a car, not a rocket. It's a five-liter V8 with a powerful supercharger that produces 575 hp. It's not even a herd, but a whole armada of horses, allowing you to accelerate the supercar to a record-breaking 322 km / h. Acceleration up to 100 km/hour takes 3.7 seconds.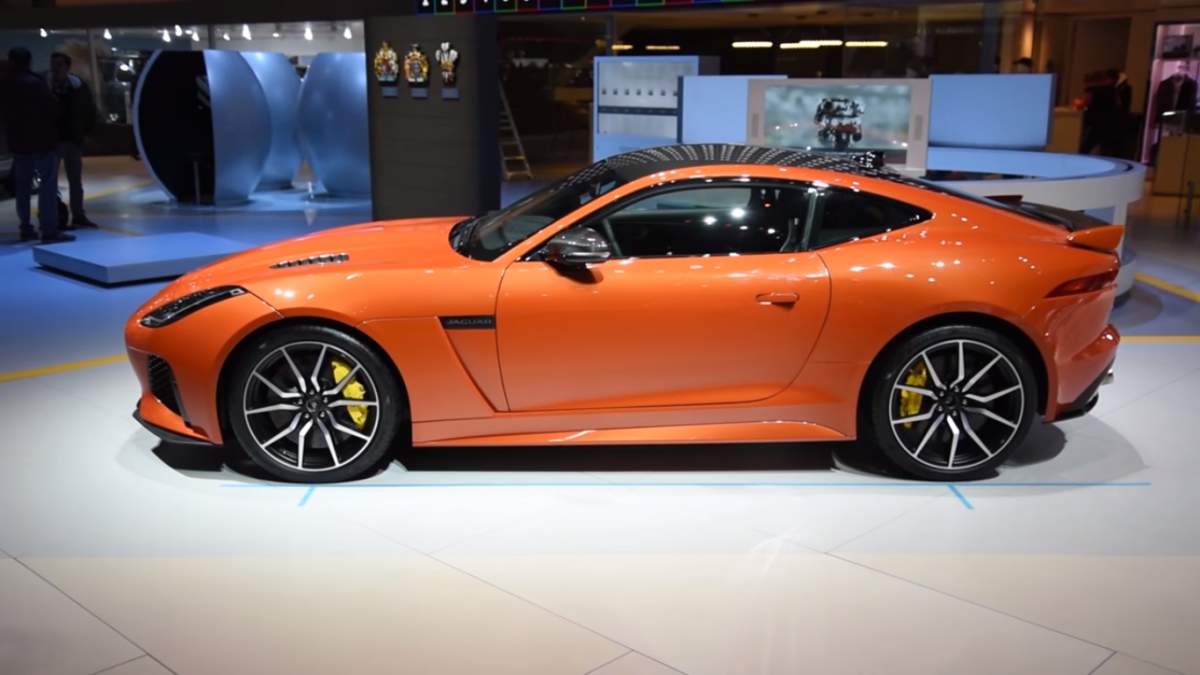 The new SVR has everything new. Now there is a completely different dodge, the updated carbon anti-wing. In the cabin you can find seats to surprisingly bright stitching. The suede dashboard, the speed selector and the steering wheel are made of pure anodised aluminium. Even the exhaust one has changed – it weighs 16 kg less, but produces more aggressive sound.
It was also possible to reduce the weight due to the improved in all senses brake system – minus 21 kg. We remind once again – the car costs almost 10 million "wooden". Is it a lot or is it still not enough? We give the reader the opportunity to answer this question himself.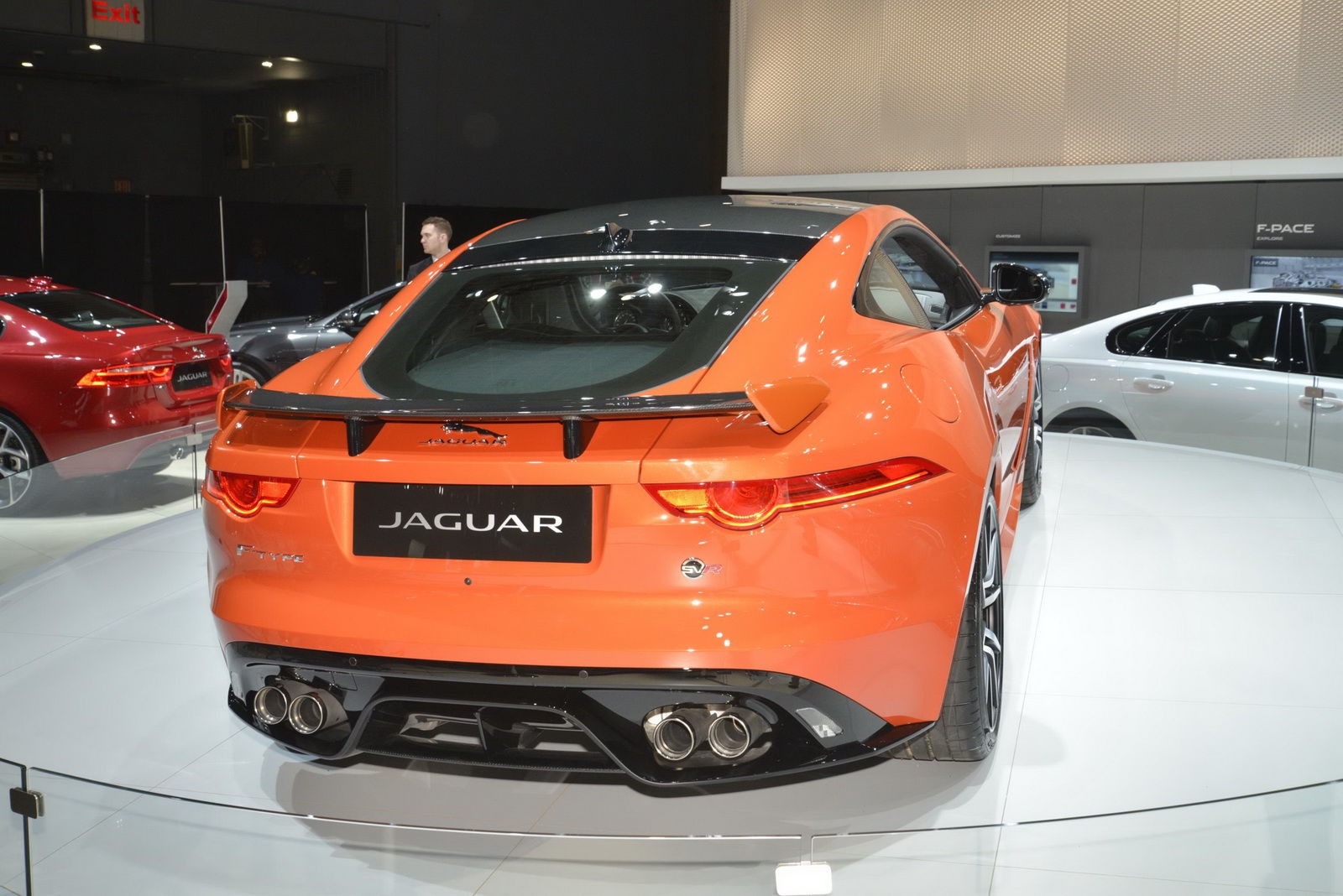 Similar news