Infiniti introduced the Q30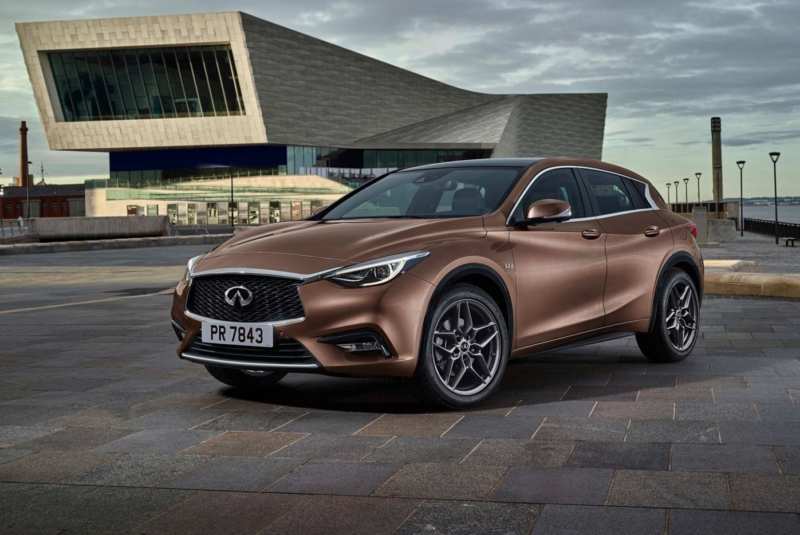 The information that Infinity is planning to produce a new model has appeared long ago. At the exhibition in Frankfurt there was a demonstration of fresh brand Q30 with serial production.
Its important difference is that the car was based not on Nissan, but on Mercedes-Benz itself. Moreover, getting into the interior of the Infinity car, you see – they are very similar here. It is clear that they are not the same, but most of the interior elements are similar.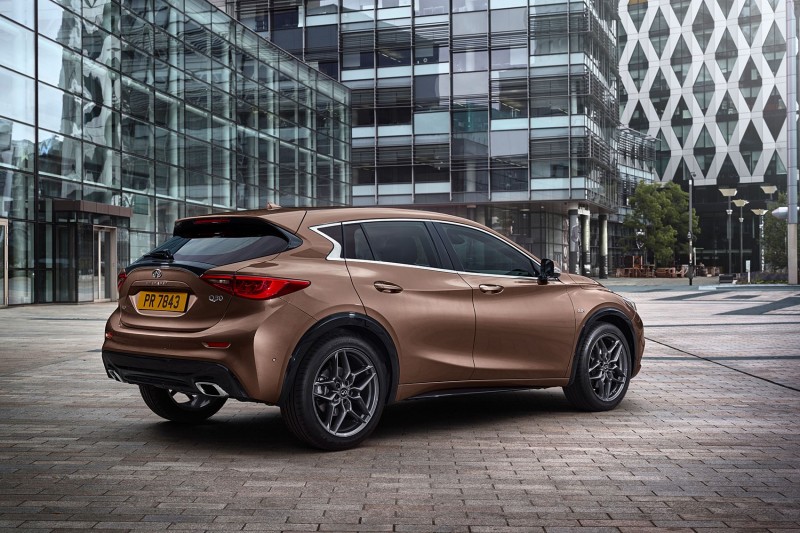 For example, the switch on the right under the steering wheel is missing here. All due to the fact that the A-class has a gear lever on the left under the steering wheel, and the Infiniti Q30 the lever has a standard position between the driver and the front passenger.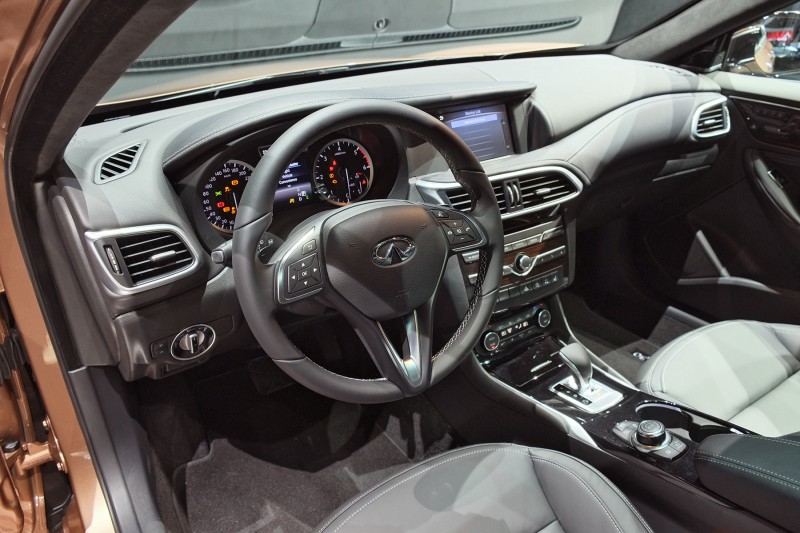 The engine and gearbox from Mercedes are also installed on the technical side. Thus, Infiniti Q30 is equipped with a gasoline 4-cylinder engine with a volume of 2.0 liters, and a pair of diesel engines 1.5 and 2.2 liters, respectively.
The torque is transmitted to the wheels through a robotic gearbox with 7-speeds and a pair of clutches. The company personally adjusted all the elements of its new product, so it will have its own temperament.
Similar news