Infinity Bespoke Edition Presentation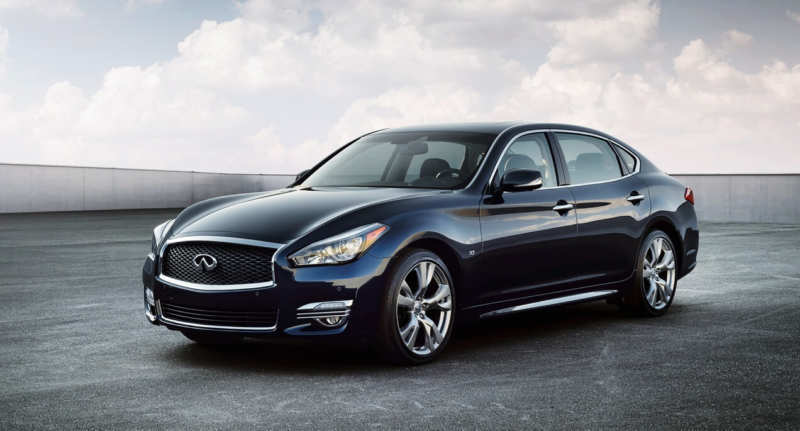 Infiniti could not come to Shanghai empty-handed. An extended model of the long-haired sedan is now called the Q70L Bispaw Edision. The official statement said that the model is "a vivid illustration of how to implement a conceptual idea." And there really is something to see here!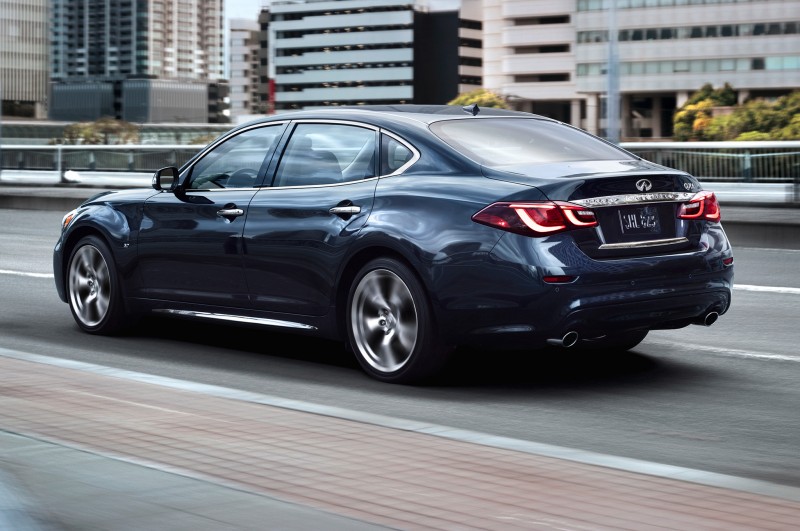 The BE version differs from the standard Ku70L in a unique interior trim. Four luxurious sedan seats have gotten very soft, manually stitched upholstery and textured leather. Exactly the same leather is used for upholstered seats with a ceiling. By the way, the latter is made of huge pieces of leather, also stitched together.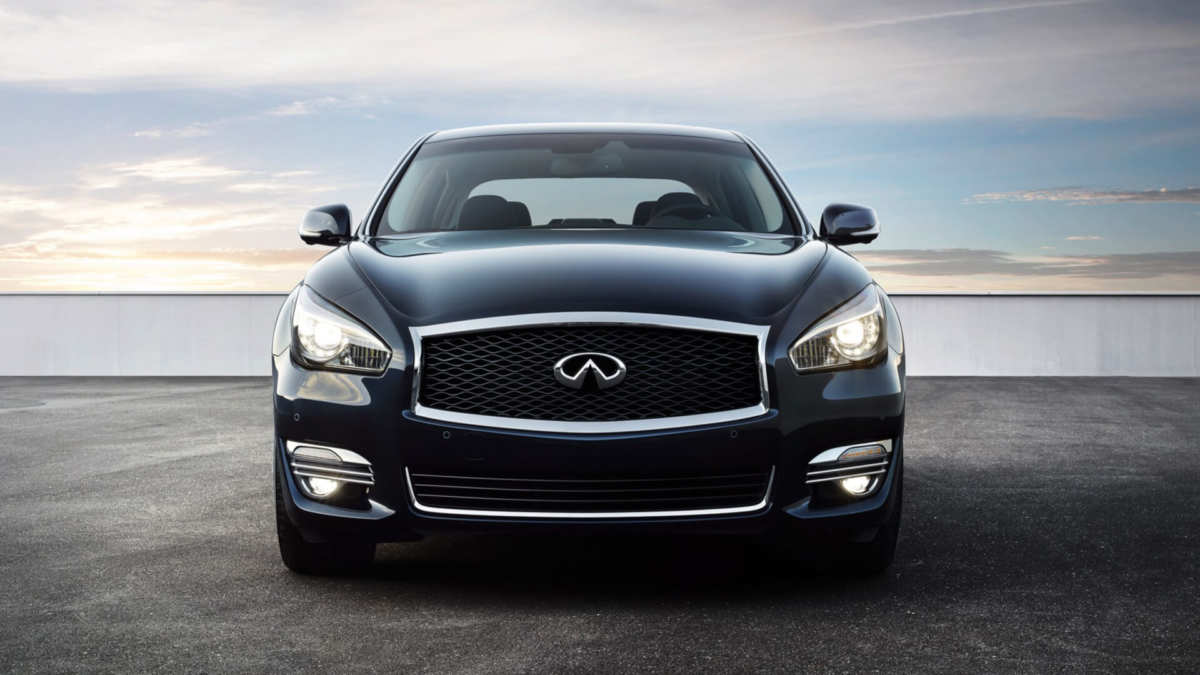 This underlines the premium class of the cabin, literally sewn by hand. The steering wheel, armrests, door inserts were no exception – all was done by the hands of Infiniti designers. The final chord is the expensive dashboard trim of the entire instrument panel.
The version of Bespoke Edition is made in the color "Arctic Aluminum" – we managed to see it in the concept of Q60. But inside there are no differences from Q70L. This is the same 3.7-liter engine, which carries the power of 330 horses, or 5.6-liter titanium for 420 "horses", a 360-hp hybrid installation. The Q70L sales date is not yet known, but we hope that this will happen soon enough.
Similar news