Infiniti is challenging the Audi A5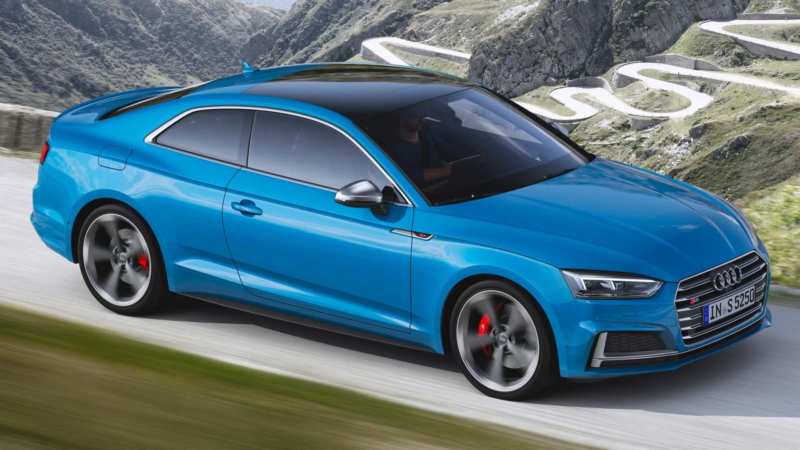 And not just her, but also the Lexus RC and Mercedes C-class. The new Infiniti Q60 is almost ready to start production. In just a month, the premiere of this handsome guy should take place in Detroit. Last winter, the Japanese clearly demonstrated what the concept will be like. Now you can see for yourself how excellent the Infinity Q60 has turned out to be.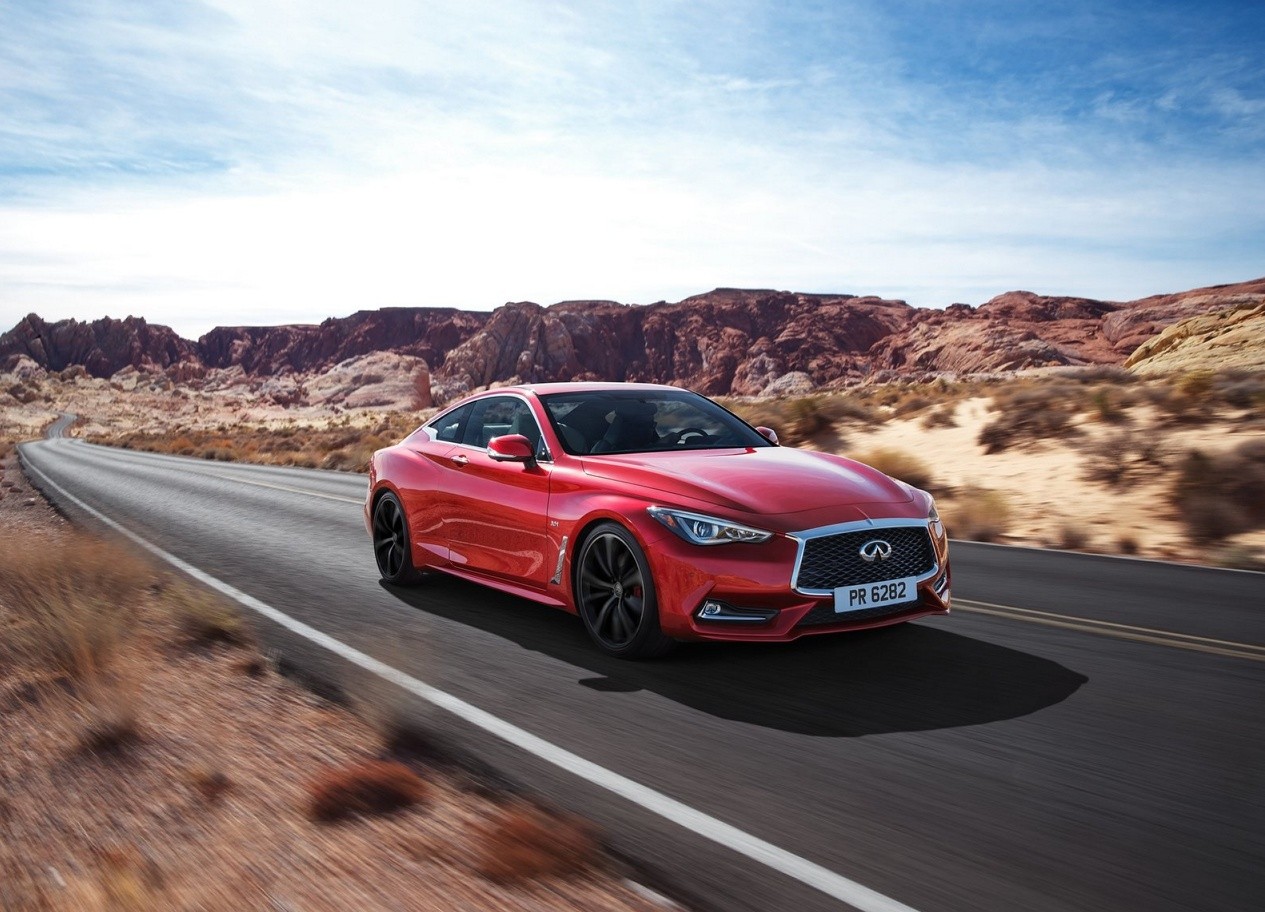 Note that this two-door (or, more correctly, three-door) version of Infinity is essentially the heir to G37, which two years ago changed its name to Q60. Then changes have concerned only the name, but today it is absolutely new body, and the internal component has not pumped up. A special steer-by-wire technology implies the absence of traditional mechanical connection between the wheels and the steering wheel.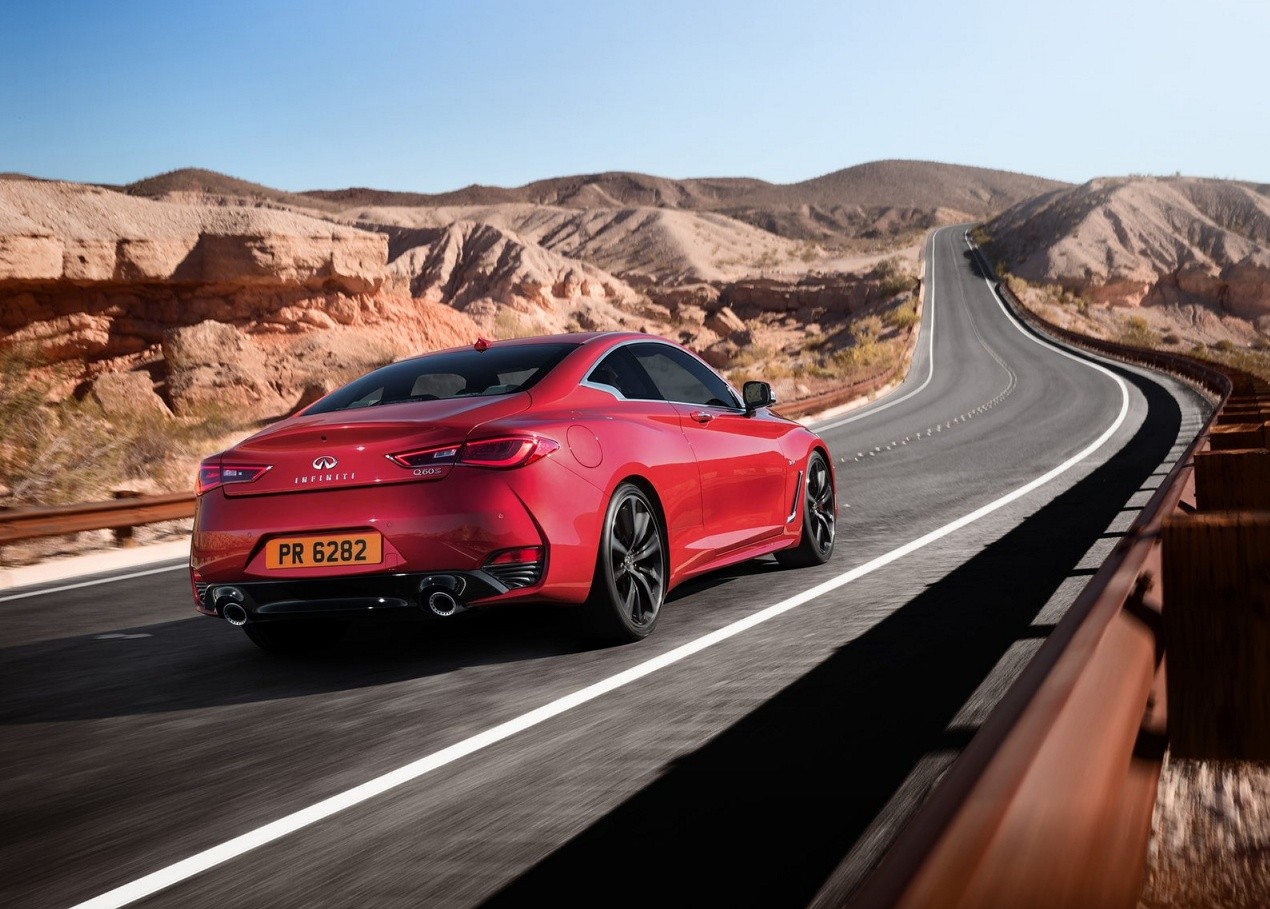 Previously, the coupe was equipped with one engine (V6, 3.7 liters), but now the customer can choose between a three-liter turbocharged unit and a two-liter engine. By the way, the latter was borrowed from the German Mercedes. But the flagship engine has swollen up to 400 horsepower.
For comparison – the former compartment car could boast only 354 hp. Of course, in our country Japanese cars are not as popular as German ones. If last year Russians bought 1333 Audi A5, then "Japanese" sold much less – 21.
Similar news