A 400-horsepower Infinity broke into Europe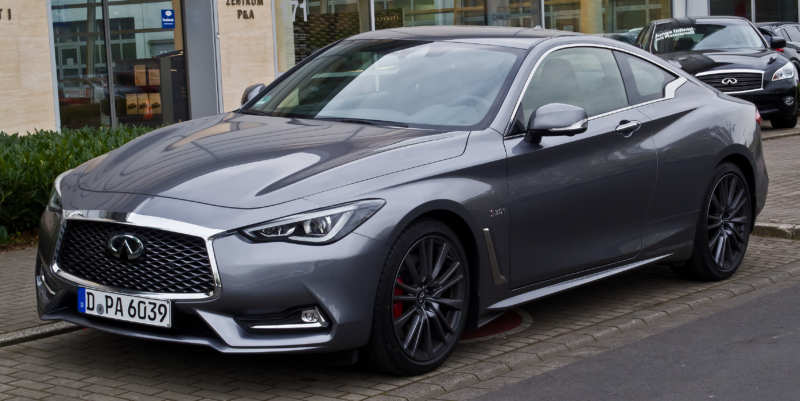 Of course, the Japanese couldn't miss the legendary show in Geneva. That's why we brought a couple of cars here. The highlight of the program was Infiniti Q60. The whole Infinity model range.
Durable heritage
It is known that Q60 is a direct heir to G37. Unlike his elder brother, the new Infinity has added dimensions: wheelbase is 285 cm, the other characteristics are 468.3 x 185 x 138.5 cm. The new style can be called bold and at the same time relatively neutral.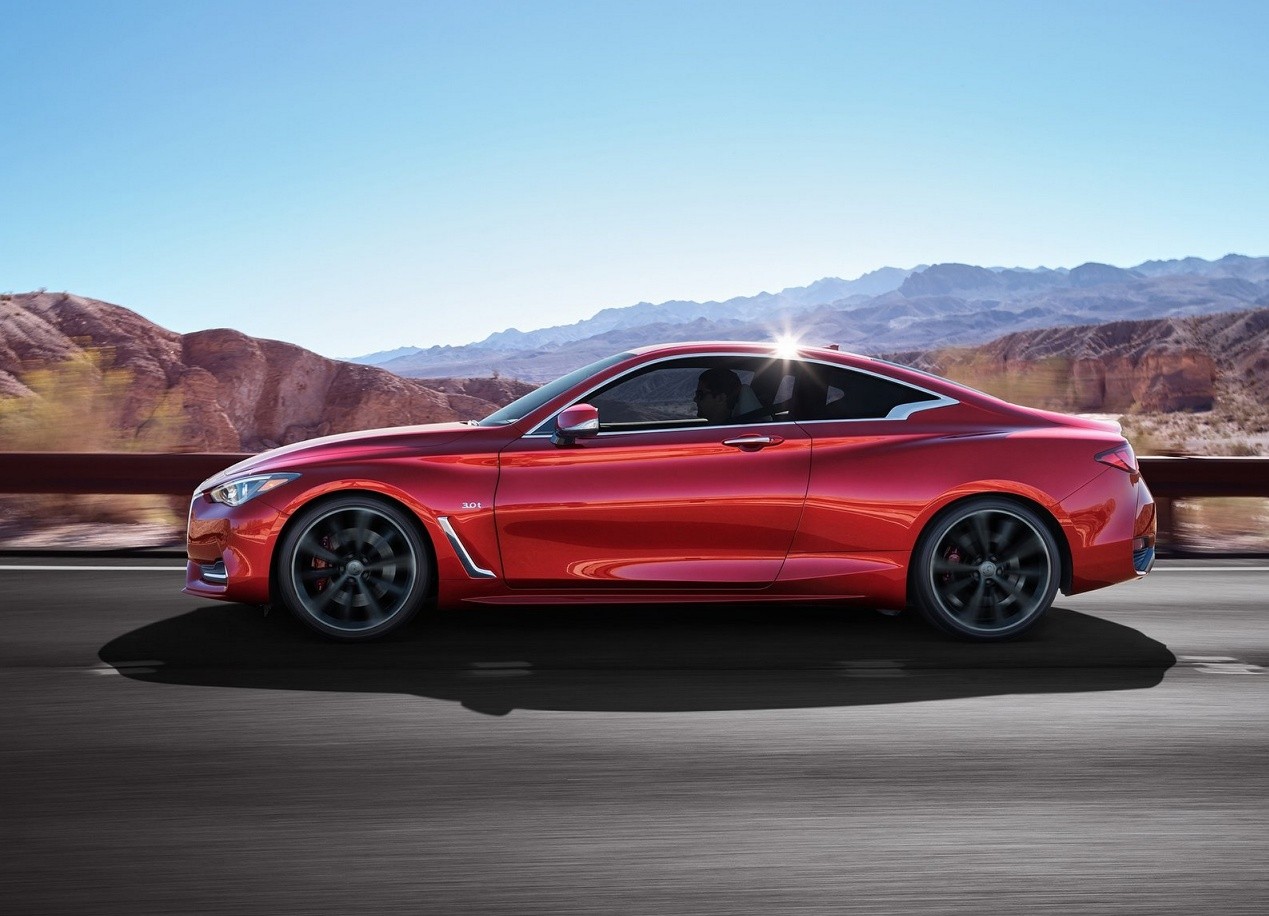 We won't have to adapt
Interestingly, the Japanese manufacturer decided not to adapt the engines for the European consumer and decided to leave everything as it is. This means that customers will be able to choose between a 2-liter 208 hp four-cylinder engine, a 3-liter 300 hp engine and a top 400 hp engine.
Mention other technical innovations "Japanese":
System Adaptive Steering 2nd generation
Drive Mode. Possibility to choose the type of driving.
Adaptive suspension is electronically controlled.
New shock absorbers.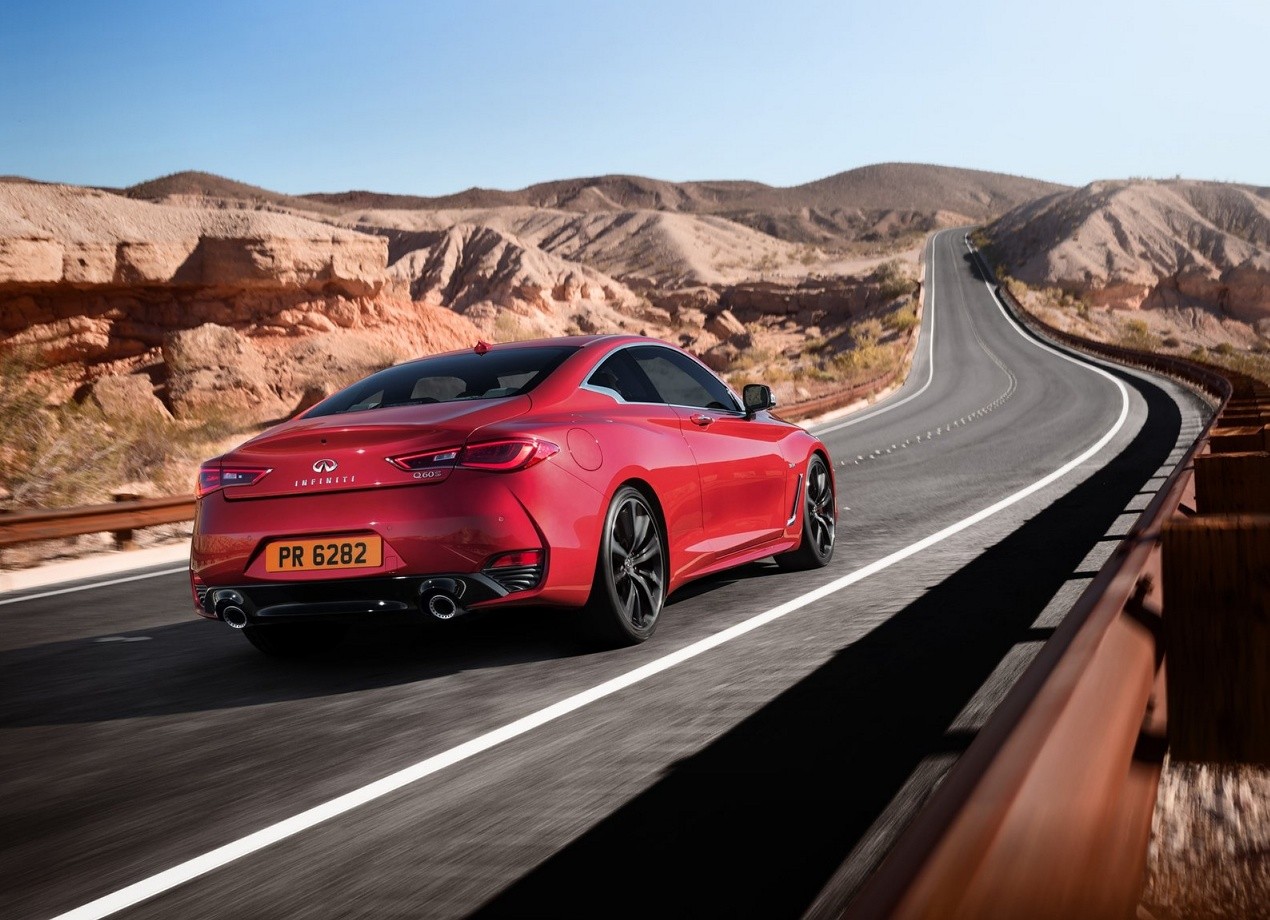 In short, you don't have to worry about comfort. As for the current prices for Infinity Q60, they are not announced yet. But in the States, the price bar for a Japanese car has reached $40,950. In the autumn of 2016, the arrival of this model in Russia is not excluded.
Similar news