Jaguar XJ improved
There is no limit to perfection, is there? Take a look at the perfect Jaguar XJ – an already excellent car model has become even better. New features LED headlamps and twin stripes of lights, a nice grille, redesigned rear lights and chrome edging of air intakes.
What's inside? In general, the changes are also for the better. For example, the diesel engine accelerated to 300 horsepower (the previous figure – 275 hp), torque increased to 700 nM. Updating the turbo diesel benefited the speed of the car – the first "hundred" XJ overcomes in 5.9 seconds.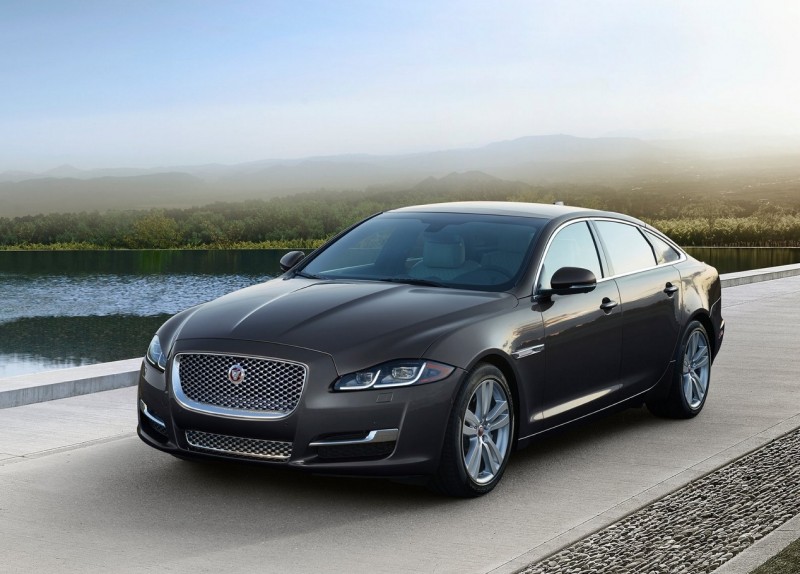 The old electric power steering was replaced with a more modern one. The list of electronic assistants has been expanded. Now on board the Jaguar has its own sign recognition system on the road, adaptive cruise control, parking sensors, semi-automatic, a camera with a built-in all-round view option, a help system if the driver starts on slippery surfaces.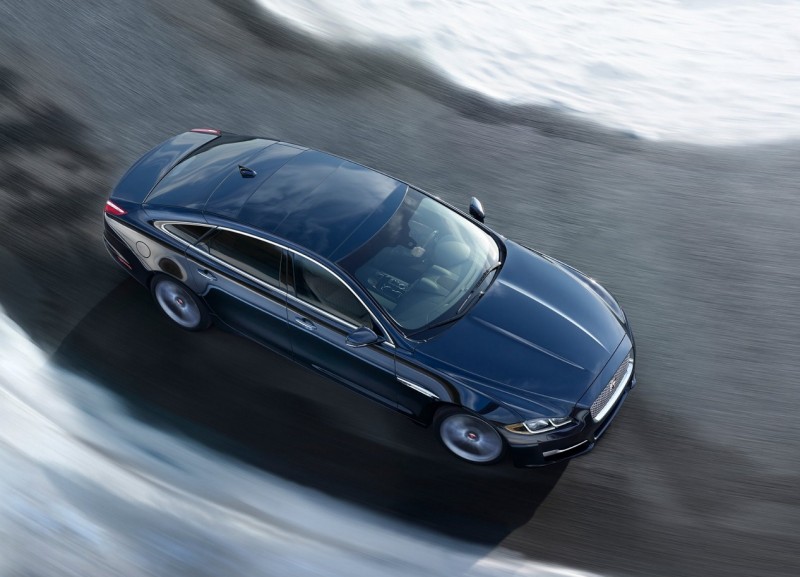 The automobile gamut was also expanded. For example, the top-notch Autobiography has an increased wheelbase with 20-inch wheels, leather seats for rear passengers, electric adjustment and massage. Actually the interior is trimmed with leather and natural wood (oak). In order not to miss the passengers, the designers pumped the Jaguar XJ with two 10.2-inch displays.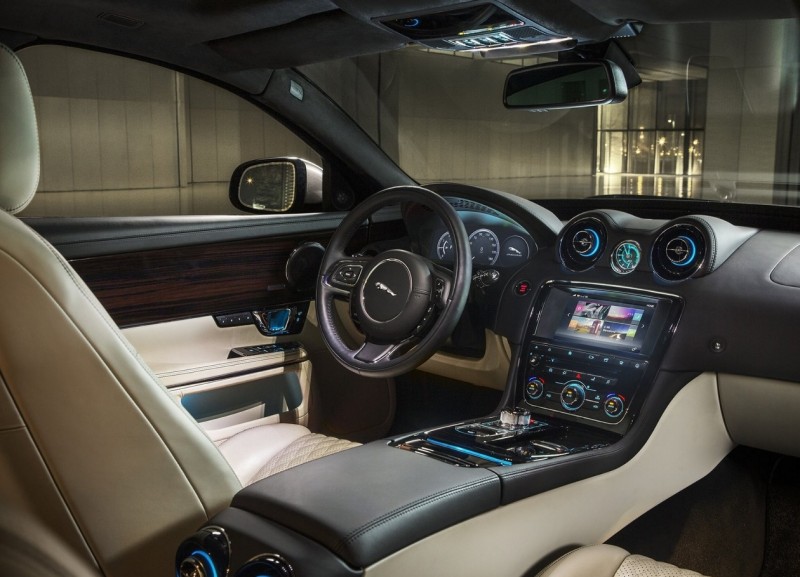 Version R-Sport – something very opposite. For example, here you can see the aerodynamic body kit, a roof spoiler and a black grille that gives a glossy look. The steering wheel is different, the seats too – now they have become sporty and are literally ready to dash off along with the driver. The interior is filled with curious inserts, which are painted with black lacquer.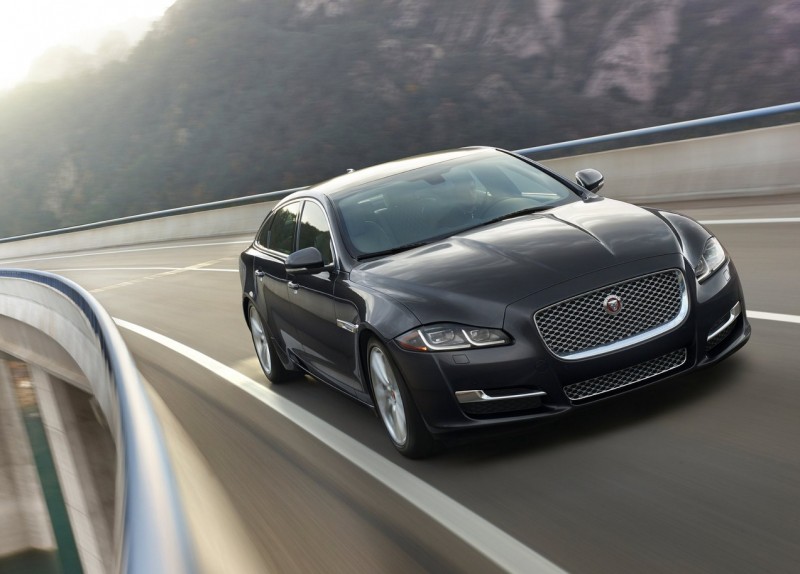 In the fall, the updated Jaguar XJ will go on sale at a price of at least 58,690 pounds for the starting version of Autobiography. At the moment, we only have pre-order models available for pre-order, which cost at least 54,630 pounds in the UK market.
Similar news