Crossover Jaguar F-Pace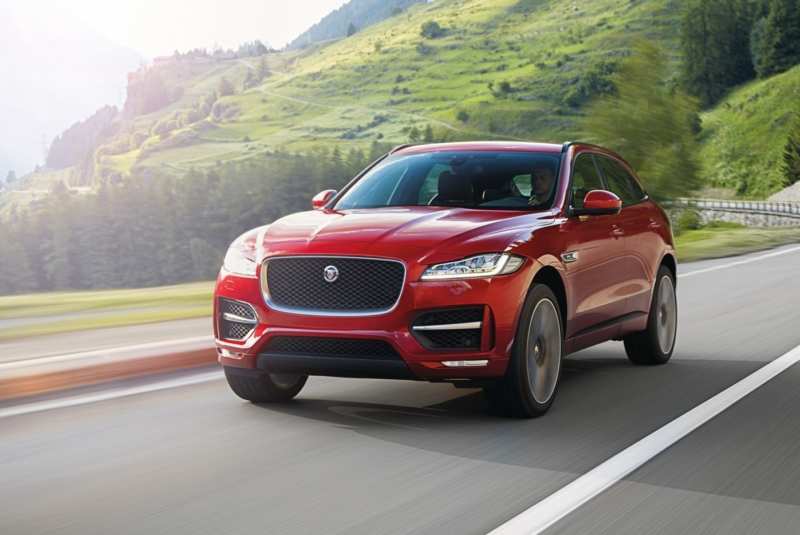 The new model of the Jaguar SUV has been tested in the harsh conditions of the desert and the Arctic Circle. The new F-Pace crossover from the British manufacturer has coped with the sands of the UAE and snow-covered areas of Sweden without problems.
The official report says that first Jaguar F-Pace was sent to the city of Aryeplug (Sweden). This is where Jaguar's Jaguar Land Rover Test Centre is located. The temperature here often drops below 40 degrees Celsius.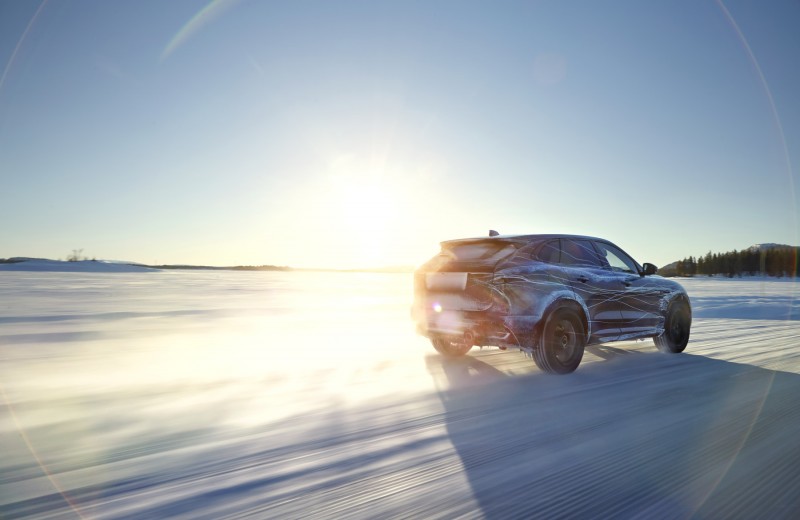 To test the crossover to the maximum, experts have created 60 km of the steepest climbs in the mountains, off-road pieces and ramps. As a result, all four-wheel drive systems, dynamic control options and All-Surface Control have been optimised.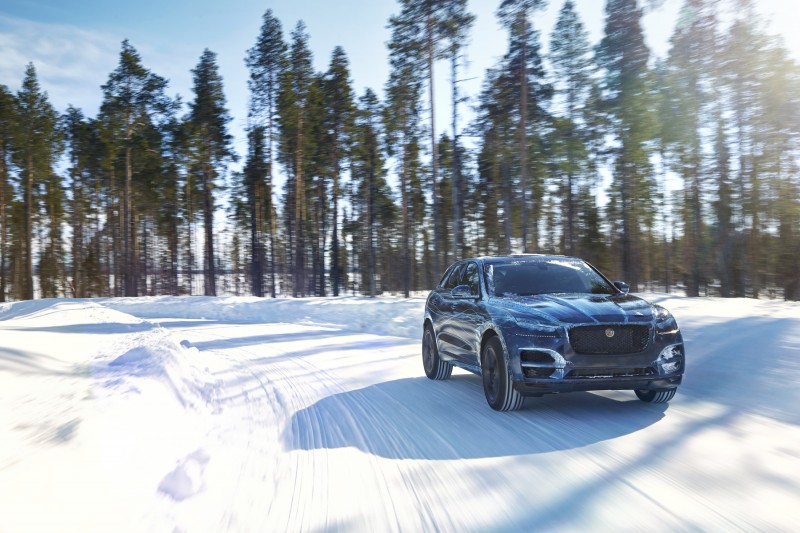 The second part of the test runs took place in Dubai. In certain months of the year, the temperature here exceeds +50 degrees, while in the interior of the car it rises to seventy. It is in such conditions that the developers have tested the climate control option and dashboard on their own experience. In particular, the responsiveness of touch screens in conditions of monstrous heat and wild humidity was tested.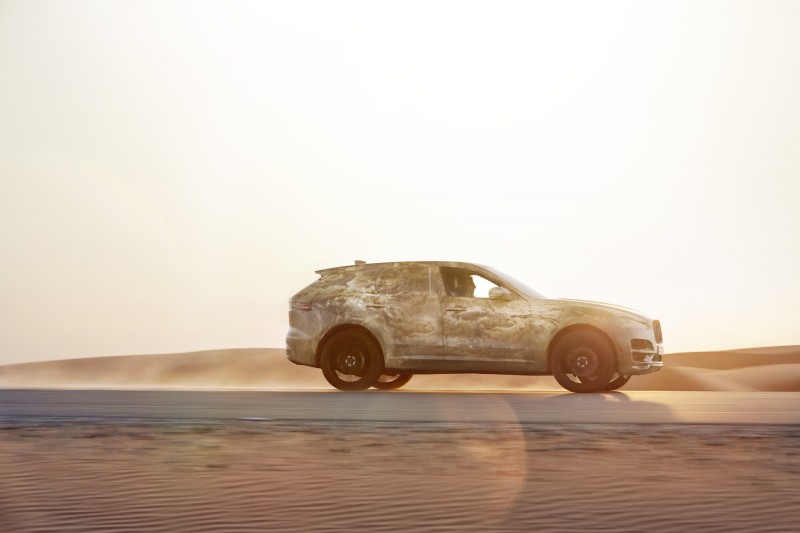 Besides, Jaguar F-Pace went for a little ride through the mountains. The manufacturer explained that this is the first time this model was in such extreme conditions. It is worth noting that it passed them with honor and proper endurance.
A few words about the characteristics of the British crossover. Its basis was the platform iQ[Al]. Engines will be 4-cylinder (V6 or V8 to choose from). The official presentation of the "Briton" is scheduled for autumn 2015, sales will start in 2016.
Similar news