A new unusual crossover from Maserati
Journalists have already noticed this model many times during the road tests. It is a serial crossover Maserati Levante. At first glance, the word "crossover" and the name of the manufacturer do not match each other, but the model Levante is worthy of attention and trust from the drivers. There are a number of reasons for this.
Some features of the model
A year ago, a representative of Maserati Corporation made it clear that the first SUV of this brand will appear approximately in 2016. At the moment, the work on the new vehicle is boiling.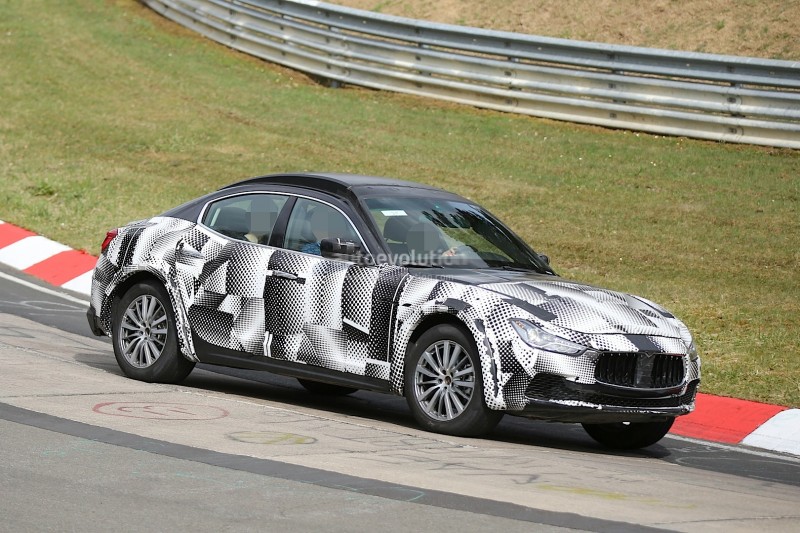 In Germany, however, during the tests, the prototype was noticed not the original model, but the prototype, but it already shows a lot. Maserati employees do everything possible to ensure that their child is reliable, functional and on time.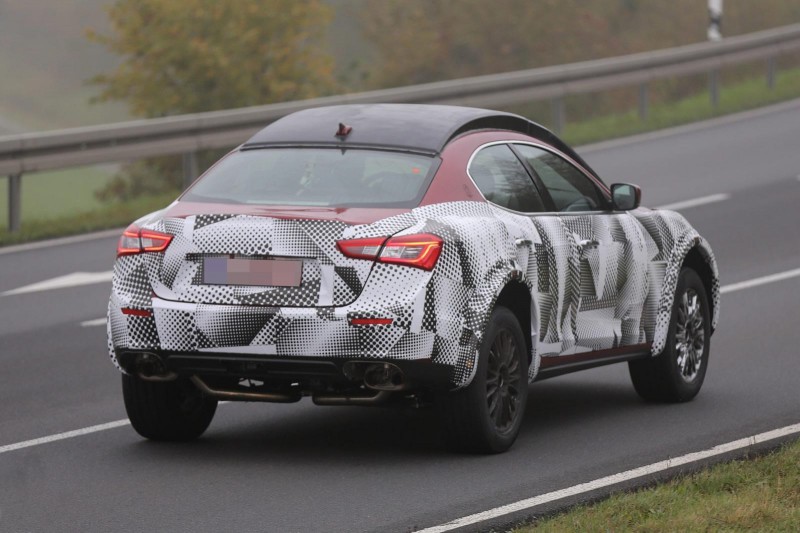 The future Maserati Levante is tested using a specially prepared camouflage. The prototype also features large wheel arches, increased clearance between the body and the roadway, and special equipment inside. Why so?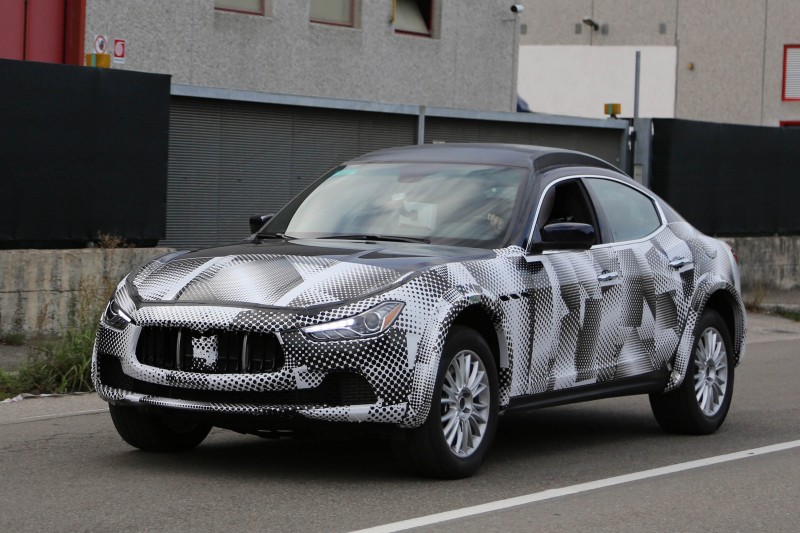 The development of a new car is probably in its final stages. In addition, the developers do not want the fruits of the work to get to the public eye before the due date. However, already now it is possible to assert that the new model will have much in common with the concept of Kubang, which became known four years ago.
Technical characteristics of Maserati Levante, known to us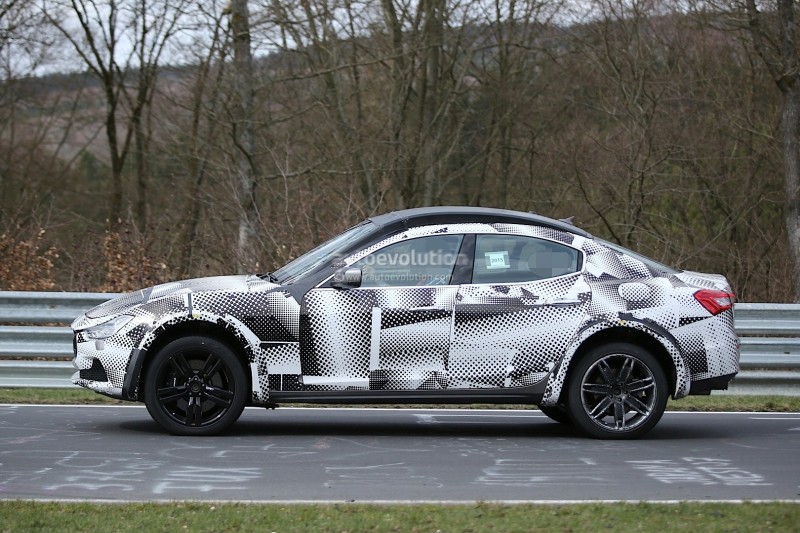 So, the appearance of Maserati Levante is planned for 2016. The place is Detroit. The car will be equipped with a three-liter engine with more than four hundred horsepower, as well as another 3.8-liter engine with 530 horsepower and a three-liter turbocharged diesel engine with 280 horsepower. All this will please the fans of the Maserati brand, and all fans of crossovers.
Similar news