Maserati's debut SUV will arrive in January 2016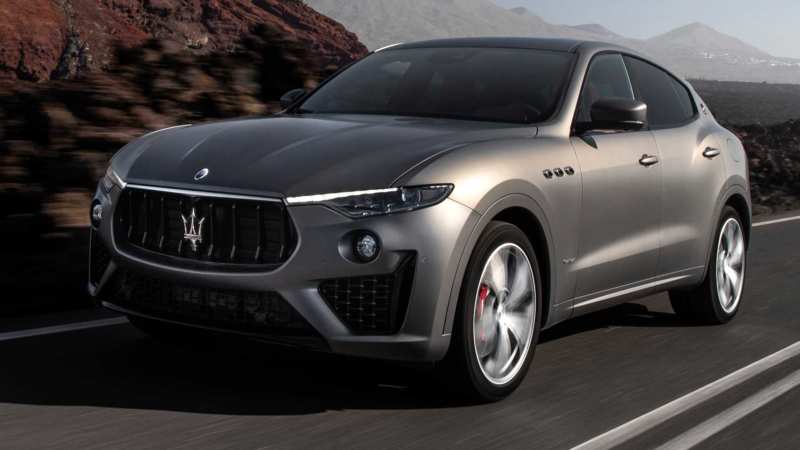 The start of next year's exhibition in Detroit will allow the world to see the Maserati Levante SUV. This was the announcement made by the Managing Director of the FCA Sergio Marchionne Group when he discussed the reduction of Maserati's sales in the first half of this year. Despite the growth in demand in Western European countries, in the United States of America and China the sales of cars have fallen by 13%.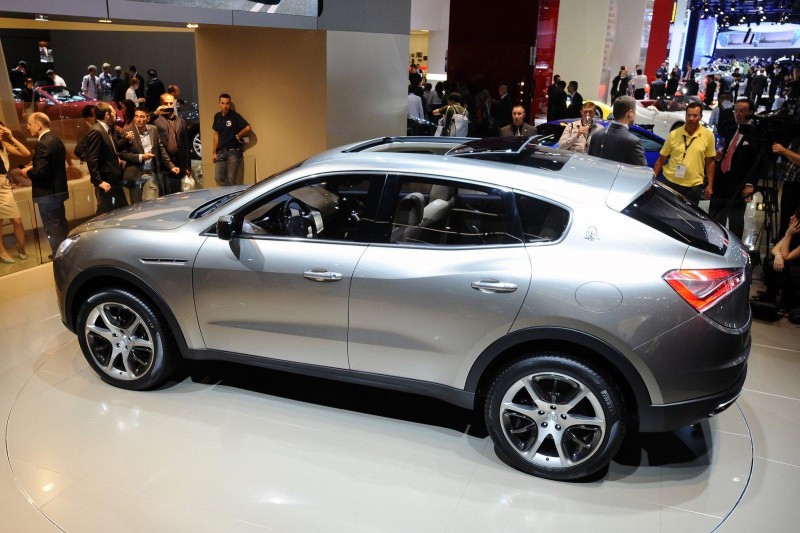 However, according to him, it is clear that he does not consider these coefficients dangerous and expresses confidence that after the production of the off-road vehicle Maserati Levante, the company will be able to return to the planned 50,000 cars sold per year. Moreover, he believes that such small sales figures for Maserati are due to the absence of a SUV in the model range.
There is little waiting to happen – the Fiat plant in Mirafiori is already in full swing with its start-up and customization work. The debut off-road vehicles are planned to be produced in the first two months of 2016.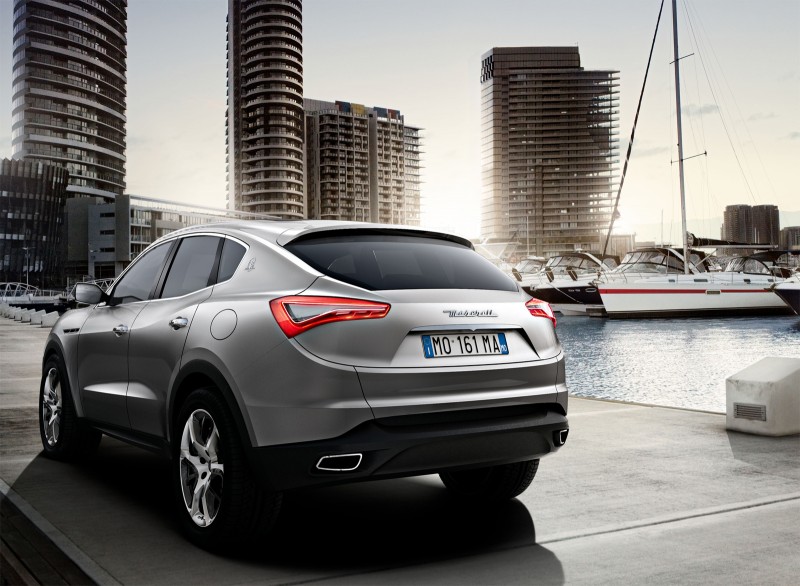 The initial model of the Maserati was designed on the basis of the Ghibli sedan and from which it will take several assemblies and units. In this case, a three-liter, 6-cylinder gasoline twin-turbo engine capable of squeezing 410 hp, 3.8-liter 530 hp V8 and 3.0-liter turbo diesel with 275 horses under the hood will be borrowed.
Levante's appearance was borrowed from his brother, the Maserati Kubang concept, which was demonstrated in 2011 at the Frankfurt Motor Show, but the model with a serial future, will have a slightly modified front and rear view.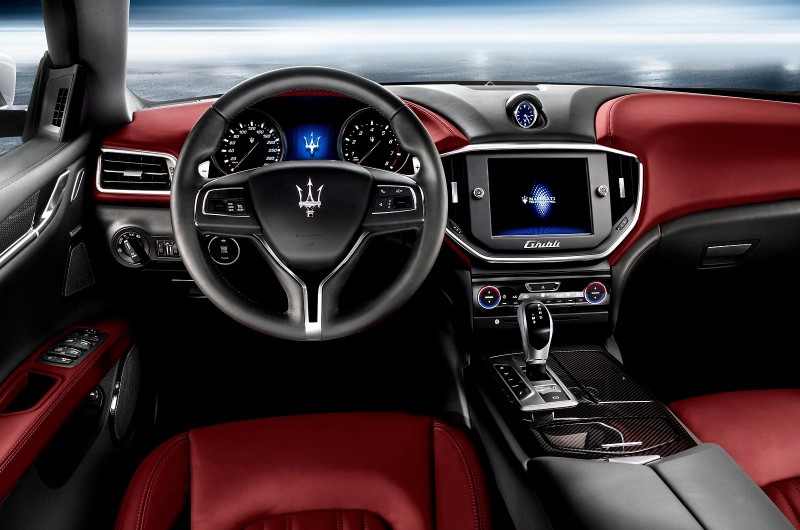 As for the price issue, no one is making any comments at the moment, but looking at the information in advance, it is likely that the car will be valued at least 100,000 euros. If so, Levante will be a real rival of Porsche Kaen, the price of 6 million rubles, and future off-road cars such as Jaguar F-Pace and Bentley Bentayga.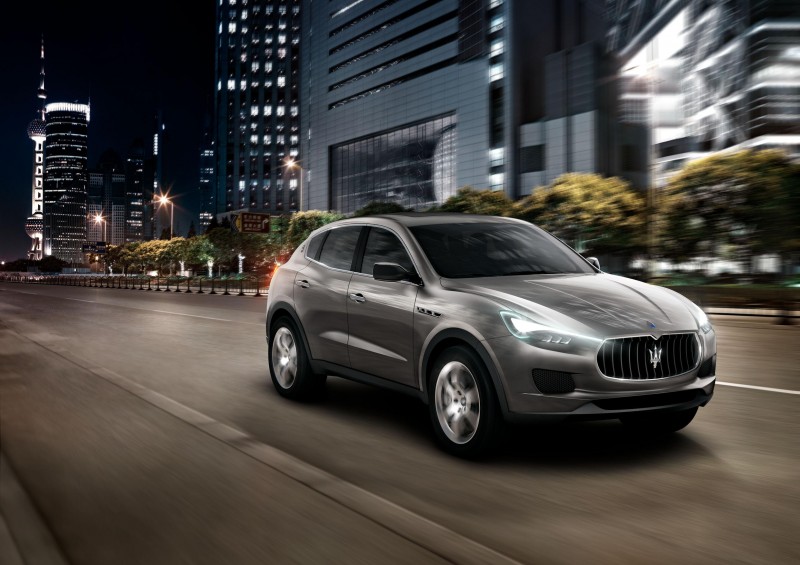 It turns out that in the coming years, this class of cars will become a real defender of its place in the world market of cars, as it will grow into three completely new and very powerful players.
For Sergio Marchionne, there is little passion for this leadership solution. Much more he is interested in the important indicator of Maserati's output on the innermost border of fifty thousand implementations per year.
Similar news