Maserati GranTurismo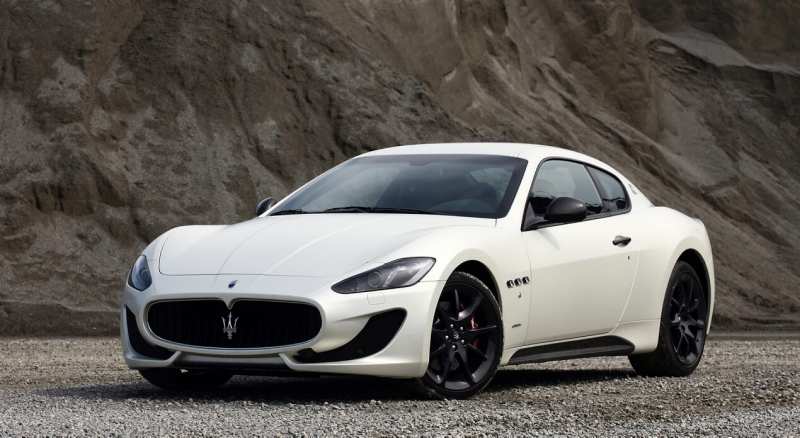 Maserati GranTurismo is a luxury car from the Italian company Maserati. Represents a class of luxury or S – a segment. The world has seen this refined, but thus powerful car in 2007 at car showroom in Geneva. The design was specially developed by the famous design firm Pininfarina. The firm tried to give the car features of a powerful, but sophisticated "creation". Even the smallest details were thought over. Maserati GranCabrio was built on its basis. The whole model range is Maserati.
Exterior
The exterior of the salon is made in the best traditions of Maserati company. The finishes and materials have been carefully selected and meet the highest quality standards. And the choice here is not small. In fact, every customer can make his own individual car. A wide range of colours and finishing materials is offered. As with all models of the manufacturer since the 50s of the twentieth century, the salon has a branded watch.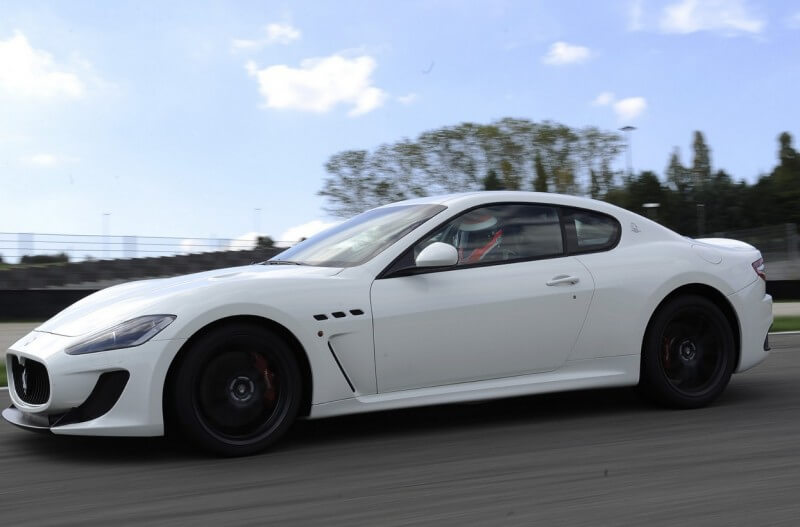 The platform from Maserati Quattroporte was used as the basis, but changes were made. For example, the wheelbase was reduced, the body was made 30% stiffer and due to the displacement of the power unit the axle weights were improved (49:51). However, many parts for Maserati GranTurismo were taken from the first GranTurismo (1947, called A6 1500 GT Pininfarina) and from the so-called "standard" of the company since 2005 – Birdcage 75th.
Specifications
Under the hood is a V-shaped, eight-cylinder engine from Ferrari. Its volume is 4.2 liters, and the power of 405 hp. It is paired with a six-speed automatic gearbox ZF. And also there is a variant with a volume of 4.7 liters and an output of 440 hp, but it is more designed for the sports version of GranTurismo S. The fuel tank volume is 86 liters.
The car was used three times in filming movies. These technical characteristics allow you to feel the comfort of the driver both on the road and in the city. And on Maserati GranTurismo it will not be a shame to appear at any important event. Also in 2009 there is a convertible on sale.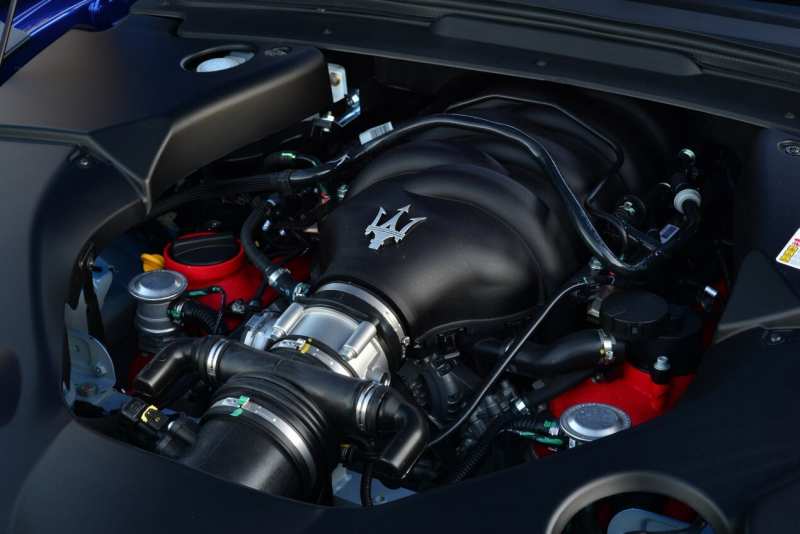 We advise you to read the article: Maserati's history
Maserati GranTurismo photo
Test drive
Similar news