Maserati GranCabrio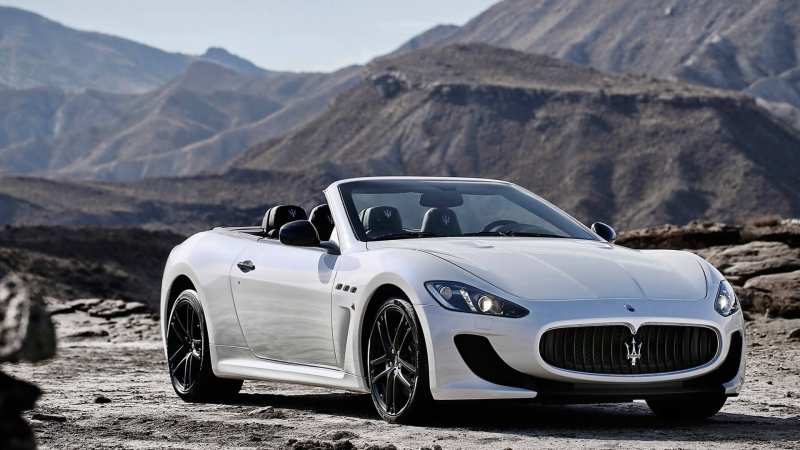 Maserati GranCabrio is a unique four-seat convertible produced by the Italian manufacturer Maserati. The whole model range is Maserati.
General
The uniqueness of this is that it is the first convertible produced with so many really comfortable seats for adult passengers. But this is not all the charm of a car. It is also the only car that allows both lifting and folding the roof at a speed of up to 30 km/h.
Other models sometimes even require a complete stop. The speed at which this happens is also record-breaking, only 28 seconds. The car was presented in 2009 at the Frankfurt Motor Show. The model did not reach the sales market until a year later. Built on the platform Maserati GranTurism.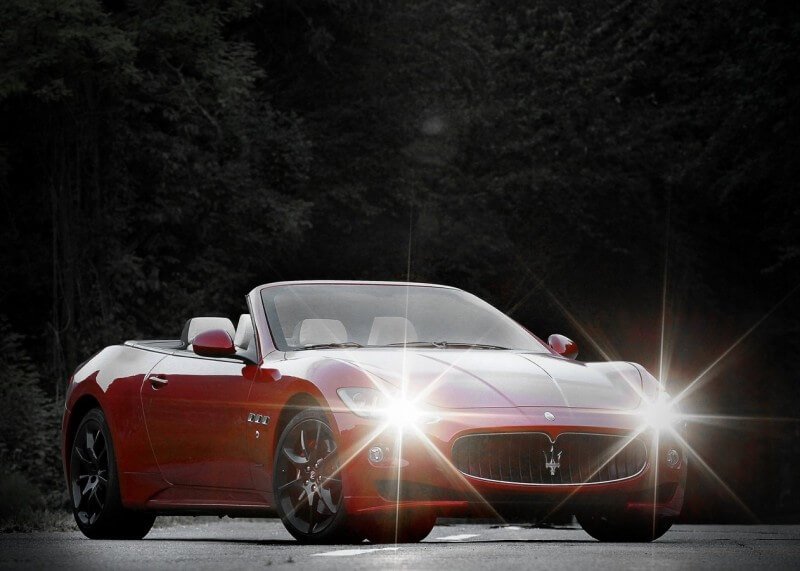 Specifications
The famous design firm Pininfarina worked on the design. It decided to betray the car elegant, but at the same time powerful appearance of the body and it managed to do so. The 20-inch discs also emphasize these features. The engine of the GranCabrio, V8 with a capacity of 4.7 liters and a power of 440 hp. Transmission is represented by a six-speed automatic transmission. Acceleration time up to 100 km/h is 5.4 seconds, and the maximum speed has a limit of 283 km/h, with the roof closed, of course.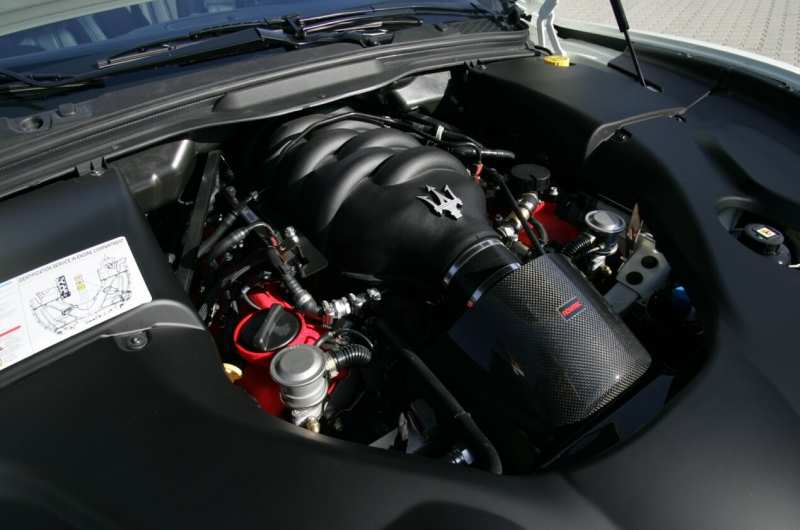 The safety of this car is at the highest level. For example, intelligent airbags are installed, which adapt to the size of a person. Standard equipment includes navigation, leather interior, climate control, audio system, xenon headlights and much more.
The presentation of Maserati GranCabrio MC took place at the Paris Motor Show in 2012. In fact, nothing has changed in the car. Only that it became rear-wheel drive and changed the class to "H2". Now it was something between "usual" and "charged" super car.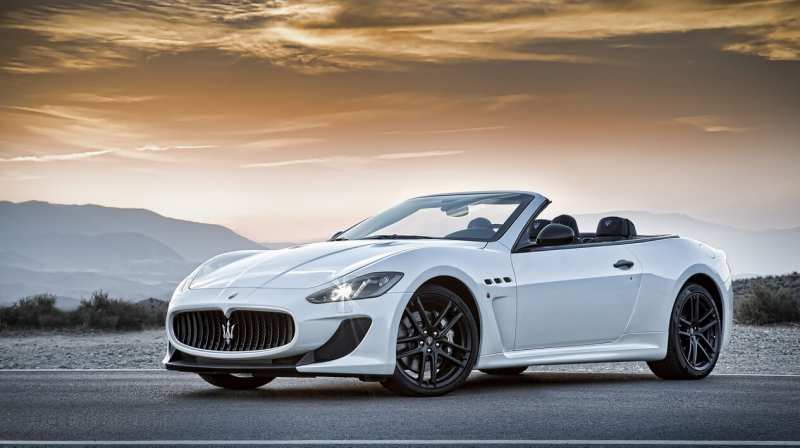 There is also a variant of Maserati GranCabrio Sport. The engine is installed with a racing upgraded GranTurismo MC Stradale, 4.7 liter with 450 horsepower. The gearbox remained from the original. Thanks to this, the maximum speed has increased to 285 km/hour.
The Skyhook suspension was reconfigured. Externally and in the cabin, again, the car has not changed. The manufacturer has provided this version for the American market for the most part. Not a single owner of this chic, sophisticated and simply comfortable car will not regret his purchase.
We advise you to read the article: History of Maserati
Maserati GranCabrio photo
Video overview
Similar news