Decided to keep the Maserati Alfieri in series production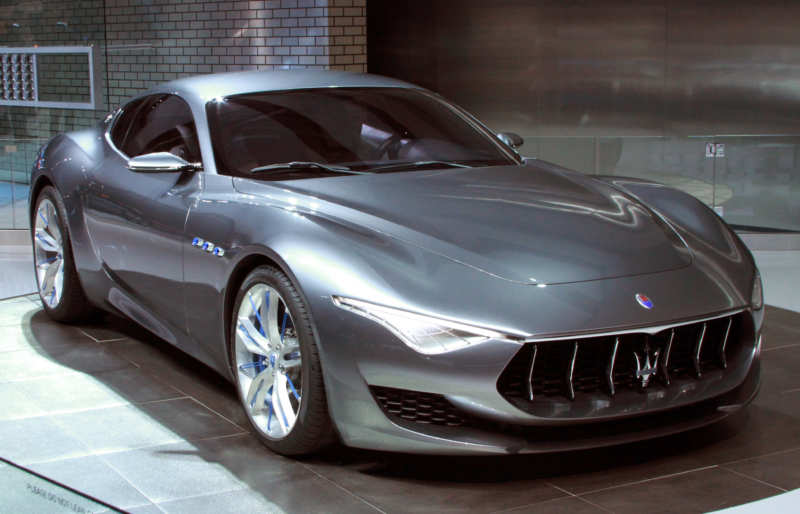 The Maserati Alfieri sports car concept, which was demonstrated at the Geneva Motor Show in 2014, will be put into series production in the next couple of years. The Italian machine is publicly approved in the 5th annual expansion plan of the Maserati company and will take second place behind the crossover Maserati Levante, which will be on the conveyor in the next two years. Moreover, Maserati Alfieri will not replace the sports car Maserati GranTurismo, but will only be produced simultaneously with it.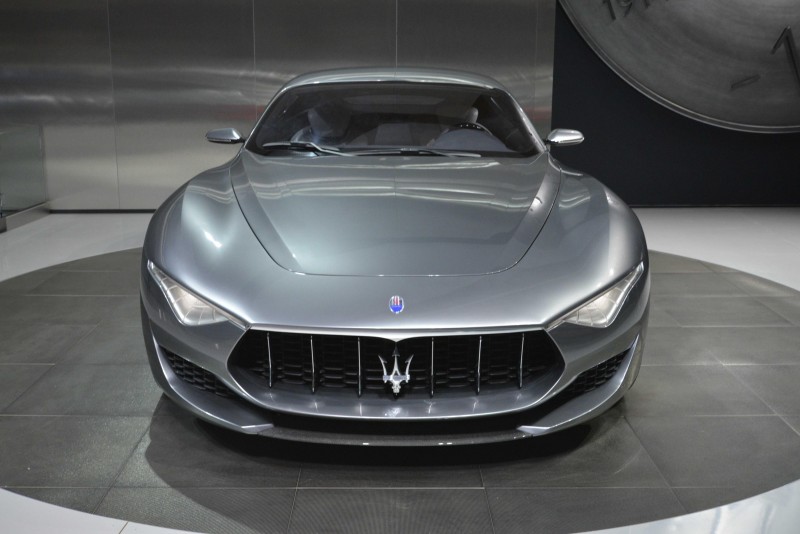 As for the GranTurismo model, it will remain the flagship among its kind, and the junior car (length 4.59 m) and much more economical, in terms of price, Maserati Alfieri must be competitive Porsche 911 and Jaguar F-Tip.
There is not much data about the car itself, but thanks to some data, it is already known that the car with the landing formula 2+2 will be designed on the basis of sedan Maserati Ghibli and will be delivered with rear and all-wheel drive.
The standard version will be a 6-cylinder gasoline turbocharged engine with a volume of 3.0 liters, which develops 410 horsepower. More advanced variants can boast the same engine, but forced up to 450 and 520 horses.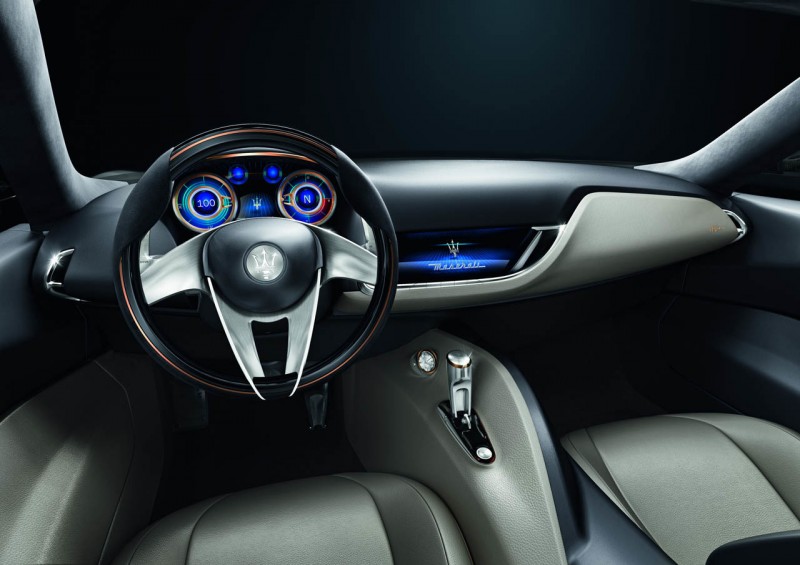 Thanks to the fact that the concept of the car was able to gather a lot of friendly feedback, the representatives of the Italian management of the company confirmed that the car serial production will not differ much from the concept demonstrated in Geneva. The only thing that could possibly undergo a radical change is the interior, which the serial version of the car will not be as futuristic as the concept.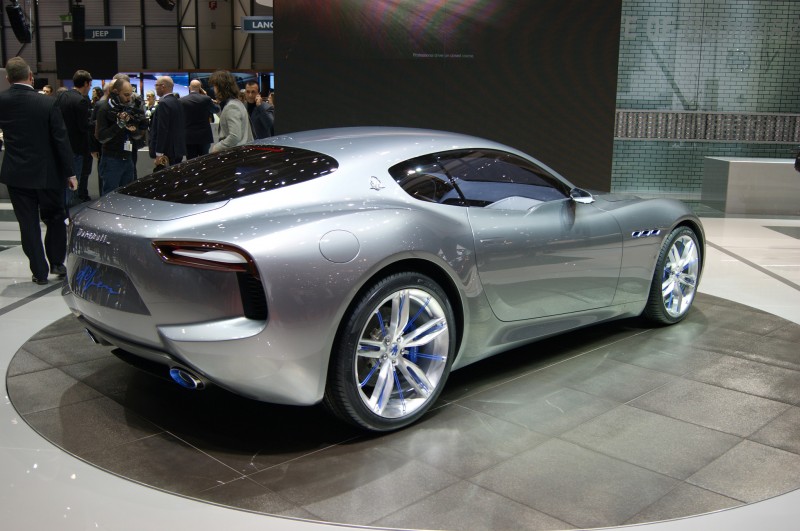 First, the coupe version will be seen, and later an open version will appear. Everyone expects that Maserati Alfieri will take the first place in the most realized cars in the history of the model.
The car got its name in memory of Alfieri Maserati's founding father, engineer and car racer Alfieri Maserati, which in 1914, along with his 4 brothers founded a company Maserati and prepared cars for car competitions, in which Maserati itself occupied leading positions, right up to the 50s of the twentieth century.
Similar news