Main sensations at the Geneva Motor Show 2016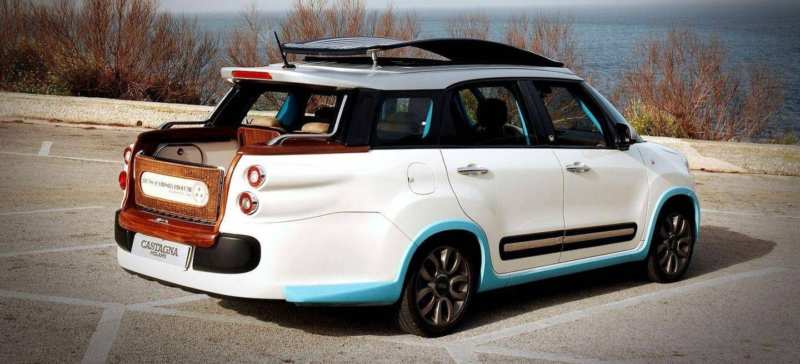 From Audi Q2 to Toyota's crossovers, from Ford and Maserati to the incredibly funny Citroen. What was the Geneva Motor Show 2016 like?
Crossovers rule the world
In general, Geneva 2016 was incredibly rich in crossovers and SUVs. It is understandable – these machines are in steady high demand, and therefore are produced by manufacturers. For example, Skoda brought a crossover, which was much more spacious inside than Yeti. Subaru pleased with the new concept XV, and did not disappoint Toyota.
Perhaps, the most unexpected was the production of the SUV from Maserati company. It is about the model Levante. Italians realized that beautiful coupe and sedans are being replaced by crossovers and have changed tactics a little. And successful experience of Porsche says that it is SUVs that bring companies the main profit.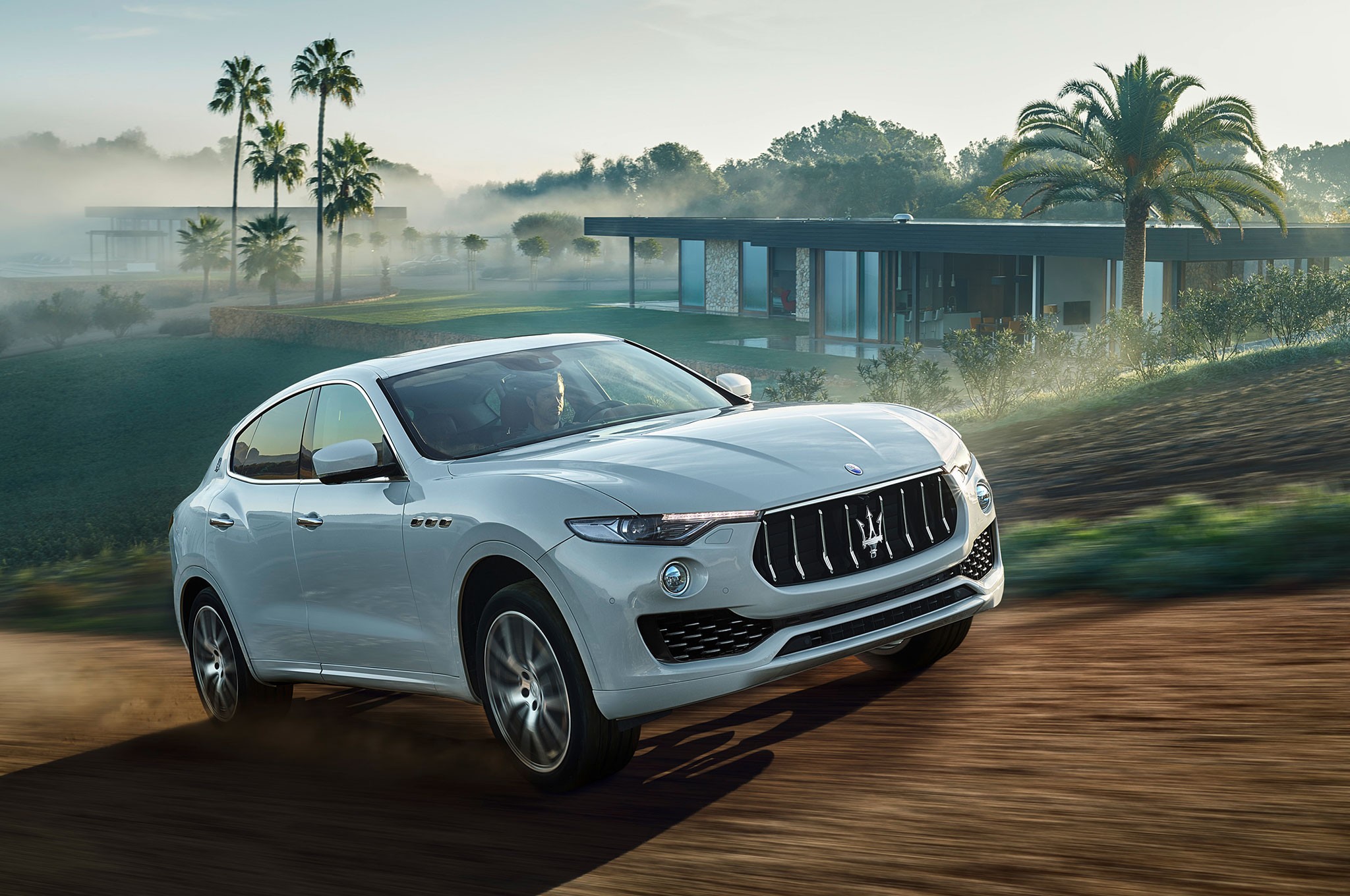 Supercars
As the audience at car dealerships rotates correspondingly, it is a perfect place for presentation of expensive "toys". For example, such as Bugatti Chiron. The hybrid car possesses capacity of 1500 horsepowers, can brag strong enough eight-liter engine and the electric motor. 467 – such will be the maximum speed of Bugatti Chiron.
However, in terms of capacity all records were broken not by Bugatti company, and little-known company Arash. In 2006, it was created by Farbud Arash, a British man of Iranian origin. The model Arash Farbud10 Hybrid presented by Arash received a power plant with a capacity of 2080 horsepower.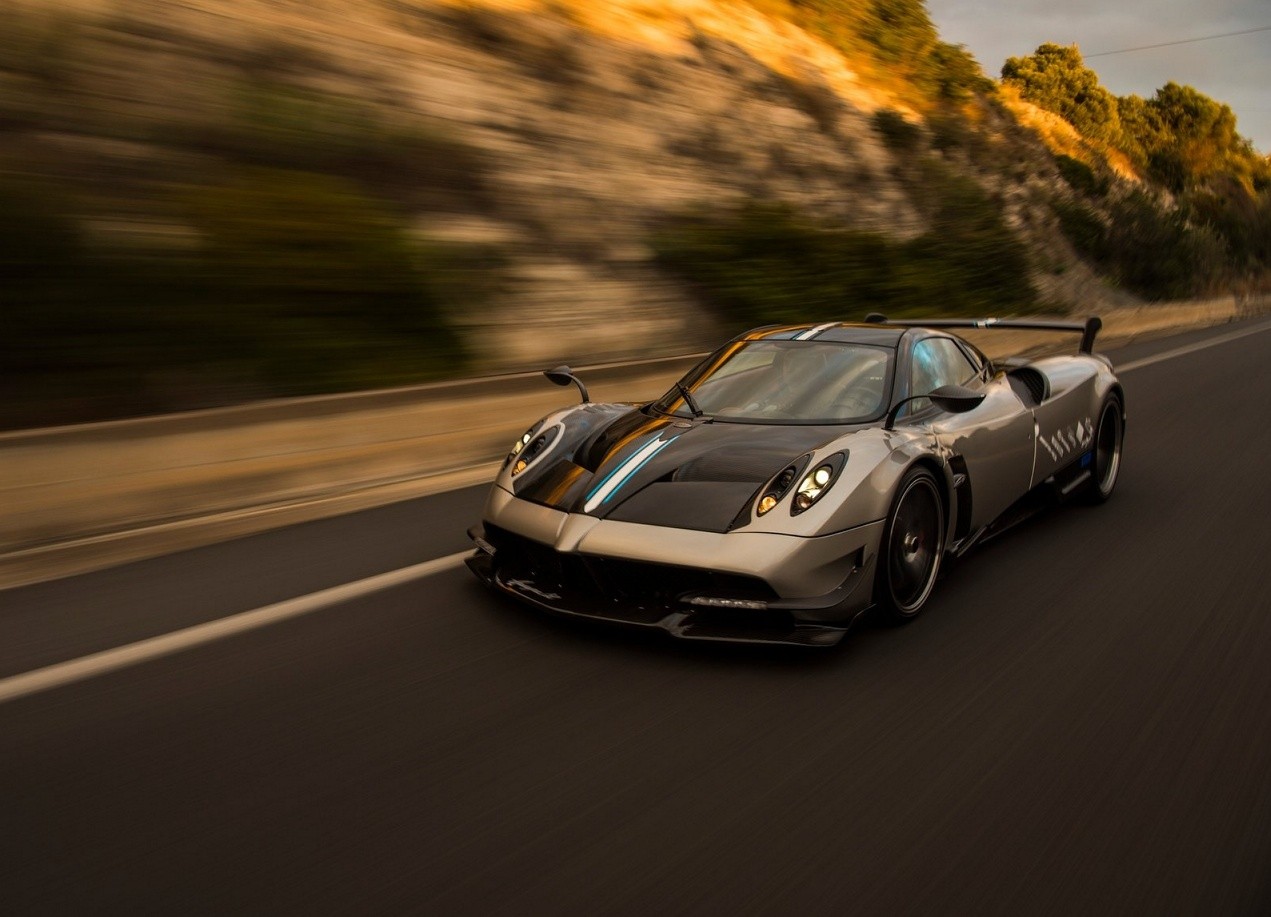 The Italians from Pagani brought their novelty to Switzerland. It is called Huayra BC. Under the hood the manufacturer hid the "twelve" with the capacity of 750 horses. If you want to put such a machine in the garage, you should know that its price is currently 2.3 million euros.
Too expensive? Pay attention to the model from Porsche 718 Spyder. The basic version is equipped with a modest at first glance four-cylinder engine. However such appearance is deceptive – acceleration up to hundred makes 4,7 s, the maximum has grown up to 275 km/hour. Orders are accepted, the basic equipment costs 3 451 000 rubles.
Something funny
As always, it wasn't without its "jokes". What only the Citroen E-Mehari model is worth. To look at this car without a smile is simply unrealistic. Unfortunately, it will not be sold in our country. The same concerns the seven-seater car with incredibly long name Castagna Milano\'s 500L Tiberio Taxi. As a basis was taken Fiat 500L.