What is the beast Pagani Huayra BC?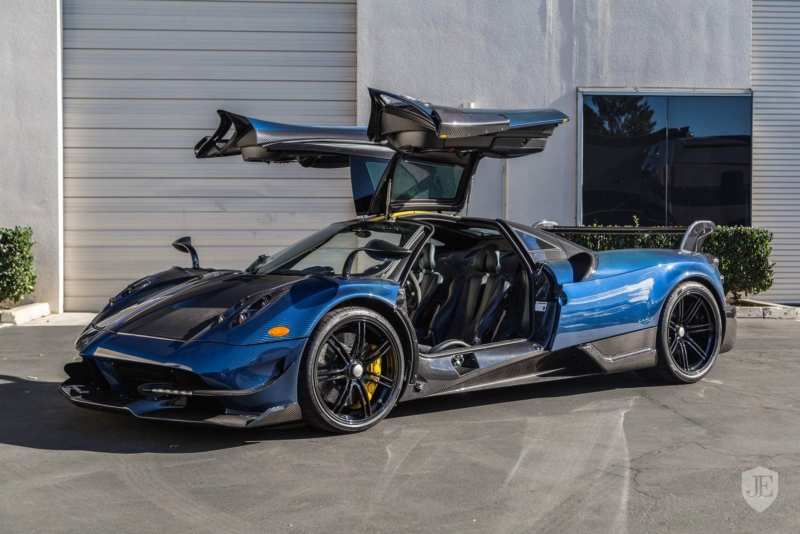 At one time the car Huayra was produced – not bad, interesting, unusual. Now it was replaced by a second generation car with encrypted initials BC. The whole Pagani's model range.
Thank you, first customer!
In fact, the name of the car really hides the initials of the first buyer of the supercar of this brand, who is called Benny Caiola. It is possible to say that Benny was very lucky, because his name was given not to the banal restyled model, but to the completely rethought creation – almost to the most desirable car of our time.
Looks can be deceptive
At first glance, it may seem that we are looking at a traditional Huayra in a dodger. Take a closer look – and you'll see a powerful front splitter, side aerodynamic blades "canard", a huge size diffuser with no less pretentious wing. Thanks to this racing feathers, the interaction of the body with the air is at a completely different level than that of its predecessor.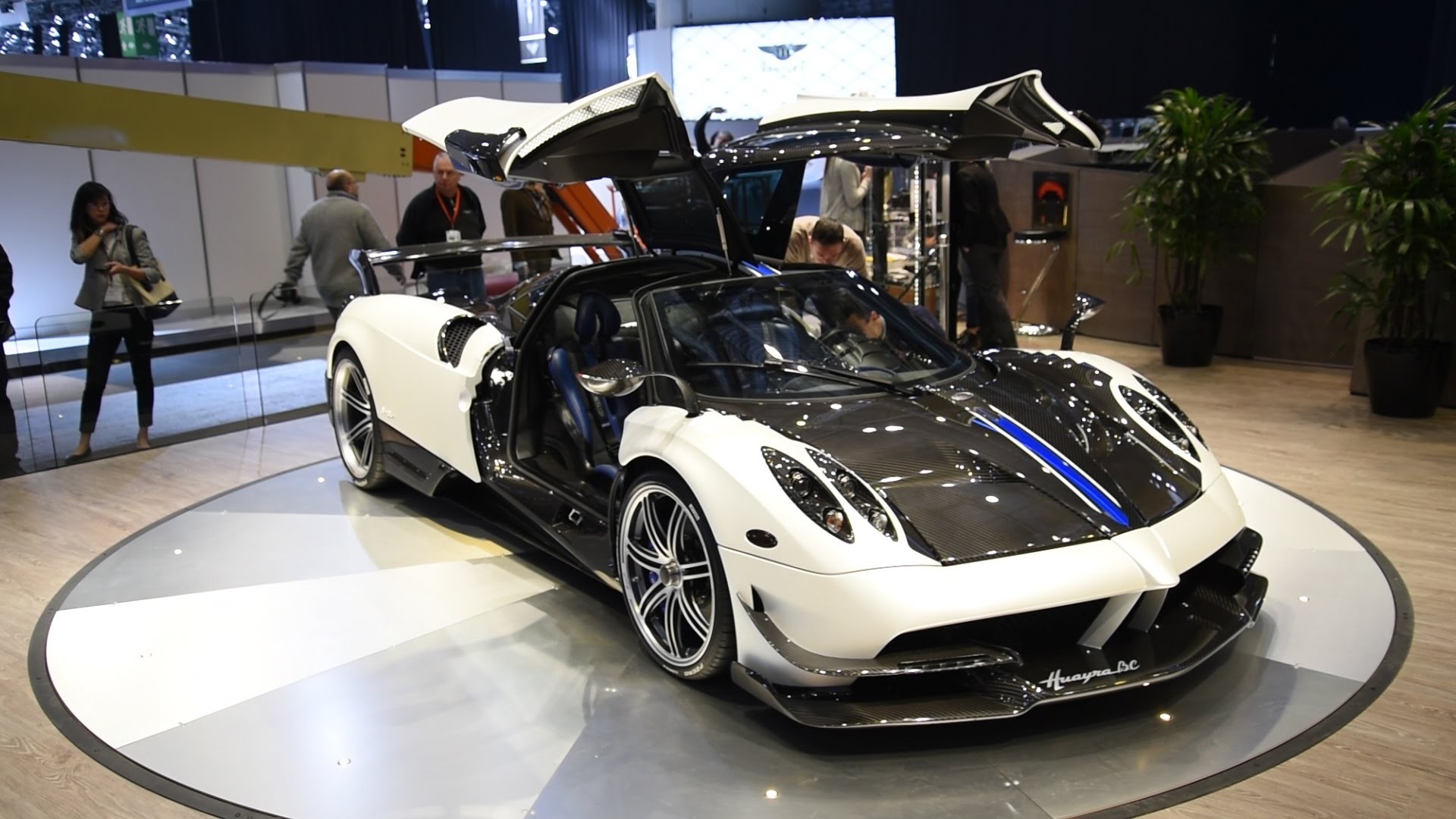 When creating the car was used an innovative material, the composition of which the company does not disclose. It is known that it is 50% lighter than carbon, but 20% stronger. The previous version was heard to be a cannon among hypercars, the new version became even lighter!
Internal characteristics of the new
Of course, the hypercar has increased its power – without it. He carries the power of 789 horses against 730, roaring with a rocket thanks to the powerful six-liter V12 from AMG. gearbox is a seven-speed robot, clutch is still one. Thanks to the redesigned software and carbon synchronizers, the shifts are twice as fast. If you look inside, you will notice that there is no pre-flooded handbrake lever.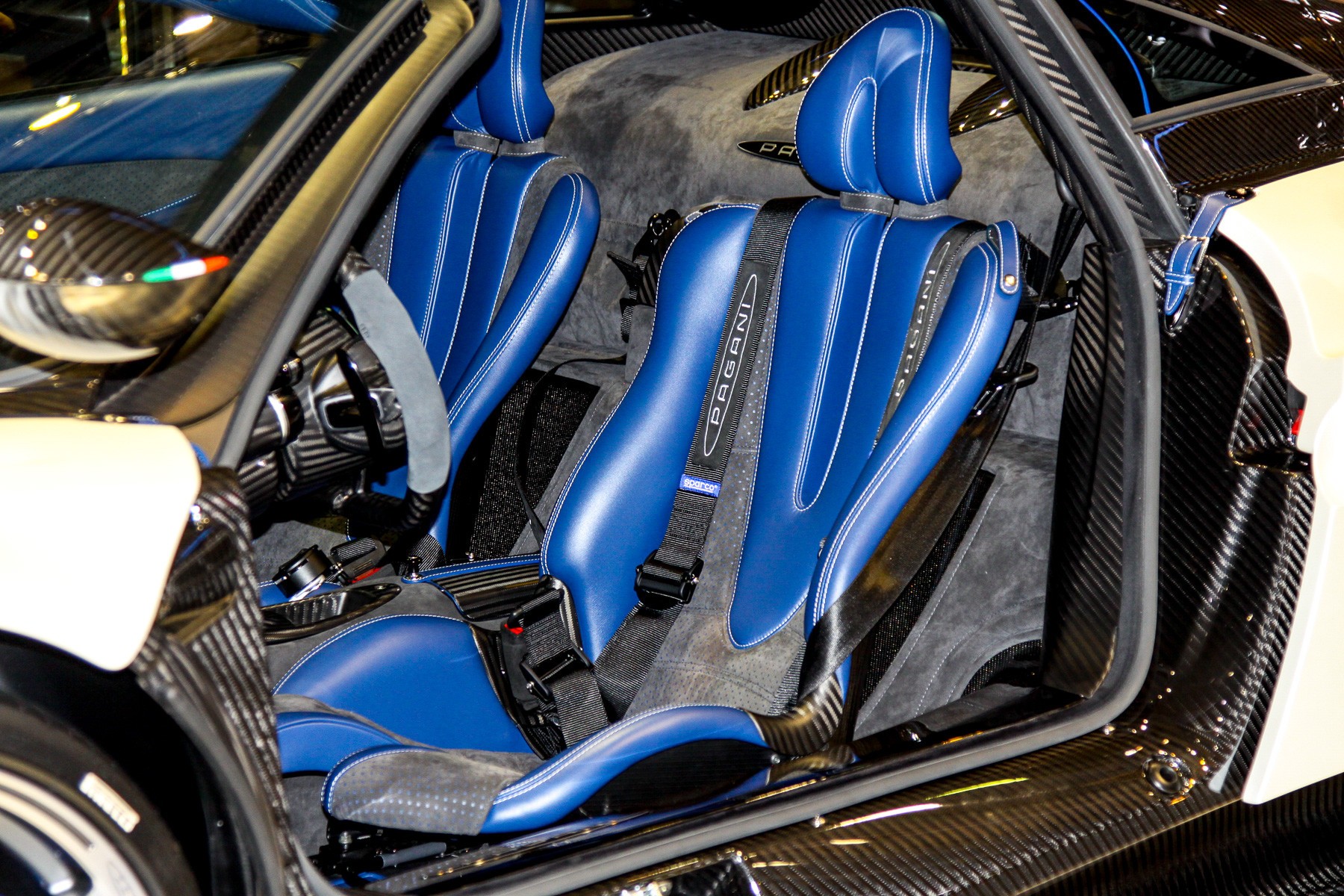 And the already awesome chairs have been replaced by something cooler. Carbon and polished aluminium, alcantara and genuine leather still dominate the materials. As for the variants, it all depends on the tastes of the consumer. They can be countless. But this is in theory, while in practice only 20 cars will be assembled. Most of them have long been bought, alas. By the way, 2.5 million dollars each.
Similar news