Huayra can be better!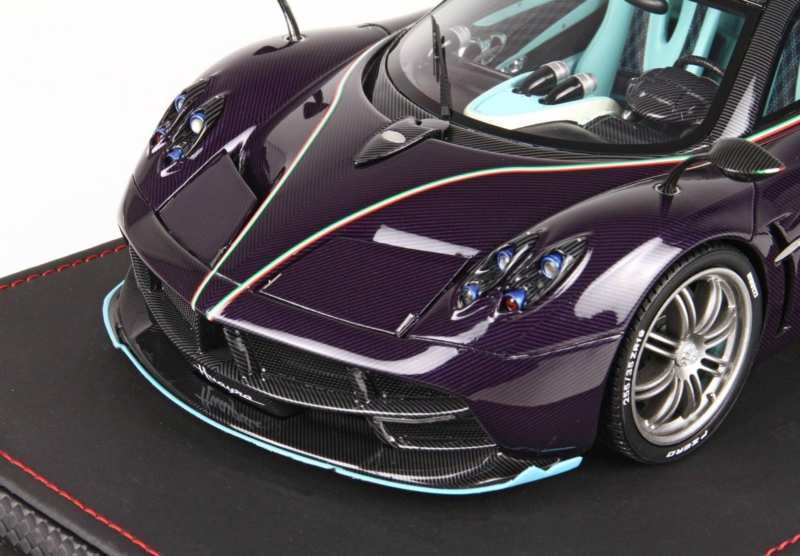 During the trials, they tried to hide the novelty from the curious eyes of journalists. But a few photo spies managed to implement an insidious plan and take a couple of photos – they were at our disposal. The new version has got a prefix SE or Special Edition.
The sports car wearing protective camouflage was first noticed in Germany by Worldcarfans journalists. The photo shows that it differs from the usual version of the Special Edition by modified brakes, brutal calipers of poisonous green color, splitter right in the front.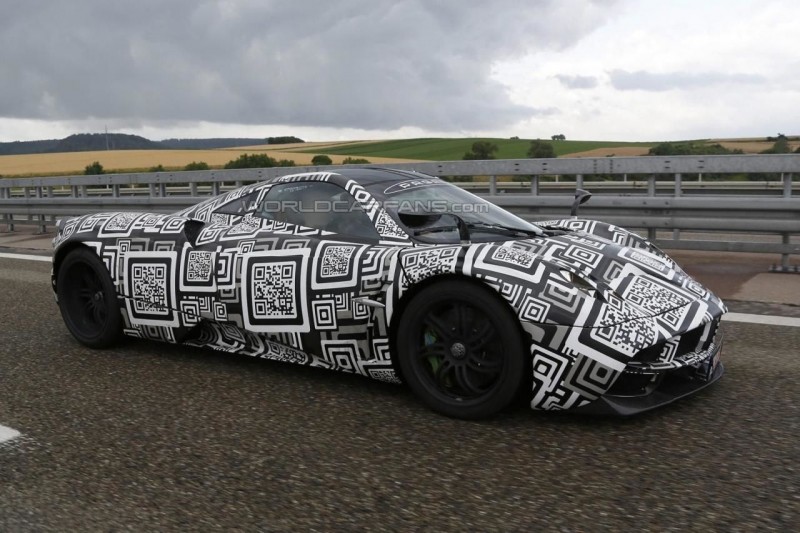 It is made of carbon fiber. As for the back, we see a slightly modified bumper. If we believe the unofficial data, this turbo-launcher contains the power of almost 800 horses, and under the hood it has a six-liter twin-turbomotor AMG V12 hidden.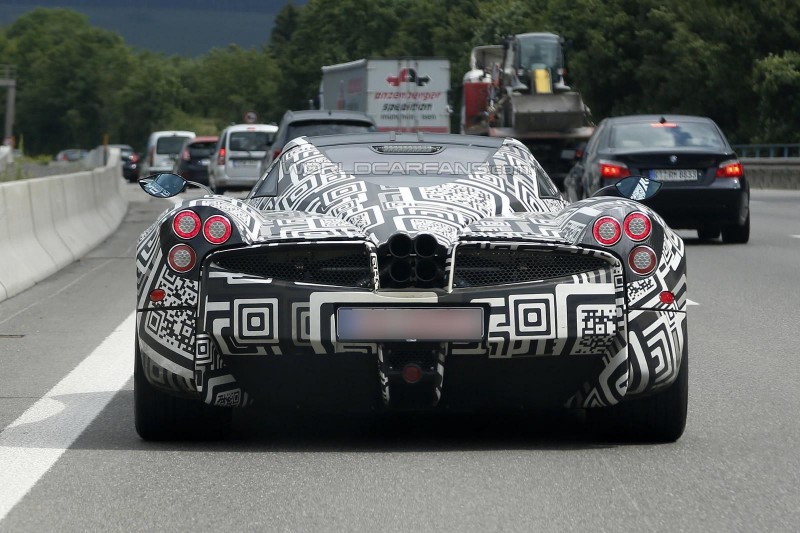 It is much more powerful than the engine installed on the traditional version of the supercar. As expected, the circulation of Pagani Huayra SE will be very limited. 20 copies will cost 2.5 million euros each. It is also known that now Pagani company is working on the variant of "roadster". It will be released not earlier than 2016.
Similar news