£140,000 for an English car dream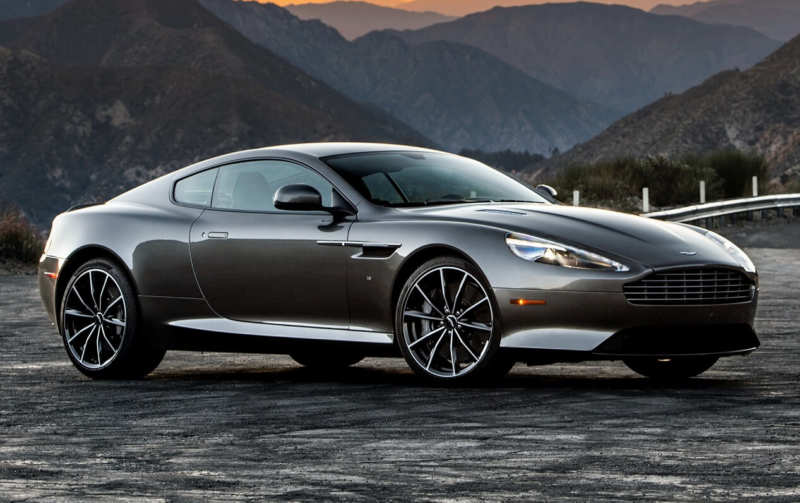 The crazy DB9 model has a good chance of getting even better. Aston Martin was still able to outperform themselves. Model Aston Martin DB9 has been called the best Aston Martin car more than once. However, the manufacturer has found a way to improve it.
The novelty DB9 GT differs from the standard version by the original 20-inch alloy wheels, blue-and-black diffuser and splitter, slightly restored lighting equipment and corresponding cute nameplates.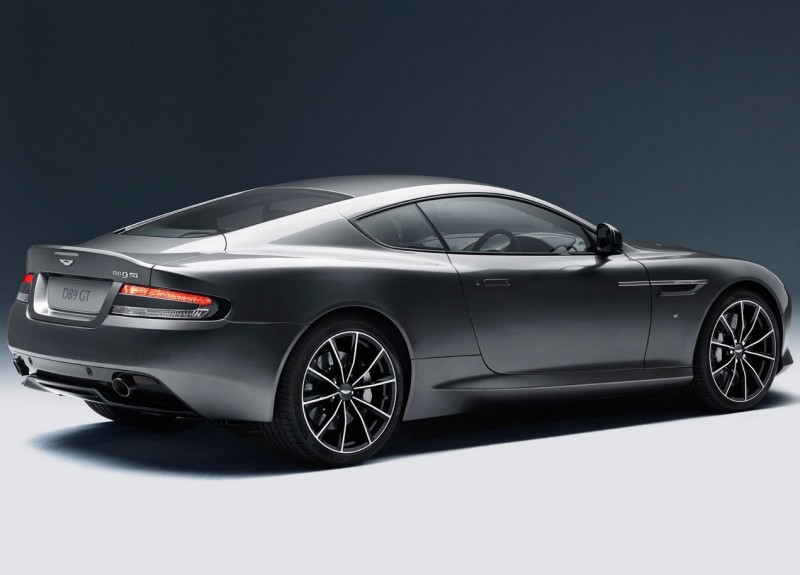 What concerns the salon, here Aston Martin DB9 GT practically does not differ from the previous source. Except that the multimedia system has been updated (Ami II), but the steering wheel was full of luxury alcantara. Now it can't be distinguished from the notorious "sheep" One-77. If desired, the buyer can order additional materials or buy a color scheme of design.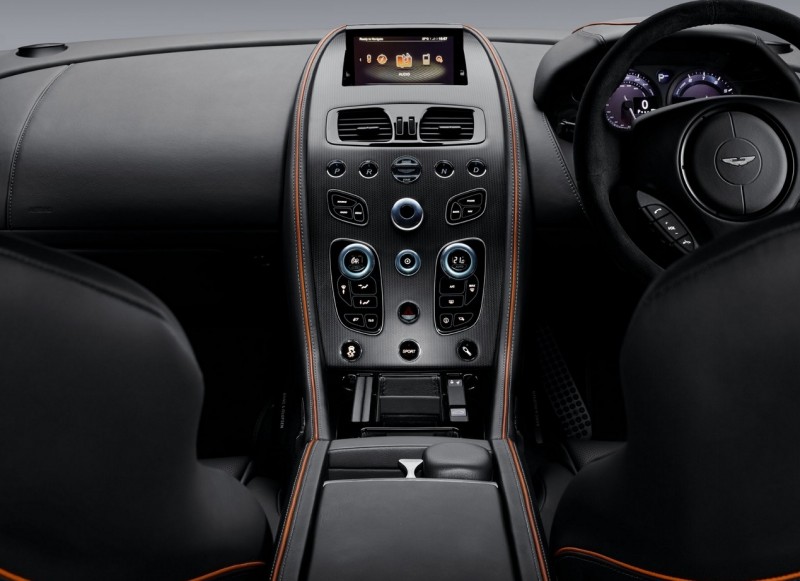 Let's go over the technical specifications. The 5.9-liter Twelve engine accelerated up to 547 horsepower (the previous version had 517 hp), while the peak torque did not change. The same amount of engine has Aston Martin Vantage. A solid increase of 30 horses reduced acceleration by only 0.1 s. The maximum is the same – 295 km/hour. The excellent engine is combined with not less successful transmission Touchtronic 2 working on automatics in six ranges.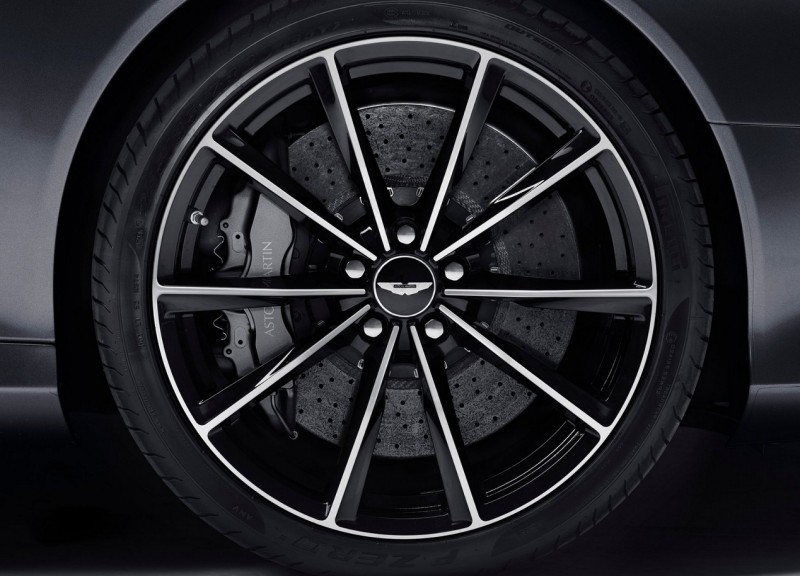 The standard equipment of the English sports car includes an adaptive chassis with several modes of Normal, Sports and Track. The weight of the upgraded GT remains the same – the same 1,785 kg. The presentation of the high-speed Aston took place on June 25th in Goodwood at the cult Speed Festival. Aston Martin DB9 GT can be bought for 140 thousand pounds.
Similar news