Aston Martin, that's the newest thing!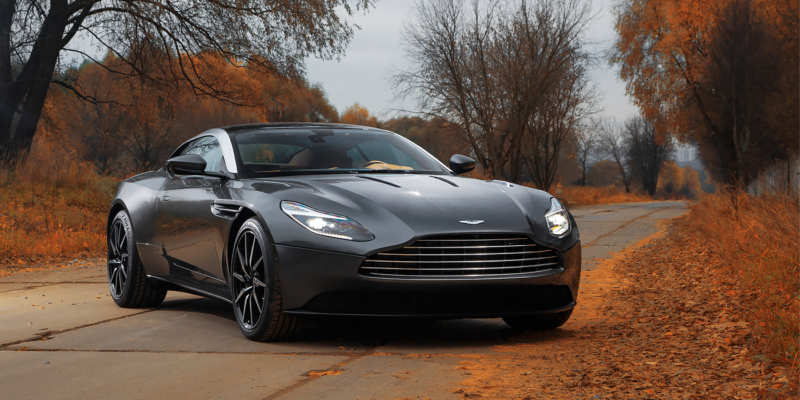 At first it seemed to us that Aston Martin is a continuation of Aston Martin db9, which made its debut more than ten years ago. The entire Aston Martin range.
DB11 is a radically different car
Actually, we're looking at a completely different model. For example, many people expected from it at least AMG engine, and in fact there is a 5.2-liter engine of own production of 608 hp. By the way, it is produced by German concern Ford. Of course, elements of Mercedes inside "Aston" can still be found.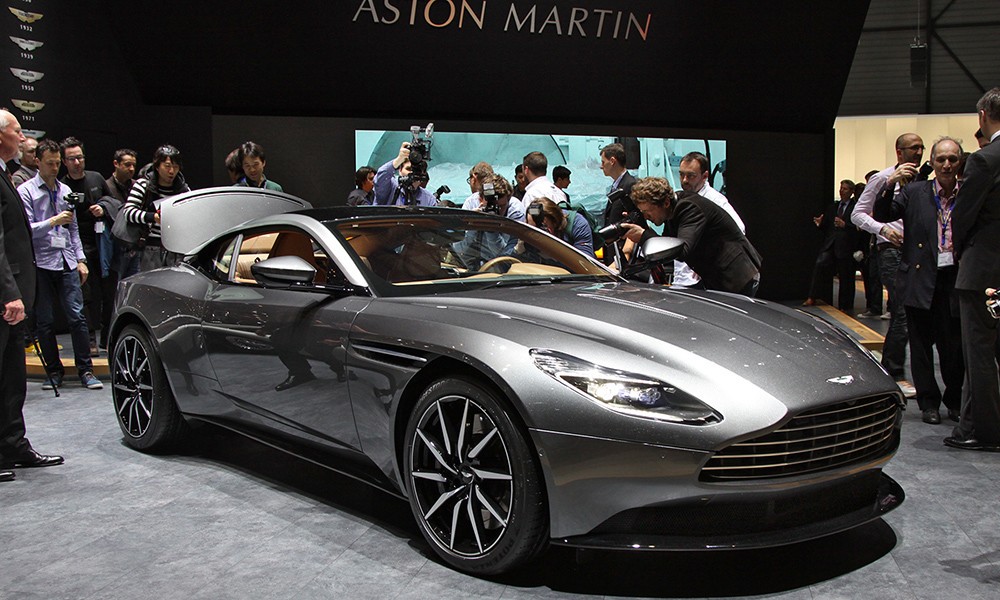 The cabin is equipped with a completely new multimedia system, characteristic steering wheel levers and buttons. ZF's 8-speed automatic transmission is used as a gearbox. Unfortunately, the drive will only be rearward, the differential is self-locking. The car will be able to move easily and quickly, gain a hundred in 3.9 seconds, the maximum is slightly more than 320 km/hour.
How much will the new "Aston" DB11 cost?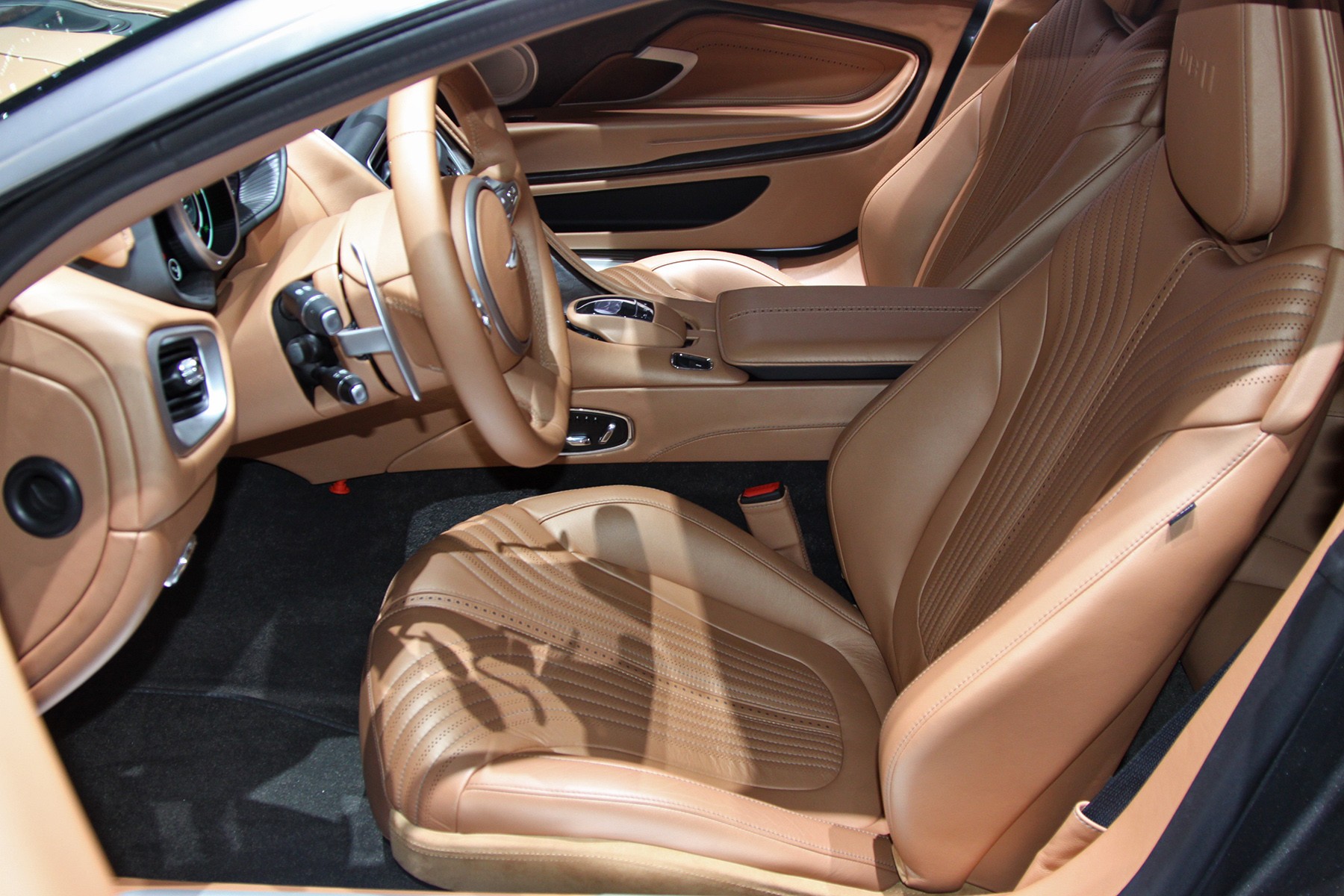 Car sales are planned for the end of 2016. The price will be not small – about 205 thousand euros. By the end of the year, the Volante convertible should be released. The British brand promised to spoil the fans with novelties every 9 months. We also advise to find out about Aston Martin Vantage, which is as interesting as the whole model range.
Similar news