Honda HR-V parquet flooring has a twin brother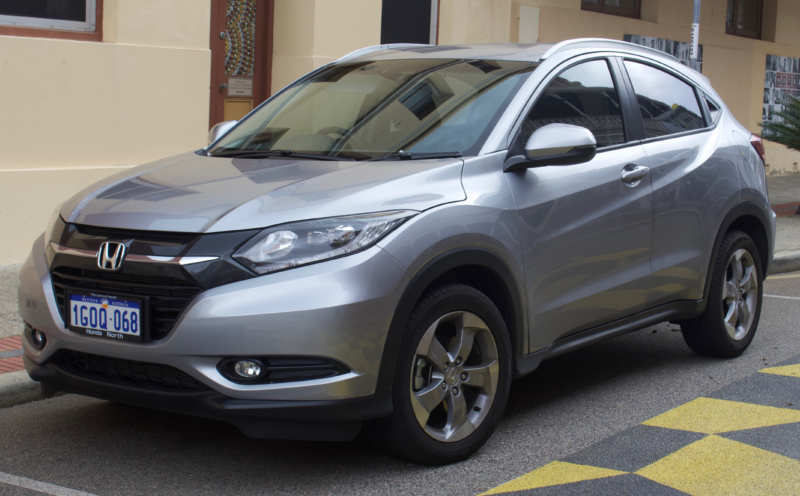 Photos of the Honda XR-V, which is noticeably freshened up, have been leaked to the network. Parketnik will go on sale in 2019, but only Chinese will be able to buy it. To avoid confusion in the modifications of the crossover "Honda", let's put all the available information on the shelves. In 2018, Honda updated the parquet flooring on the basis of Jazz.
The fresh model is available for purchase in European countries and the United States, Australia and some South American countries. There it is sold under the name Honda HR-V. In Japan, the machine was called Vezel. For the People's Republic of China, the restyled car has not yet come out – sales will start this year. In China, SUV has a clone XR-V, produced under the brand name Honda.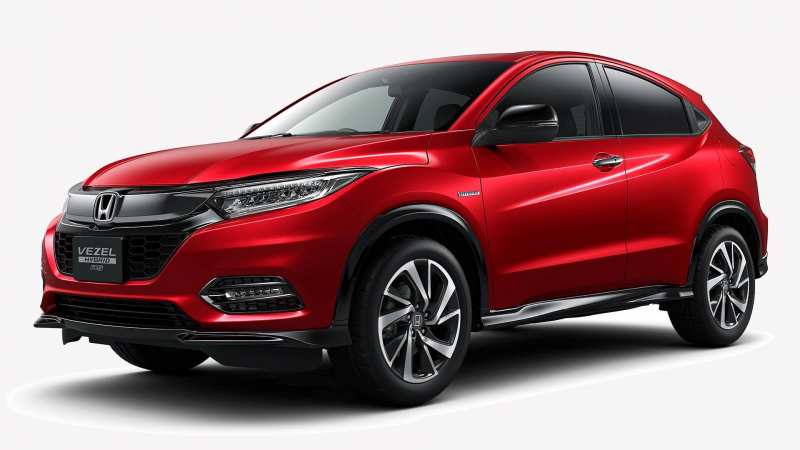 And now everything in order:
In China, the global version is also called Vezel.
The production is carried out by the local GAC and Honda.
Second parquet flooring is being collected at the local Honda and Dongfeng.
Chinese version of Vezel was updated by analogy with the global version of cross.
Now it's possible to estimate the restyling of the twin brother.
Major changes
Belower will be considered the main changes in the appearance of the car:
Revamped radiator grille. Where previously there were 2 chrome strips, now only one. It is at the top.
Replacement of the bumper. Silvery inserts, which were not present before, are noticeable.
Available in both round and rectangular headlamp LEDs.
No photos of the salon. Most likely, the changes will be insignificant – except in the finishing materials.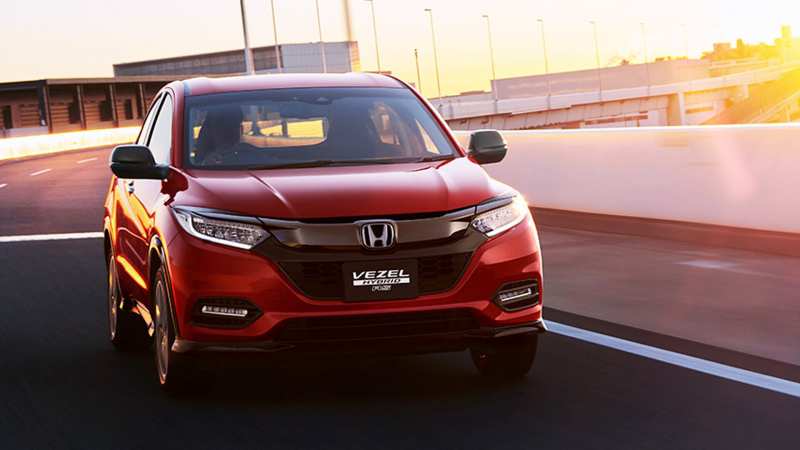 Change under the hood
As well as the European version, the Chinese version of the parquet flooring is equipped with "turbofour" 1.5 Civic. However, the HR-V engine produces 182 hp, and the XR-V engine is only capable of 177 hp. The turbo version also has its own prerogative – not one, but two exhaust pipes. The Chinese version of Vezel has been replenished with 1.5T engine.
The pre-reform XR-V can be equipped with 1.5, 1.8 liter engines. Capacity – 131, 136 horsepower, respectively. Two boxes are offered for choice – 6-speed mechanics or variator. Unfortunately, only crossovers with 1.8 litre engines will be all-wheel drive.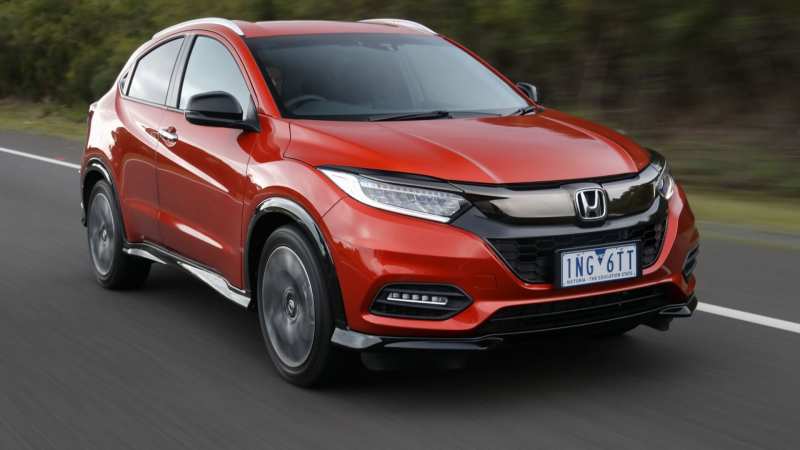 There's no information on the price of a restyled sample either. The "normal" HR-V is sold for 127,800 yuan. This is about 1.24 million rubles. The former Vezel will cost Br1.25 million. It is noteworthy that XR-V is in great demand among Chinese buyers than Wesel.
The Russian market is sad as usual. Compact parquet flooring by Honda will not come to Russia, and nobody plans to bring at least one modification. Curiously, a fully electric version of the Honda crossover is also sold in the Celestial Empire. "Green" cross is called Everus.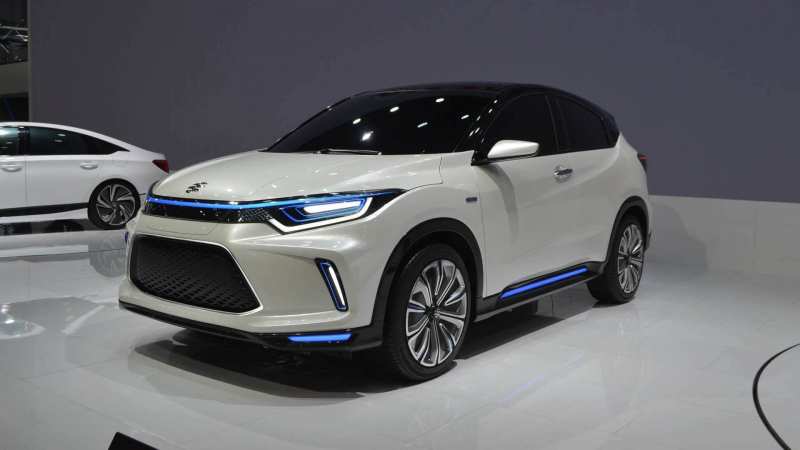 Similar news