The Lamborghini Centenario was sold before the premiere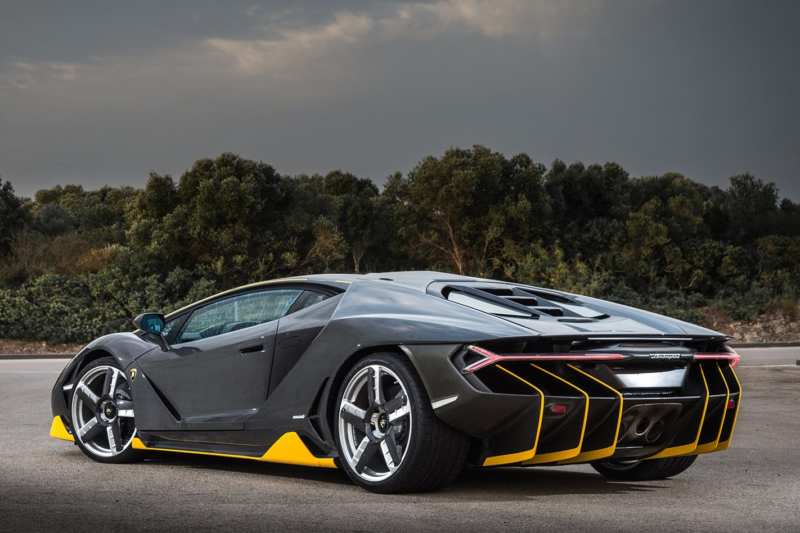 The world is not without paradoxes. Especially when it comes to the automotive industry. It would seem that the Italians have presented such a wonderful car, and in fact it turns out that all the pre-orders for it have long been issued. The name of the car itself is translated as "centenary". Hypercar is timed to the grandiose anniversary – Ferruccio Lamborghini's birthday. Initially, the supercar was conceived exclusively as a collector's car.
The Italians promised to release no more than 40 copies, artificially created deficit has done its job. That's why all cars at a price of 1.75 million euros were sold before the presentation. Although there is a Lamborghini price which is 3 million dollars, but it is only one, the word "Egoist". This is a little strange, because the very meaning of the presentation is lost in fact. But what you do is business is business.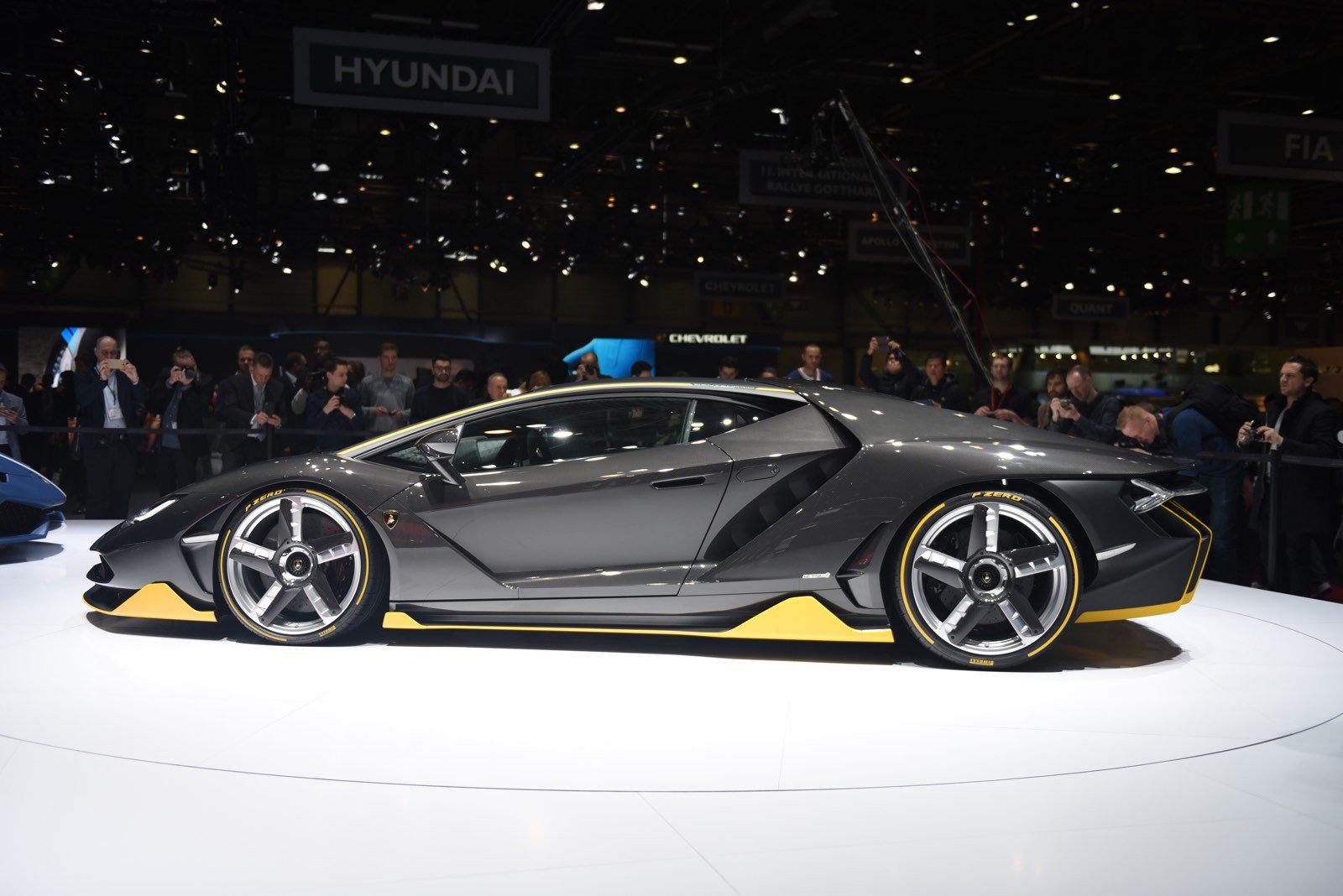 So why did the Lamborghini ask for such crazy money? It turns out that it's all about the platform. The famous Aventador was taken as the basis. Behind the backs of the seats was installed a 6.5-liter "twelve", seven-stage ISR box, fully adaptive suspension, all-wheel drive with a coupling "Haldex". For the first time in the history of the company, the machine was pumped by the mechanism of turning the rear wheels.
This will help to increase maneuverability and stability of the car. On the scales the machine shows the full 1250 kg, accelerates up to 100 km in 2.8 seconds, takes 200 km/h in 8.6 seconds. As always, the maximum surprises – 350 km/hour. By the way, externally Centenario seriously differs from "Aventador" by more unique design and more thought over aerodynamics of a body.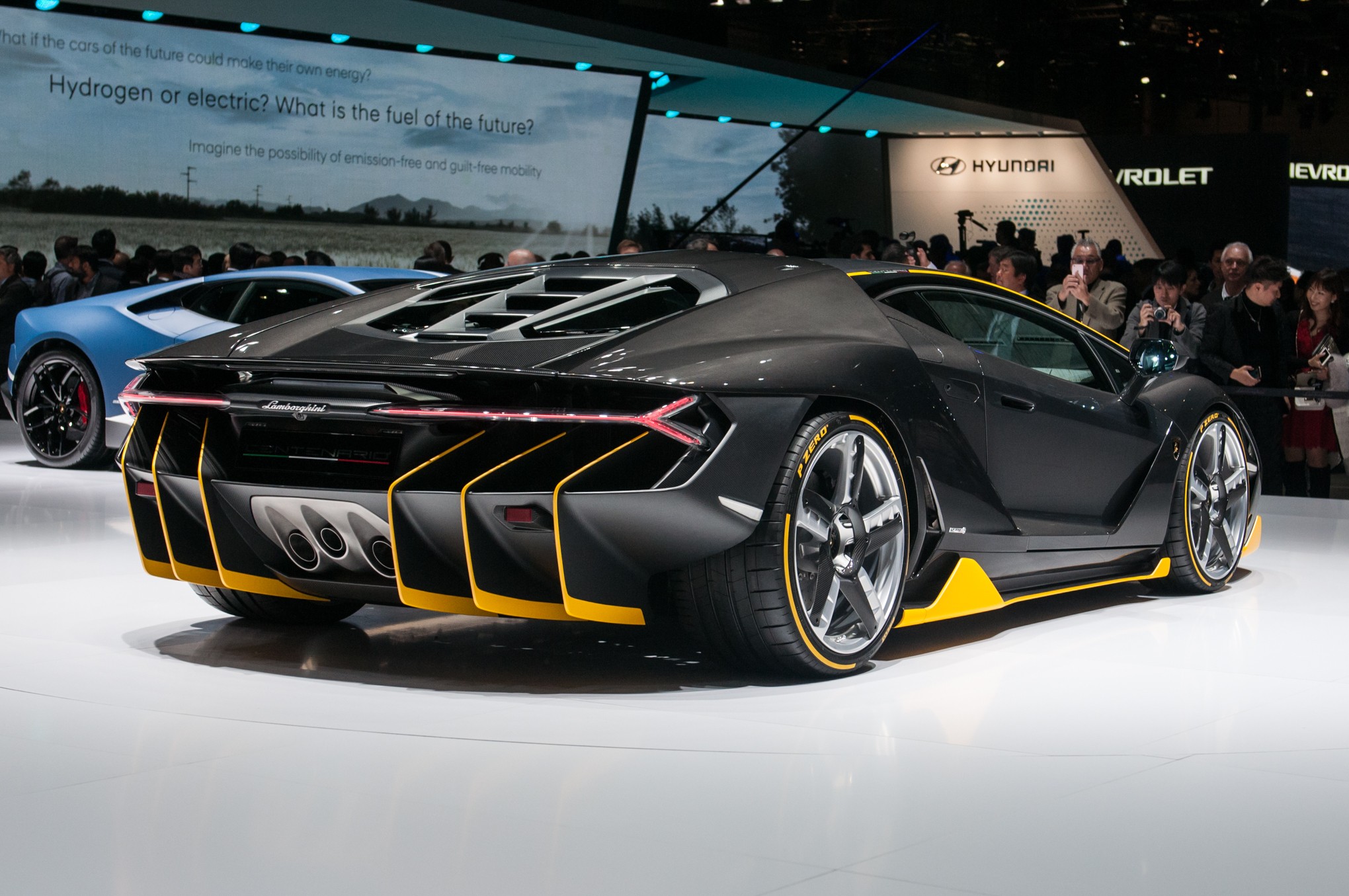 Similar news