The coolest cars in Geneva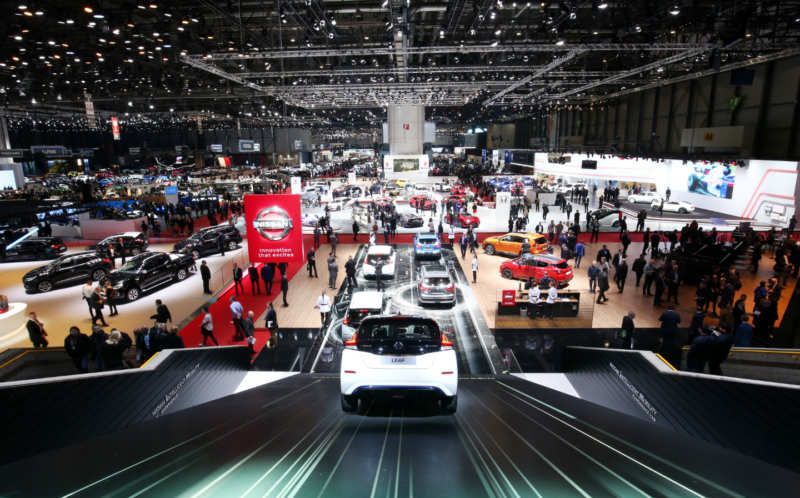 This year's Geneva Motor Show was at least rich, at most magnificent! We have prepared the final rating of new products for real fans – look and be surprised how many new cars appeared on the planet during the year.
The most important cars for Russia
There is no doubt that there is a category of cars that we are waiting for more than the others. First of all, it is a serial version of Toyota C-HR. We very much hope that it will reach Russia after all. About the very possibility of appearance of the car the Russian representative office answered something like "we will consider such a possibility". Of course, let's hope that Toyota will appear in our country as soon as possible.
But with 100% confidence Russians will get Audi Q2, which is a compact parquet. For the first time in many years of break Audi shows really fresh design. The car Maserati Levante, and also restyling Ford Kuga can become significant on our open space.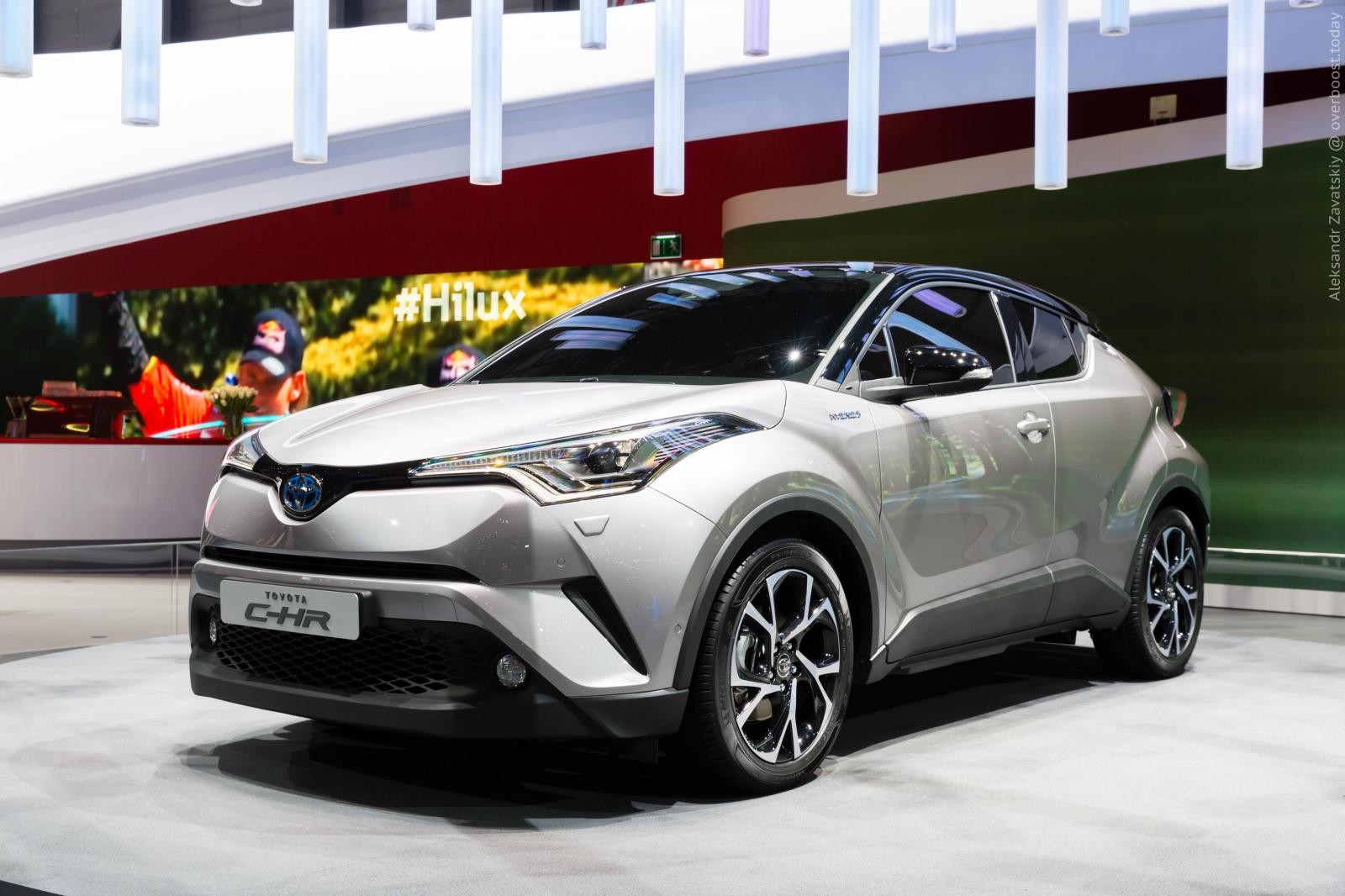 The coolest, but not available
Alas, Seat has long left the long-suffering Russian market, so it is certainly not necessary to expect a new Ateca crossover. Although the parquet maker was going to use "Volkswagen" spare parts, but it will cost much cheaper than "Tiguana".
All-wheel drive Skoda Octavia RS looks no less tempting, ideal for our roads. But we won't see it either. We won't see charismatic Honda (10th generation Civic) and new Renault Scenic in showrooms.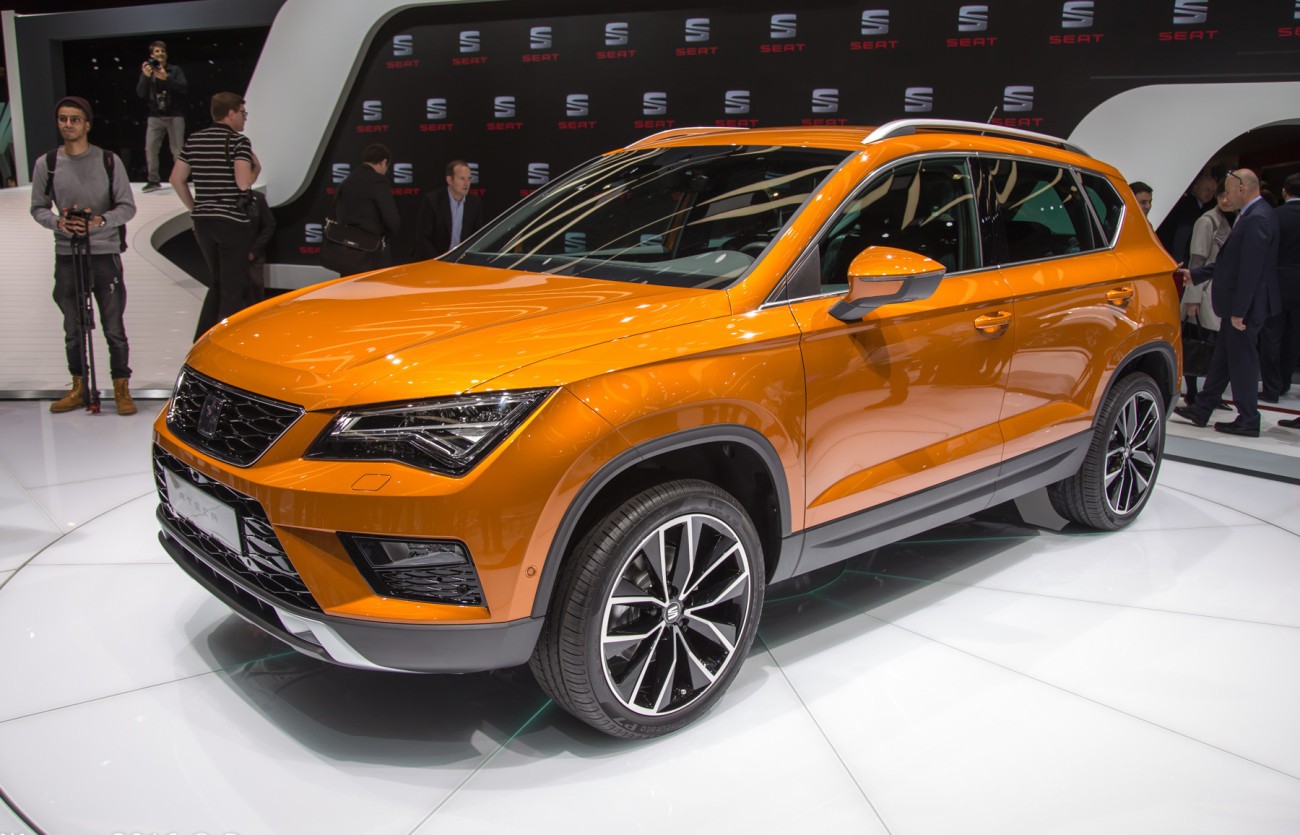 The most inaccessible cars
500 – that's how many models of the new Lamborghini Centenario the manufacturer plans to produce. In many respects, its exclusivity depends on the price – you will have to pay almost 1.75 million euros for the novelty. Given the fact that all 40 previously announced Lamborghini have long been bought, the demand for the novelty is there. But it is available only to the chosen ones.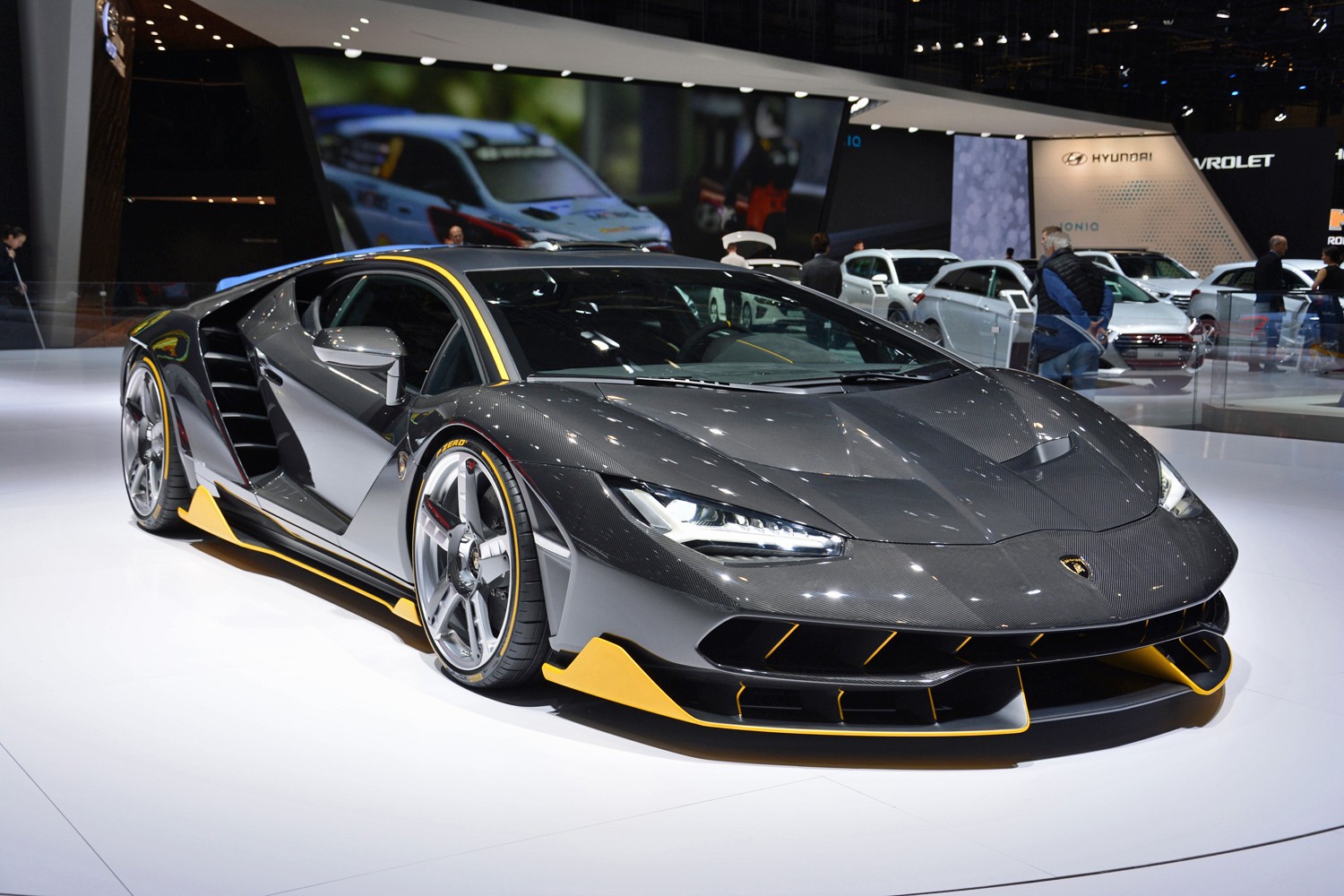 The most promising concepts in the world
A lot has been said about the Skoda Vision S shocker. Now it practically stands on the conveyor belt with two wheels. We can only hope that the novelty will not lose its appearance. So far, the Chinese want to release a nameless hypercar – let's see what they can do.
It is expected that the novelty from the People's Republic of China will melt 1044 horses under the hood, accelerate up to a hundred horses in 2.5 seconds, gain 350 km/hour of "maximum". Add to this 150 km of electric mileage and you will get an ideal hybrid in every respect. The main thing is that it really turned out!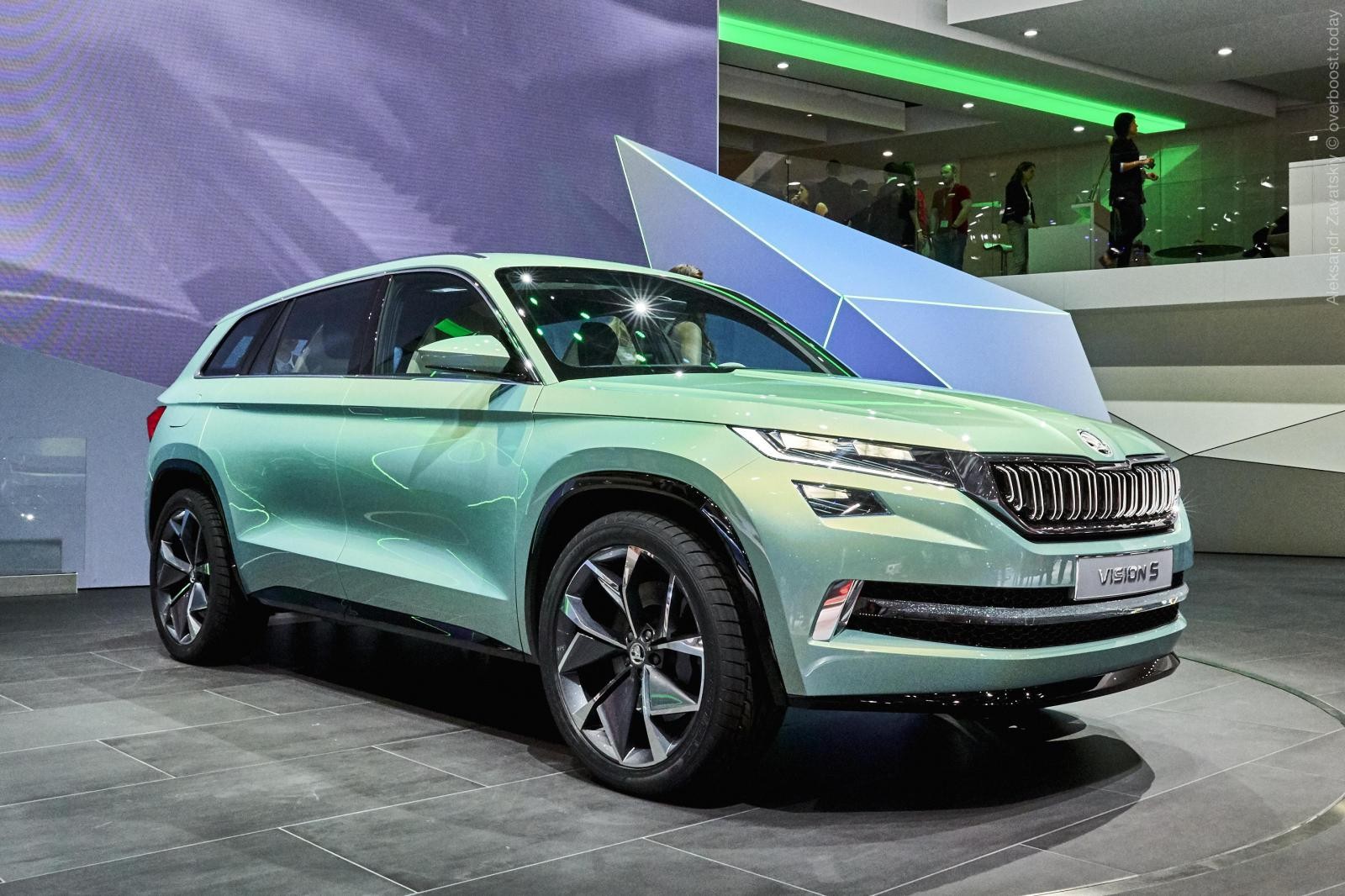 The strangest and funniest car
The electric car, rather designed for entertainment, was released by Citroen. A true contender for strangeness, but at the same time causes some affection. Other models that were presented at the Geneva Motor Show also look strange. For example, Tiberio Taxi (base Fiat 500L) or Bee Bee Bee XS.