Toyota promises to be the first crossover among the best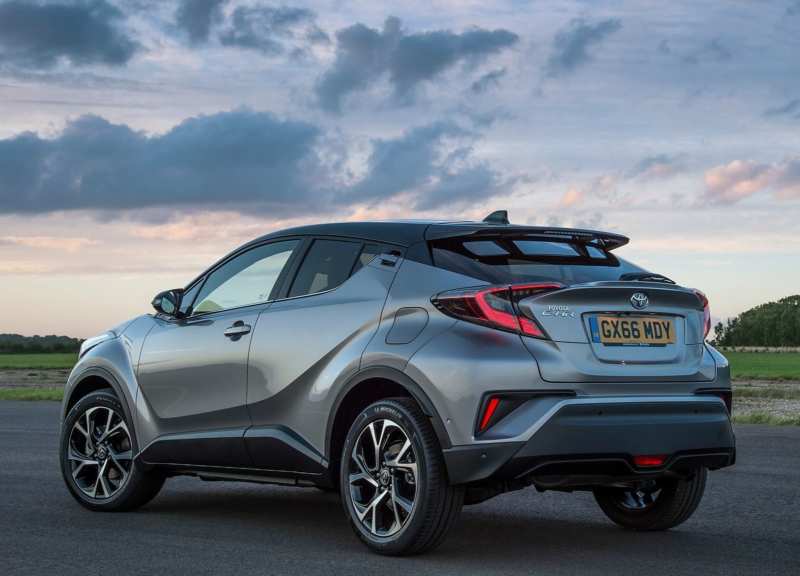 Of course, you have heard of the RAV4 crossover, which has become one of the leaders in its sales segment. It seems that Toyota decided to swing at another piece of pie. This time it is a serial C-HR, designed for a younger audience. This model looks bright enough and moderately aggressive.
Of course, there is some resemblance to RAV-4, especially in the front of the car. On the side is a typical Nissan "Beetle", on the back is a Honda Civic. In short, I made it out of everything that had already happened… But what happened in the end, makes a very pleasant impression. If you look inside, you can see the TNGA platform, which has already been tested on Toyota Prius, 122-horsepower unit (hybrid) or 1.2-liter for 116 hp.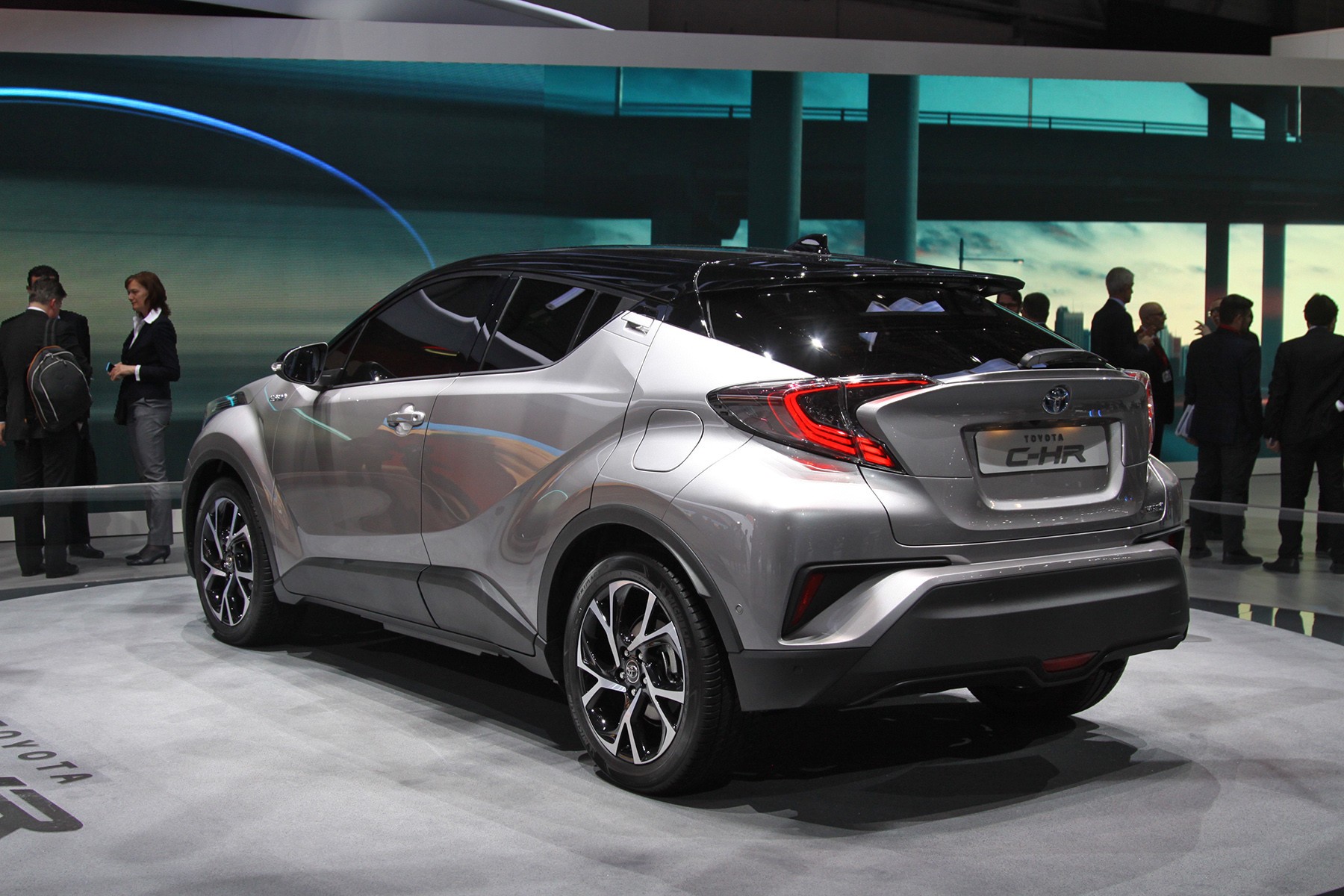 Even a four-wheel drive will be available, but at an additional cost. By the way, the Japanese preferred to keep silent about the price itself. Oh, well, that's fine. Production of the new product is planned for the 2nd half of 2016. It starts in Turkey, and the Japanese are still silent about Russia.
Similar news