Toyota Prius without additional information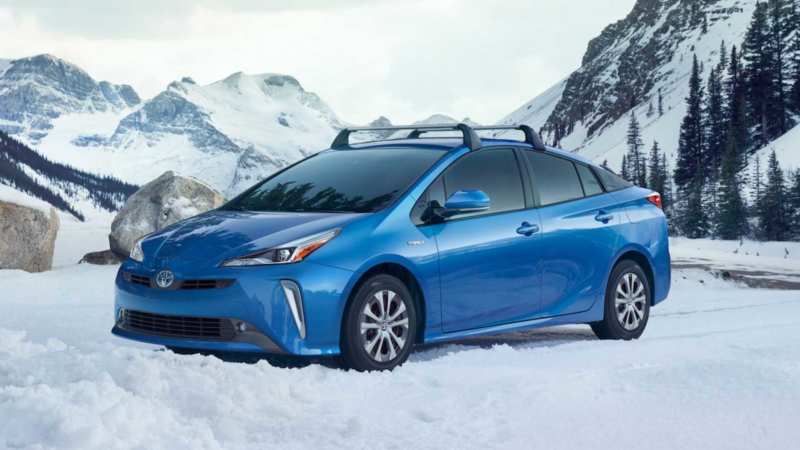 At the 2015 Frankfurt show, Toyota demonstrated the following, 4th generation of the brand Prius, which made a good contribution to the distribution of hybrid cars in its time. Initially, it may seem that the novelty will be presented with a wide range of possibilities.
However, while Chinese, European and American cars are trying to increase their range as much as possible and the most insignificant charging time of the car, Japanese engineers say that the new Prius has a function that monitors the marking on the road and the option of automatic switching high beam.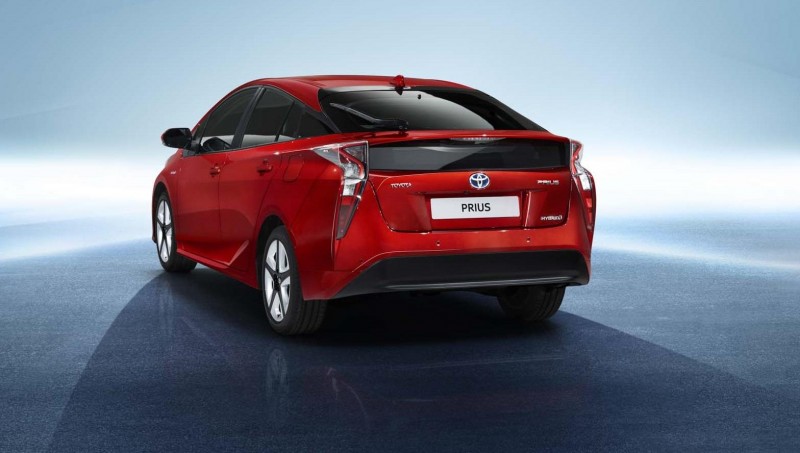 In other words, Toyota hasn't introduced any significant technologies or features. Moreover, it cannot even explain why the new Prius is better than the past. Of course, the design has become better, the interior has become more cozy, although it is still a controversial issue, because many people liked the air soaring console of the 3rd Prius.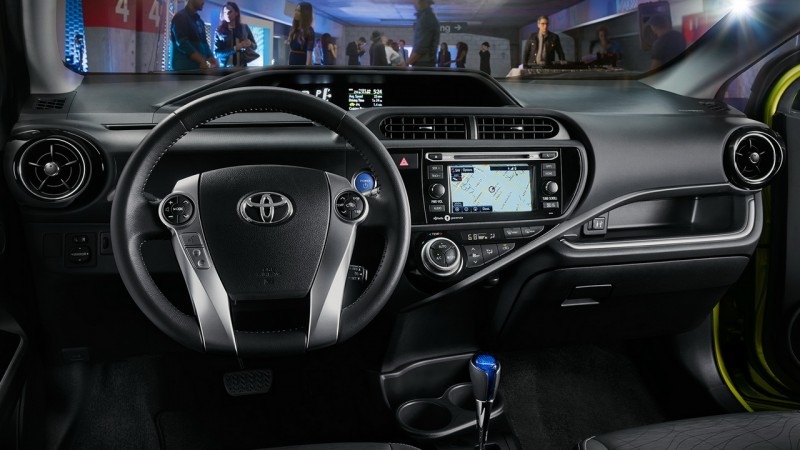 Automobile has become 10% more economical, it could be lightened, therefore, it became a little faster. There is a possibility that the Japanese engineers, yes, came up with something, but decided not to talk about it in Frankfurt, thus not to shoot down even the Oskomu people, who were waiting for this novelty.
Similar news