New look of Toyota Prius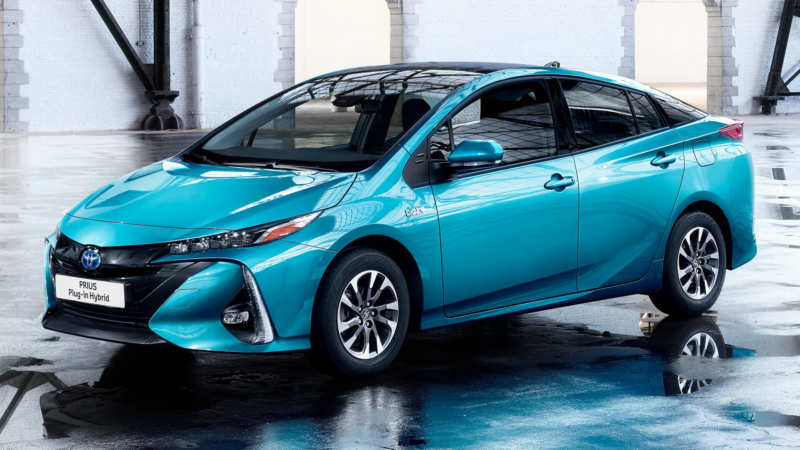 The new generation Toyota Prius is under development, but the expected appearance of the hybrid model has already been revealed. The first drawings of the Japanese hybrid are already walking the web. The Taiwanese edition of Autonet has received the insider information. At least, so its employees declare so.
Judging by photos, the car will be delivered at least in two colors. Green "Prius" is a plug-in hybrid, which will be called Prius Plug-In Hybrid or PHV. As for the blue car, its appearance resembles something of a hydrogen Toyota Mirai. This is the standard version of "Prius".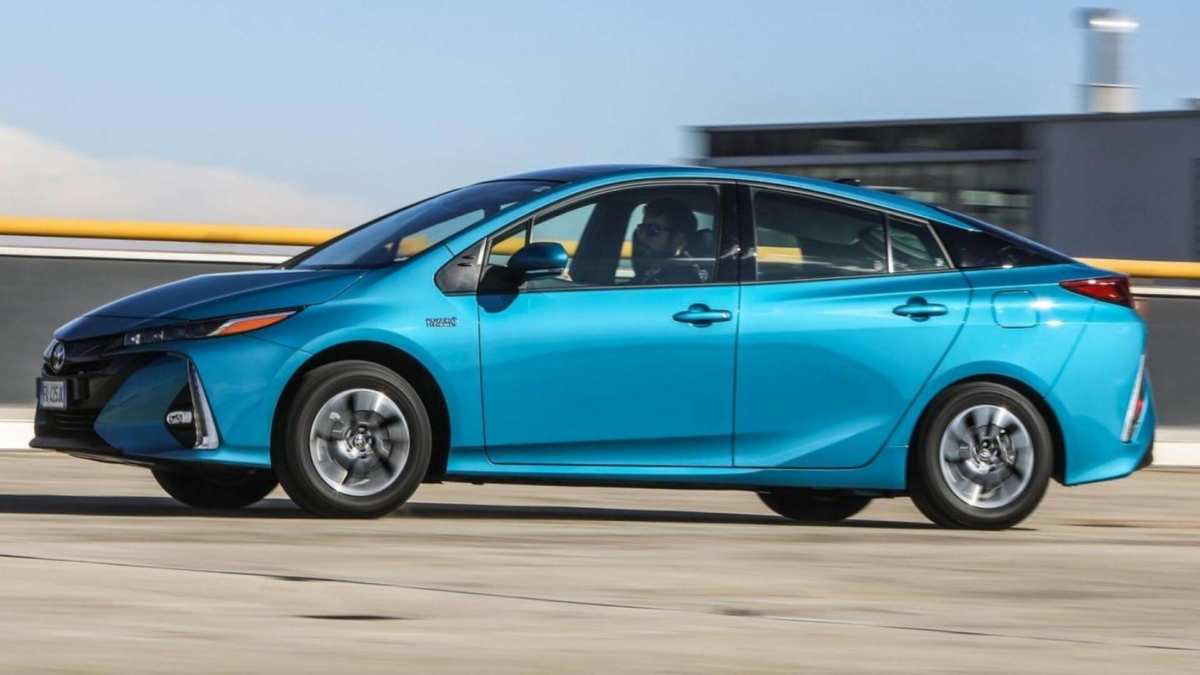 As compared to its ancestor, the novelty has slightly grown in size, became longer and lower. 455 centimeters in length against 448 centimeters, 149 centimeters in height against 149,5 cm – this is the result of the work of Japanese designers. It is noteworthy that the weight of this model also decreased by more than 100 kg. Now the Prius Hybrid weighs 1280 kg, and the Prius PHV weighs 1350 kg.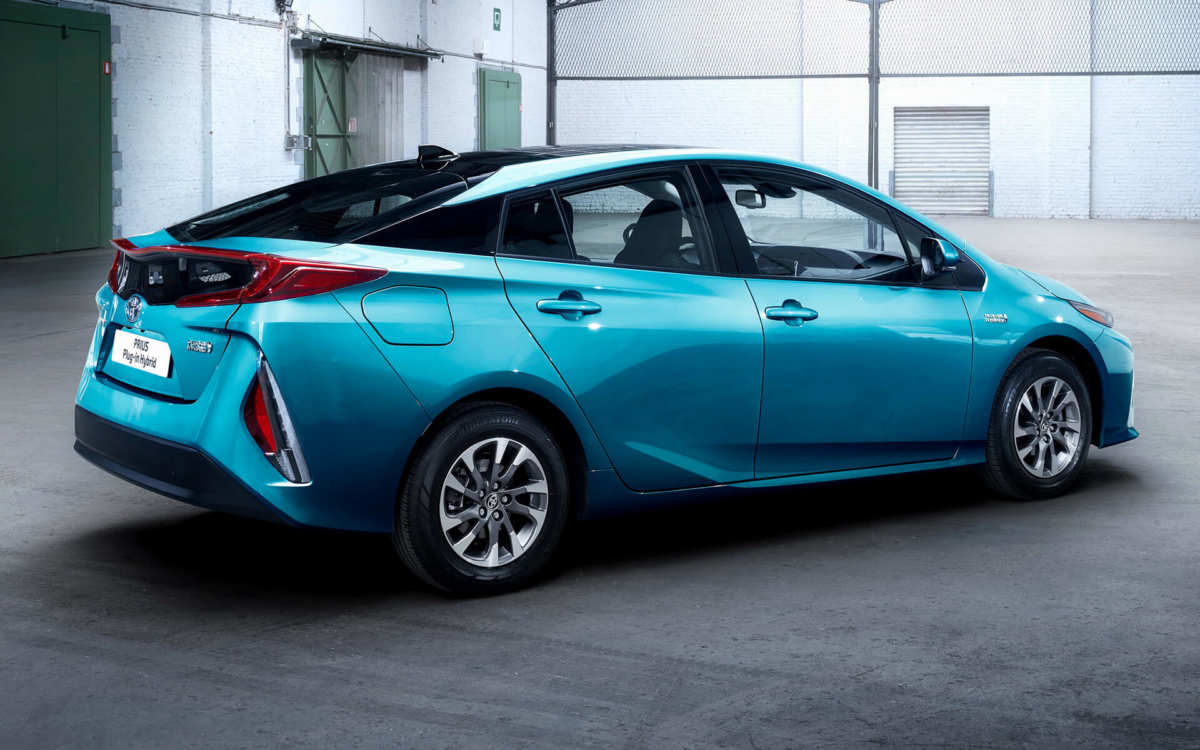 According to Autonet, a 1.8-liter four-cylinder, 105-horsepower gasoline engine and a 90-powered electric motor were chosen as the powerplant. Used lithium-ion batteries, the variator is stepless.
With a combined capacity of about 150 horsepower, the car will be able to travel on the electric traction up to 50 km and consume about 1.42 liters per 100 km of track. Official release of the novelty by Toyota is planned for October 2015. It is expected that the new Toyota Prius will appear on the market in the second quarter of 2016.
Similar news