SEAT lit the first crossover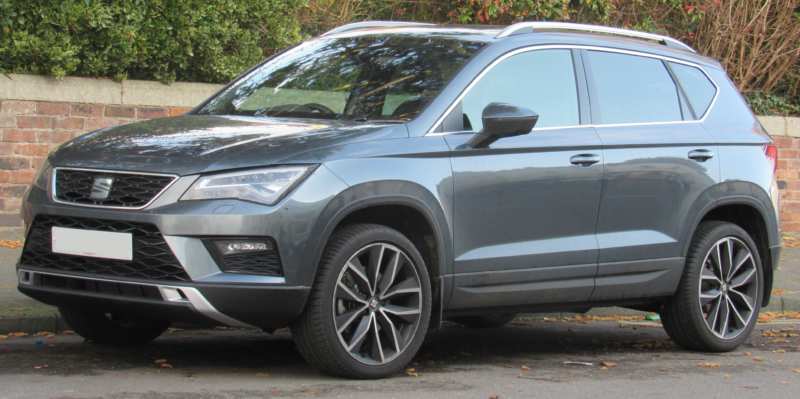 How many crossovers does SEAT have at all? That's right, not one! That's what motorists thought until the Spanish manufacturer introduced its first SUV. The car turned out to be, to put it mildly, international.
Yes, Ateca's "parquet truck" is named after a small Spanish town in Zaragoza, yes, it will be sold under the SEAT brand. Except for the fact that the Spaniards will be assembled in the Czech Republic at the same factory as Skodami. The main SEAT is the modular MQB platform manufactured in Germany.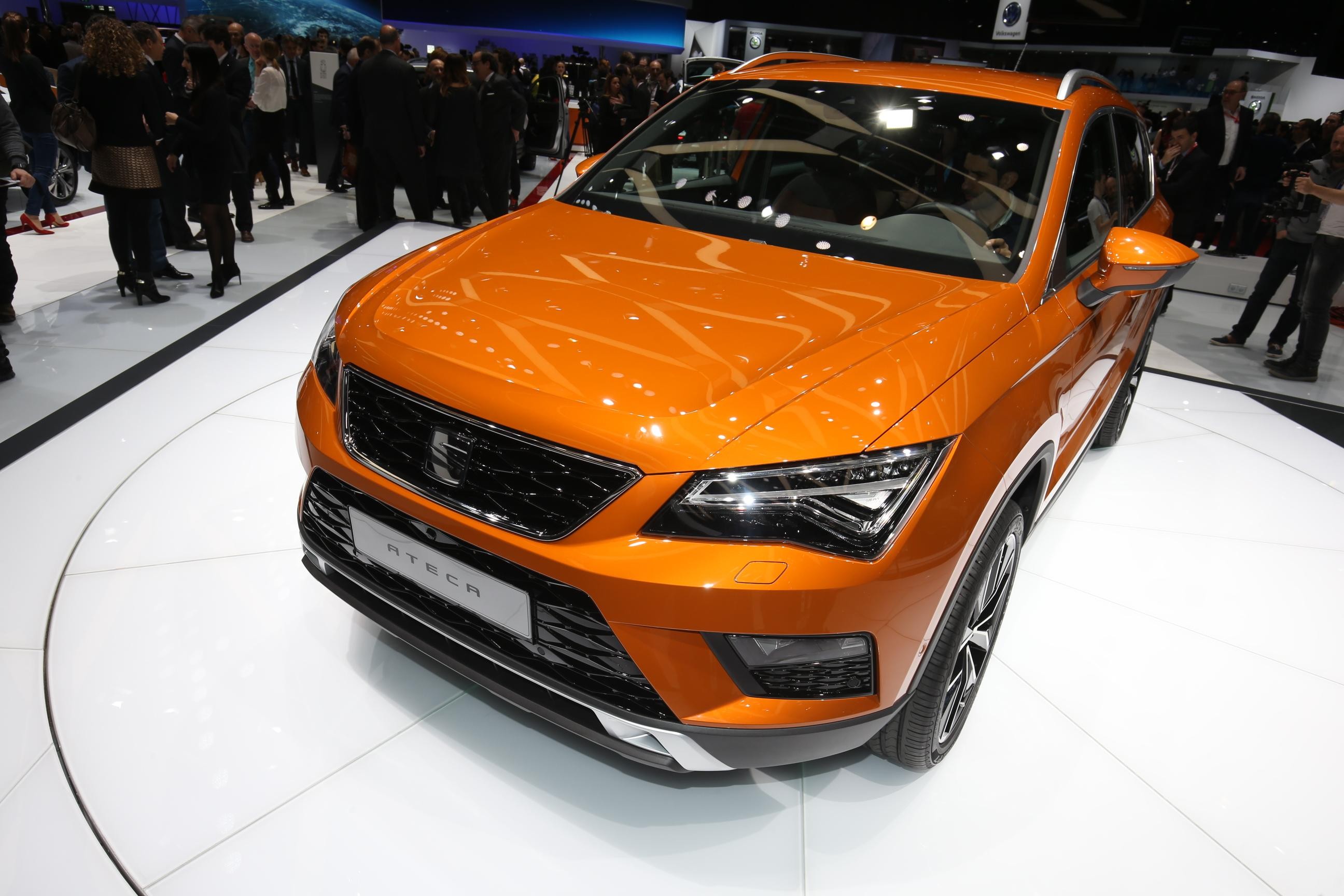 That is, we can safely assume that SEAT is the closest relative of Volkswagen "Tiguan". The developers themselves are not in a hurry with conclusions and send the novelty to the Leon hatchback. These "parketniks" have the same wheelbase (264 cm), and the appearance is very similar.
However, "Seatsu" will have to fight with more serious mastodons of the market: Mazda CX-5, Nissan X-Trail 2015, Ford Escape, the famous RAV4, etc. There are a couple of aces in the sleeve of the Spaniards. First of all, it is the minimum price of 20 thousand euros, while in Europe they ask about 30 thousand euros for Tiguan. The range of modifications will be more than extensive. The drive is front or full, the gearbox is mechanical or 7-speed automatic.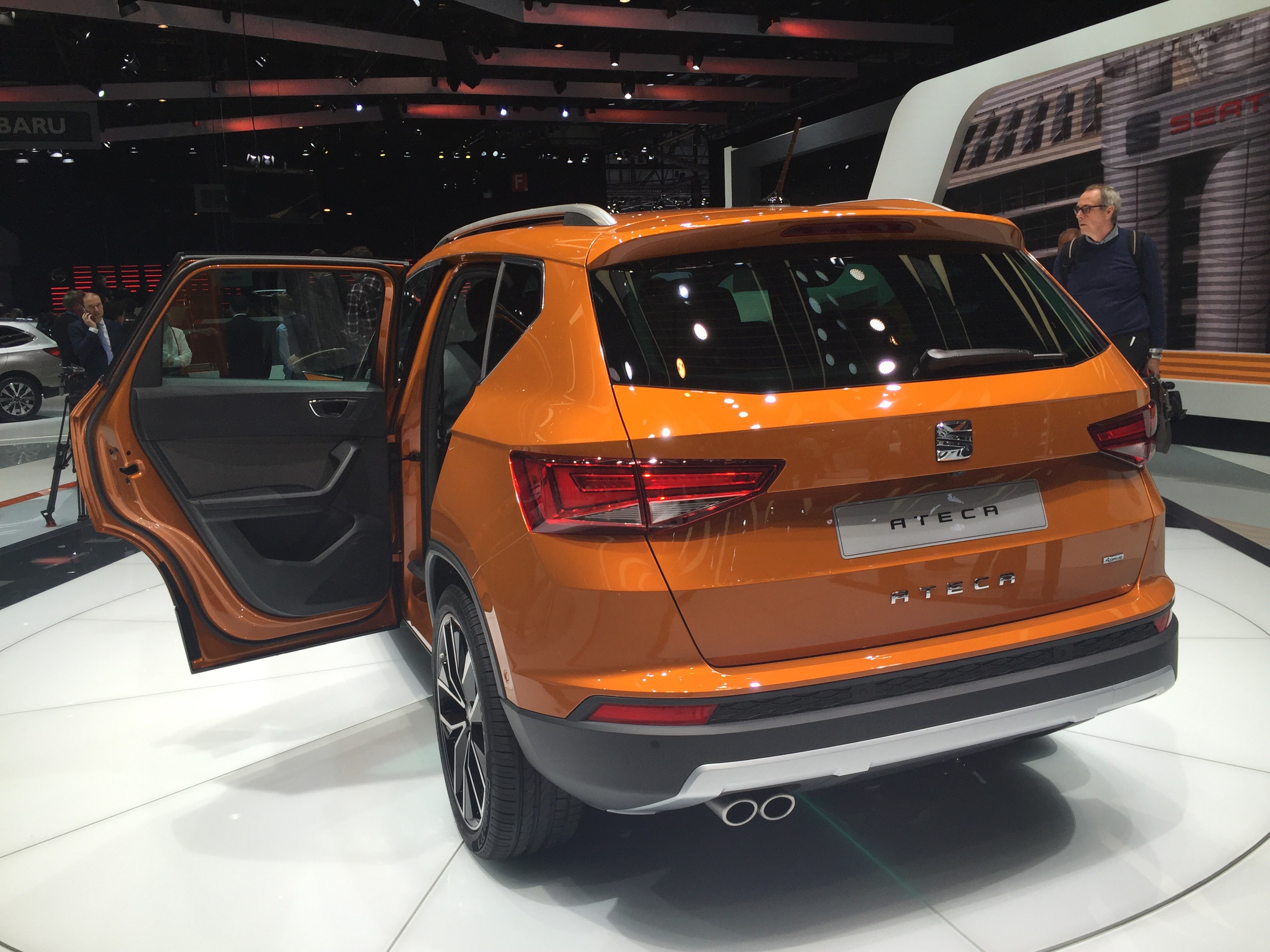 Engines for every taste – from a liter "three" to a two-liter diesel engine. A total of 5 different engines will be available, but this is definitely not the limit. Ateca should get a rich set of options, including LEDs, multimedia and cruise control. The only thing you really want to pick on is the volume of the trunk. The shorter SEAT can hold only 510 litres, which is more than 100 litres less than the Tiguan.
Similar news