Italian Supercar 2500 GT from ATS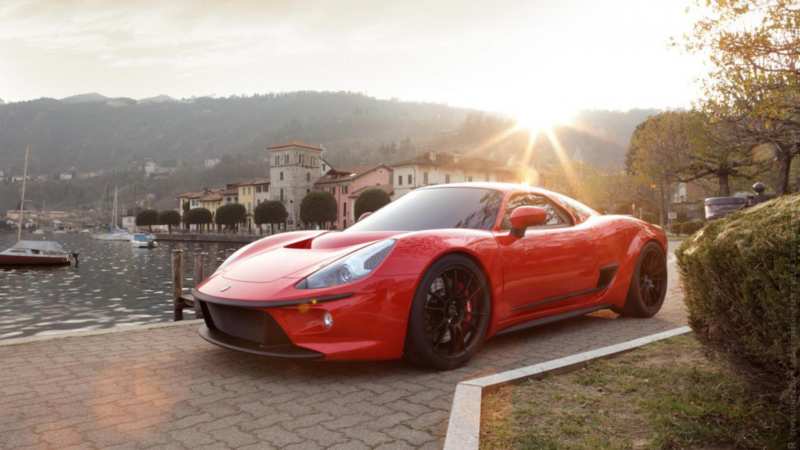 Every year in the state of Monaco, an exhibition of cars Top Marques. ATS (Italy), a little-known company in our country, won the hearts of the participants with the latest 2500 GT sport car. The basis for the novelty was a car with the same name, which was released by ATS in the 60s. A couple of stylistic decisions can be traced in the new car.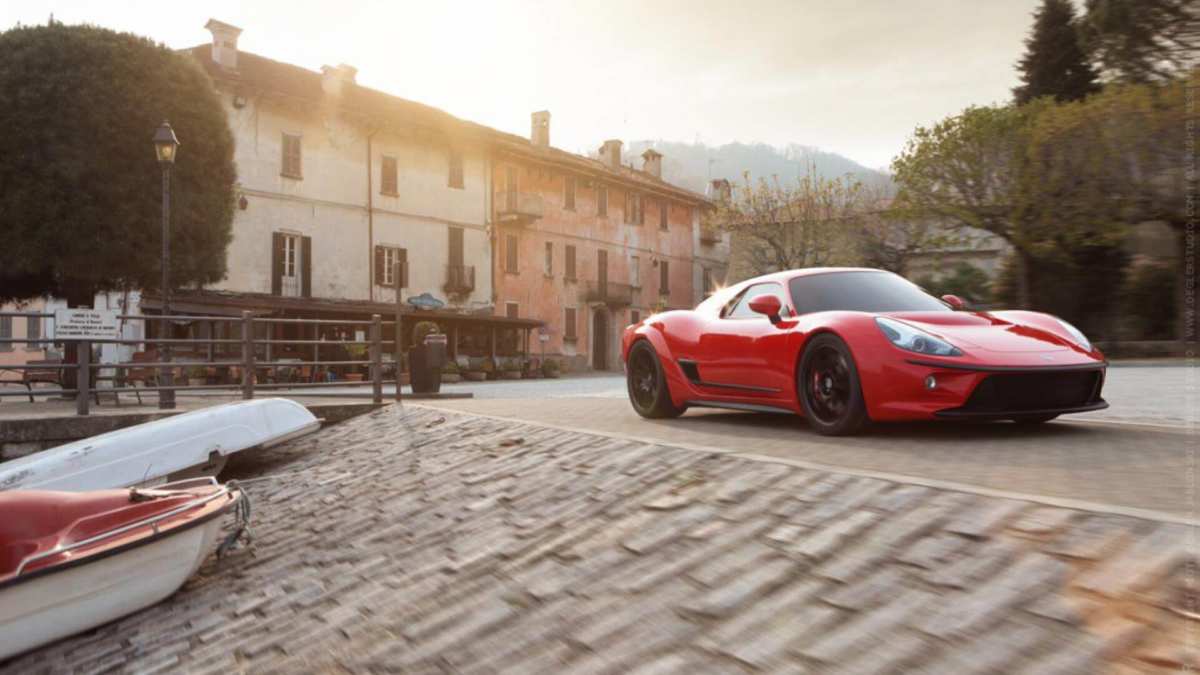 According to the Italians, they managed to create a "stylish supercar in classical processing" and combine the legendary past with the promising present in one machine. The tubular frame is the base for the car ATS 2500 GT. Carbon-fiber body panels are attached to it.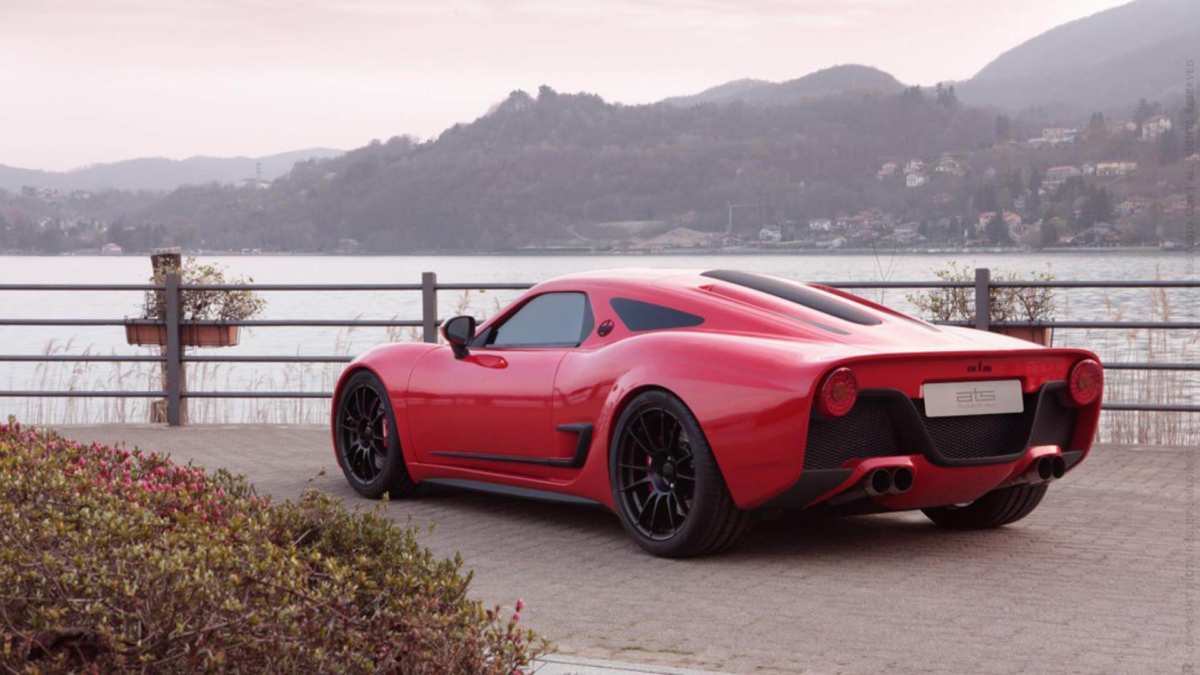 Avtoodnische developers decided to make aluminum. The weight of the sport car is exactly a ton, inside the atmosphere is given by the atmospheric "eight", in tandem with it a six-speed gearbox is working hard. You can accelerate to the first hundred in just 2.9 seconds, but in a straight line you can squeeze even 340 km / h.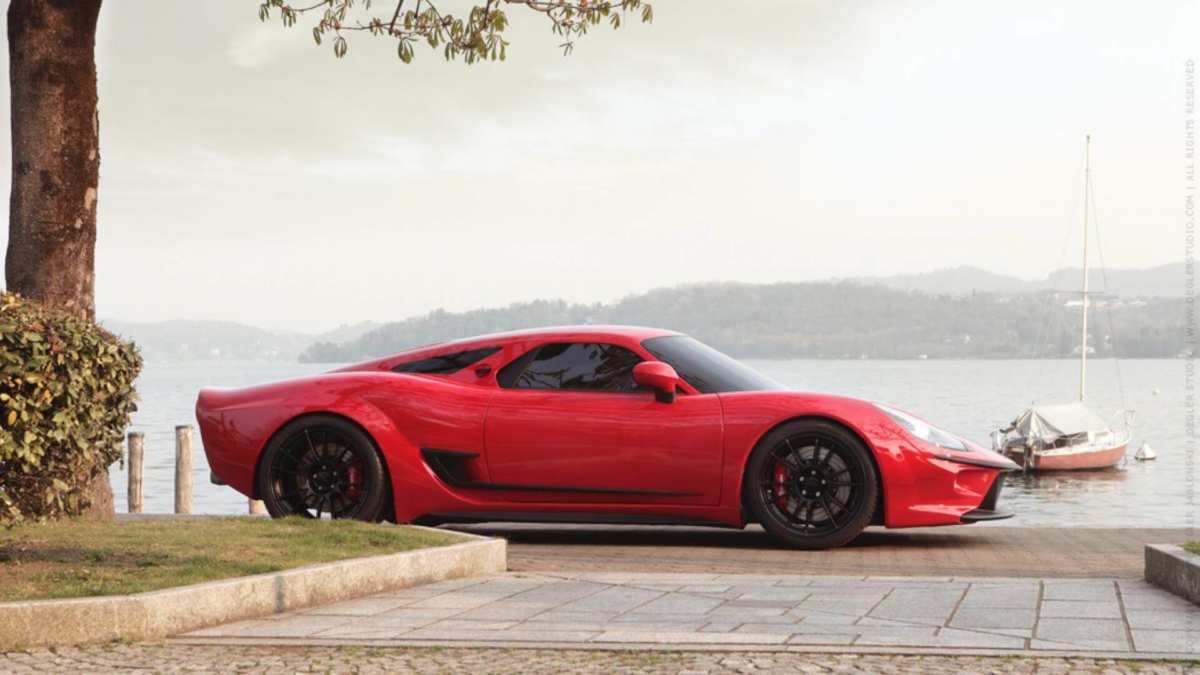 The manufacturer hopes that potential buyers will pay attention to the 2500 GT. The fact is that sports car PBX always herded back among Italian automakers and simply could not match sales even with De Tomaso. But in the old days ATS even managed to take part in Formula 1 races and it was nice to be different there!