Audi R8 crossed with Skoda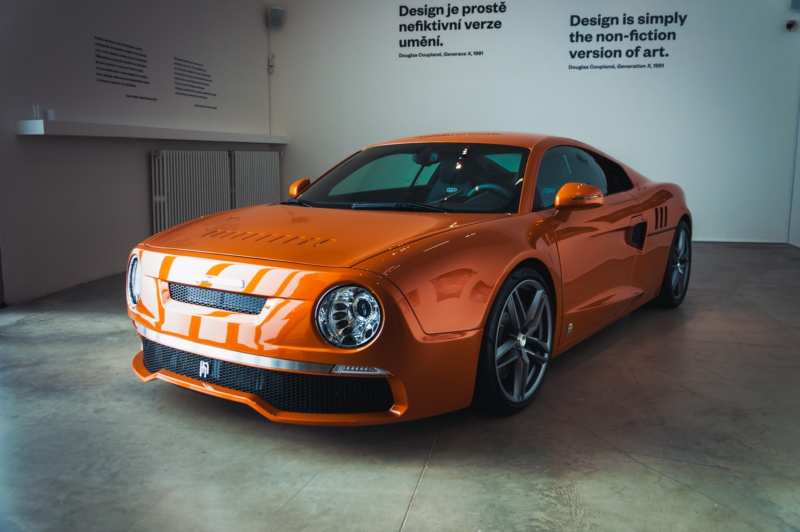 Designers Hoffmann and Novak do not disappear in Czech bars for a beer, but create very unusual cars. Prague Kulibins announced that at the beginning of 2016 they will begin production of a sports car HN R200 Non Fiction. The basis of the "Skoda" will be a supercar Audi R8.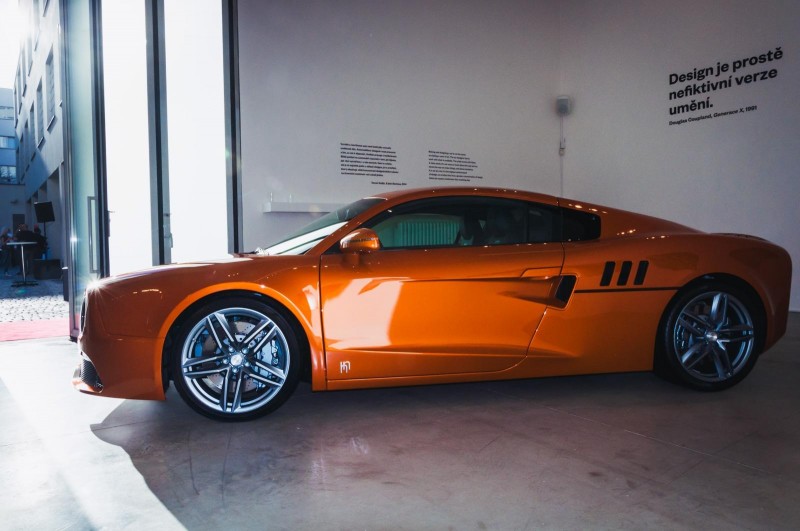 If you come to the Czech Center for the Arts (Prague), you will see a pre-production prototype of a car there, which is timed to the 40th anniversary of the rally Skoda 130 RS. Recall that in the 70s, this machine was considered one of the most successful and popular in Czechoslovakia.
So, what did the Czechs come up with? Immediately make a reservation: they did not touch the engine, they did not start the chassis with the transmission, but they made a carbon fiber body in the Skoda 130 RS style, slightly trimmed the interior. The machine has become much more compact than its donor. Contrary to expectations, the driving performance of the HN R200 was worse than that of a sports car from Germany.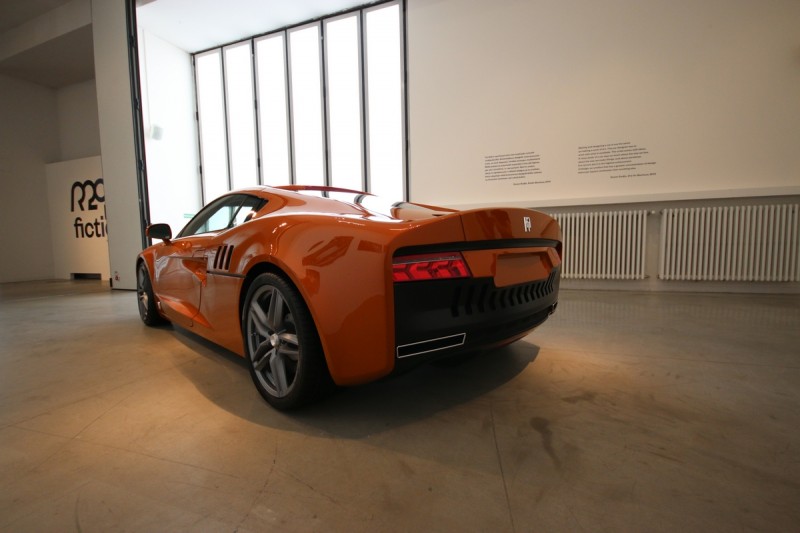 This is quite strange, given the identical characteristics of the two models – a 4.2-liter engine for 420 horses and eight cylinders, a six-speed manual transmission gearbox. But the most interesting thing is that Skoda has no relation to this project at all.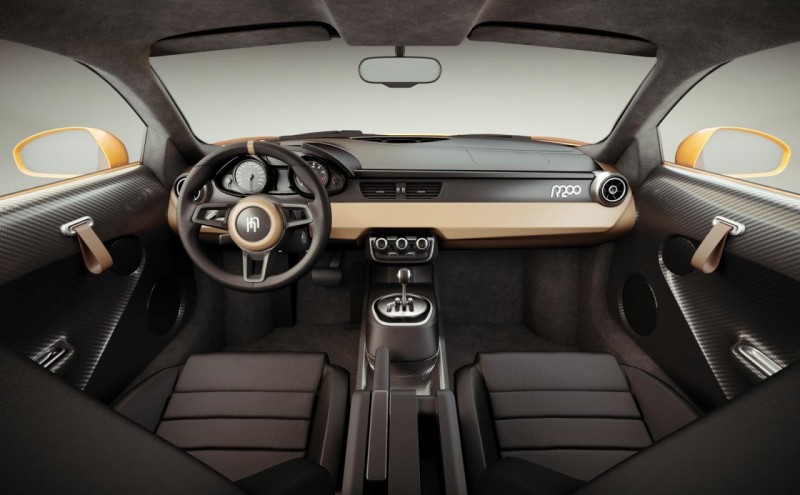 So the machine will go on sale with the emblem Hoffmann and Novague. Manufacturers hope that the machine will cause interest among many collectors. If demand arises, the Czechs are ready to start small-scale production of such cars from 2016. True, Hoffmann and Novak will not produce more than two cars per month. Such a miracle of technology will cost about 255 thousand euros.
Similar news