McLaren's been made as cheap as possible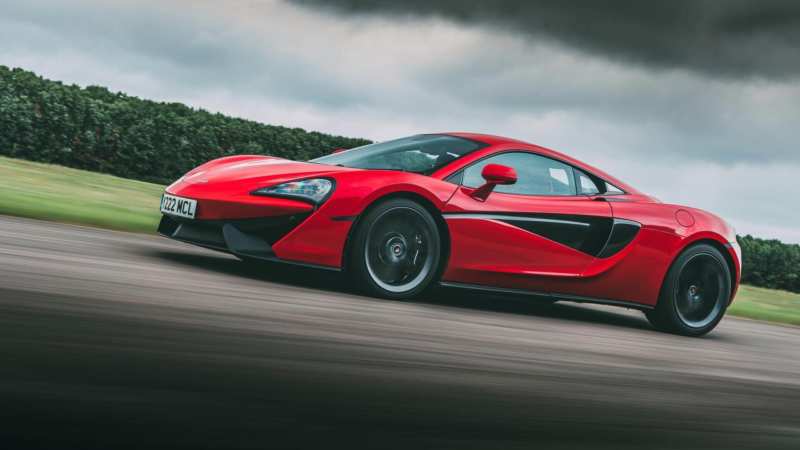 This year's Shanghai salon was rich in new products. One of them is the global and at the same time affordable McLaren model called 540C.  This machine became the second model of the famous Sport Series after the debut of its "older brother" McLaren 570S in New York.
In fact, the differences between them are not so much. "Junior" McLaren has a deformed engine, modified suspension and twenty inch disks. This has turned the McLaren 540C into a model that is perfect for daily use.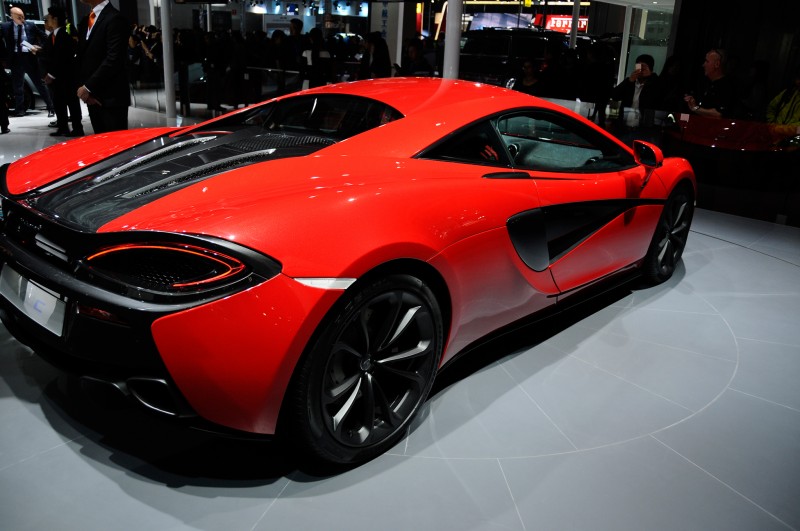 The interior of both cars is characterized by extremely fine nuances. But the engine of the "younger brother" is a 3.8-liter "eight" twin-turbo, developing 540 "horses". The older model has a slightly higher index – 570 horsepower. The gearbox is robotic and seven-speed, has two clutches. Frankly speaking, the loss of some thirty horses did not affect the dynamics.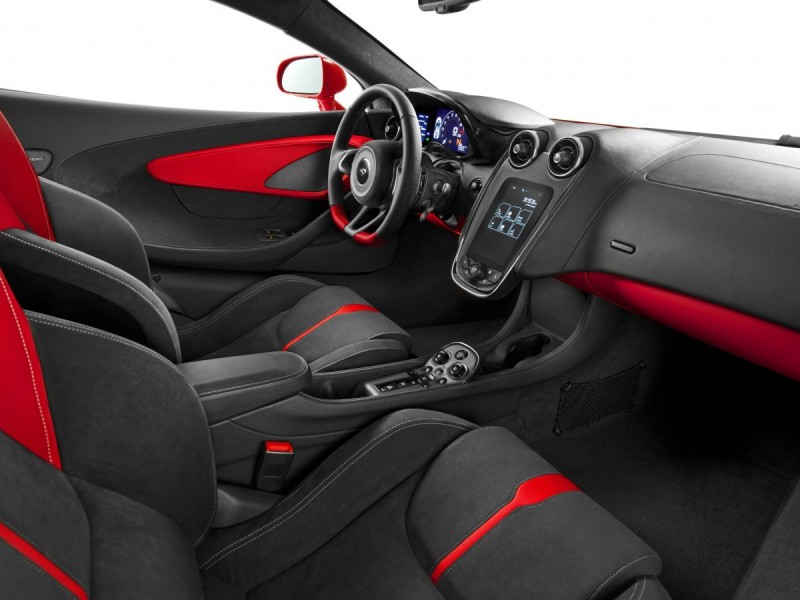 The first 100 km of the 540C takes just three and a half seconds to get through, yielding to McLaren 570S in just 0.3 seconds. To conquer the second hundred, 540C will take 10.5 seconds, and on a straight track you can count on a maximum of 320 km/hour. Among other characteristics of the novelty:
Full adaptive shock absorbers.
Advanced multimedia system that includes a 7-inch screen, navigation, START/STOP.
Astonishingly modest fuel consumption – only 11 litres per 100 km.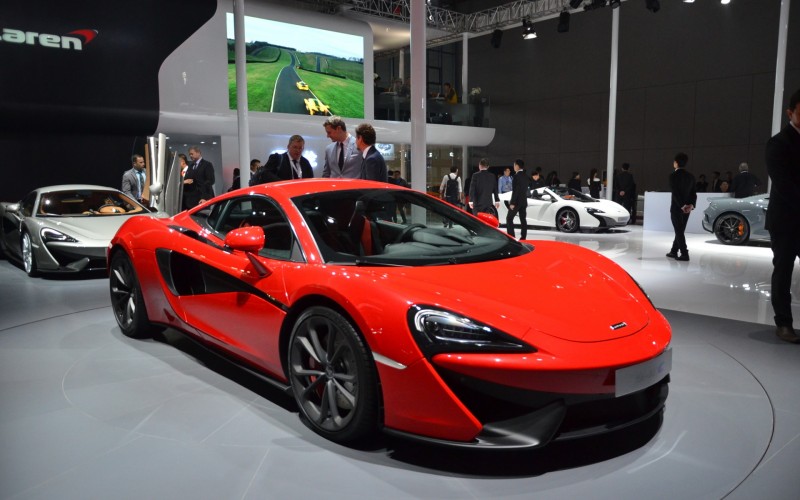 Buy McLaren 540C will be available at the beginning of next year. It is planned to make the car a global model and sell it on the car markets of many European countries. In the UK the novelty will cost 126 thousand pounds. With £143,500 being asked for for for the 570S, the purchase of the 540C can be seen as more than a bargain.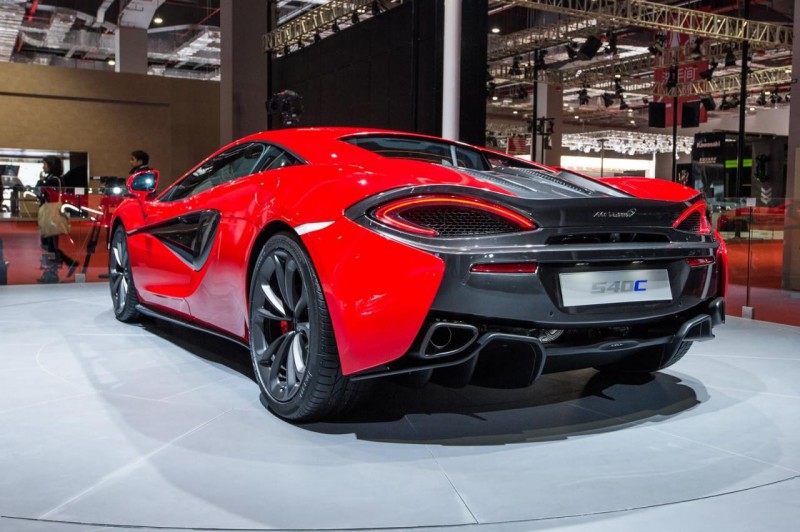 To sum up, now the McLaren Automotive company has finished forming the model range and can boast of sports cars of different levels – primary and secondary. Of course, there were more expensive cars – McLaren P1 hypercar will cost you 870 thousand sterling.
Similar news