Two new products of GAZ City for urban roads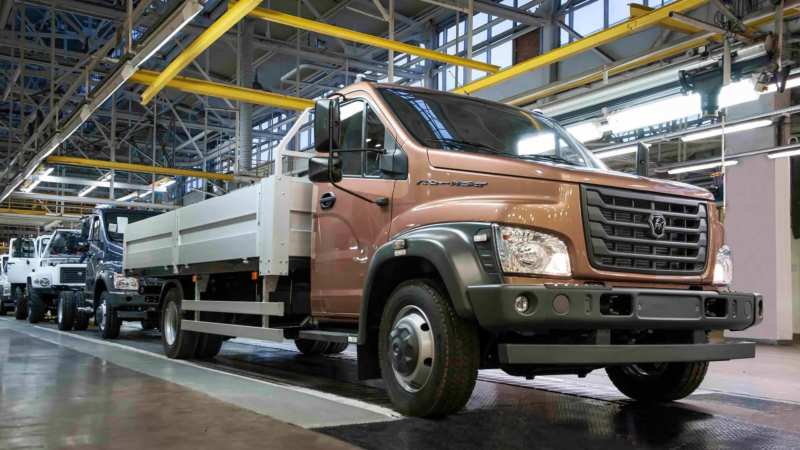 We always knew the Russian truck was as good as its foreign counterparts. The indisputable proof of this was two modifications of medium-duty truck "GAZ-Next" for urban conditions. Received a bold prefix City GAZ-Next is designed for transportation within the city limits.
Of course, nobody forbids you to take out the planks in the countryside or go to the neighboring village for sand. But know this: The City Lawn feels best in the city. First of all because of the reduced loading height. The manufacturer has installed here 19.5-inch wheels of reduced dimensions, and the ratios of the car have changed.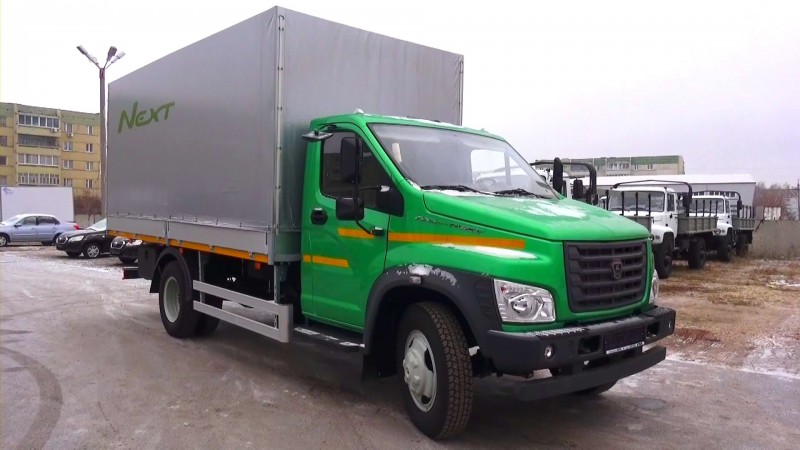 Another novelty of the Gorky Automobile Plant was the passenger and cargo version of the "Lawn". Now the cabin can accommodate seven people at once (three in front, four behind). Convenience входа\\выхода is provided by a swing door, which is located on the right. If you wish, you can even take a nap here due to the fact that the backrest of the rear seats is folded out into a full-fledged sofa.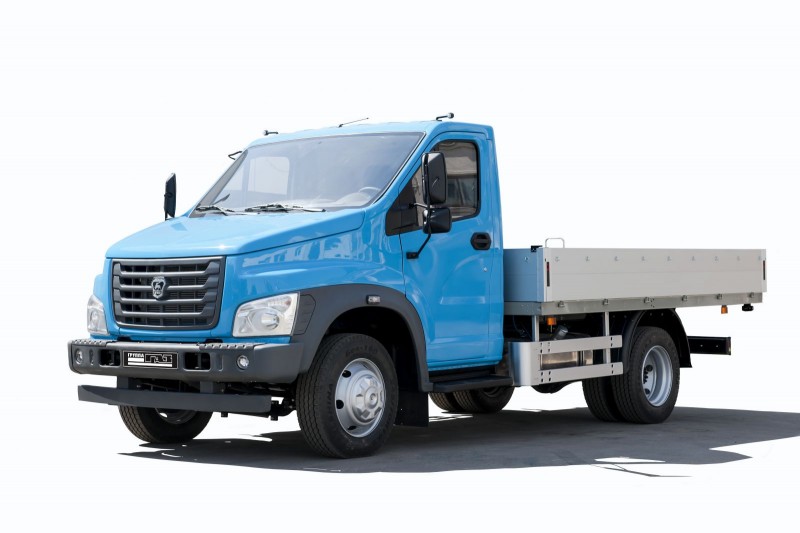 Both versions will be available in standard or extended wheelbase versions. In general, the novelties have turned out to be very good, especially in comparison with foreign cars. Foreign competitors are much easier and more archaic.
Similar news