The Mini Clubman is slowly turning into Maxi
After reloading the Mini brand, the wagon did not appear for a long time. Only in 2007 a new Clubman was shown. It was with unique doors – on the left, everything looked standard, but on the right side, except the main door, there was an auxiliary, which opened against the movement. A certain mini Rolls-Royce.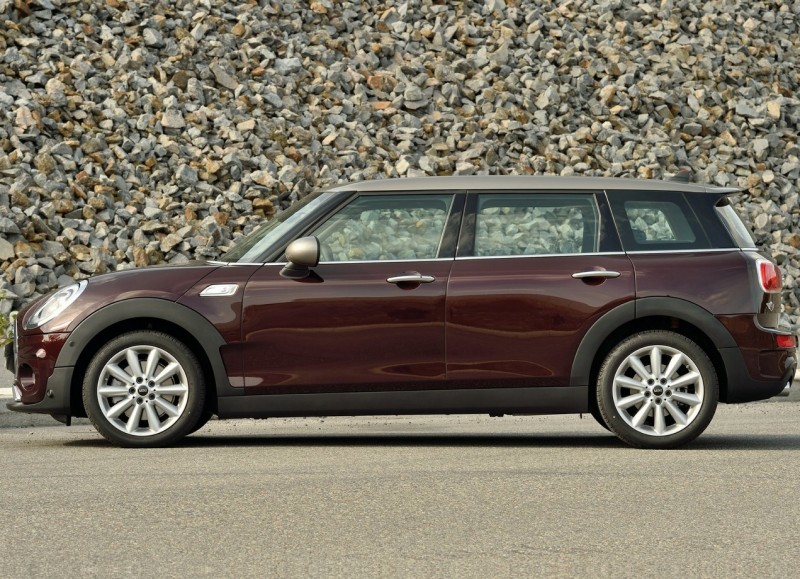 The new Klumben family, which was shown at the Frankfurt Motor Show, has acquired a normal look – a pair of doors, located at the back of the car, open like the other cars. The designers decided to leave the rear hinged doors like a truck. The British claim that such doors not only make the car more beautiful, but also much more convenient, given the clogged parking lots.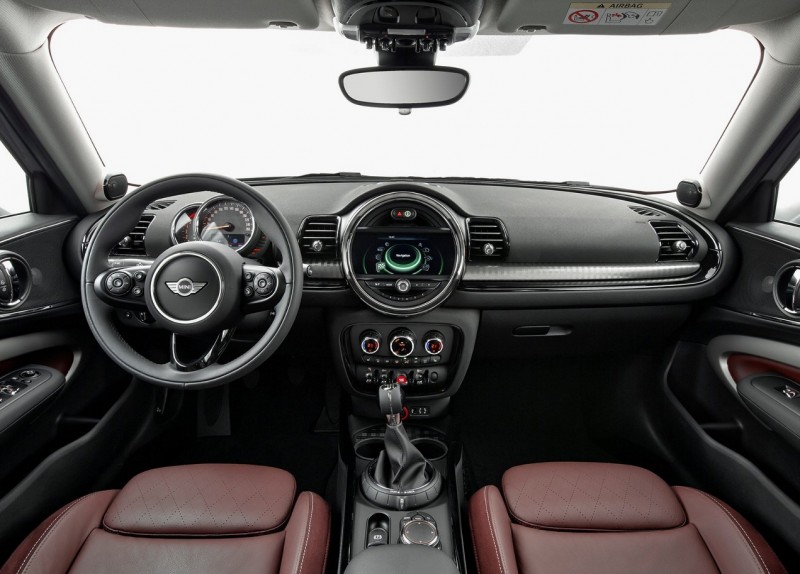 But the most important goal of the Clubben universal is that it is very spacious. It is hard to call it a mini-machine. Literally it is the real model of type "C" by the European standards. Clubman is the largest Mini in the history of the company's stay in the automotive market. Wheelbase is 2670 mm, length, is 4253.
It turns out that the new universal was able to bring the Clubman model to another standard, making it more convenient for people with a large family. For this purpose, the developers have provided a wide range of opportunities for transforming the interior and a large luggage compartment.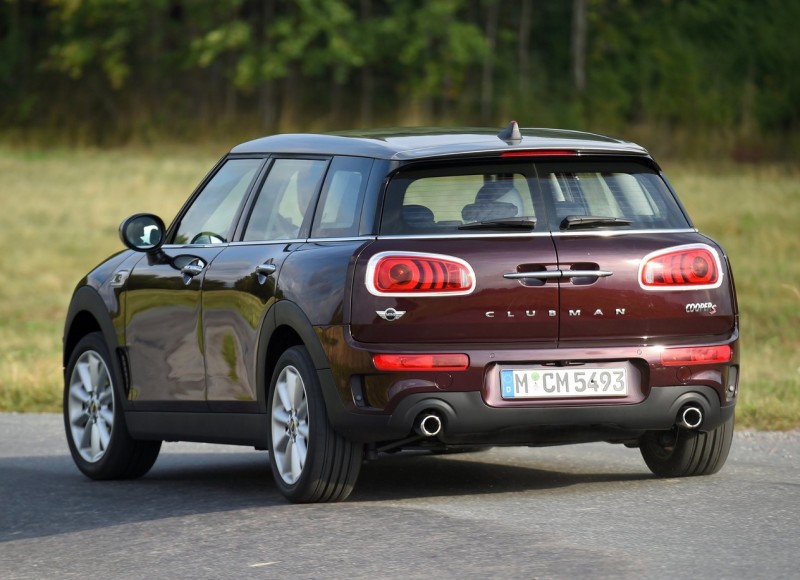 The interior of the new car became a little conservative. Already habitual, round control of multimedia remained in place. Power units remained the same. The standard engine was a gasoline engine with a volume of 1.5 liters with 3 cylinders, which develops 136 hp. It is planned to be installed on the Mini Cooper model.
A 2.0-liter diesel engine will also come, producing limited 150 horses, compared to a simple Mini. Both engines will be synchronized with the 8-speed manual transmission or automatic machine, which will be used on the Mini for the first time.
Similar news