Flying car from AeroMobil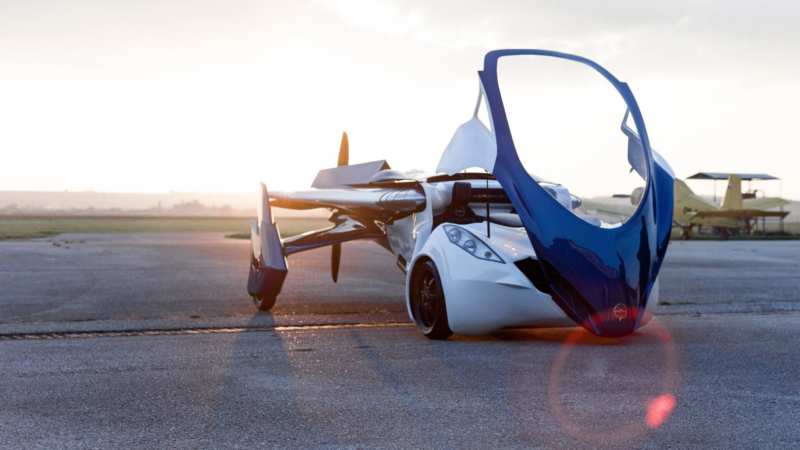 An airplane, an airplane – call this thing what you want, but it really knows how to ride and fly! There is no car industry in Slovakia, but foreign manufacturers have enough assembly plants. So, it is high time to launch something of your own, but certainly modern and unusual. Thinking about it, the Slovaks chose a flying car.
Serial production of airplanes is planned for 2017 – all responsibility is taken by AeroMobil, which will supervise this project. Interestingly, the idea to create something similar appeared in Slovaks 25 years ago, but it was never realized. Perhaps this time you will get something worthwhile? Slovak designers have chances, because the first prototype of AeroMobil in 2013 managed to get up in the air!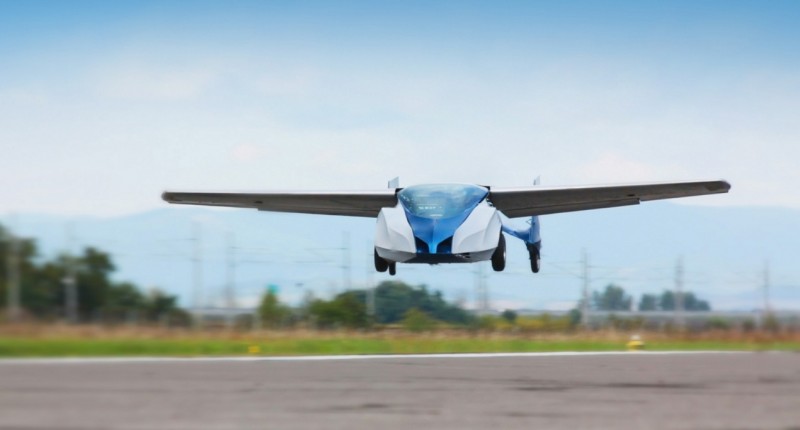 Testing of the pre-production prototype began in October 2014 and continues to this day. It is the prototype that will form the basis of mass production. More precisely, it is a small-scale one, taking into account the cost and still small demand for the vehicle. Would you agree that there are few people who would like to buy a car with wings for 200,000 euros?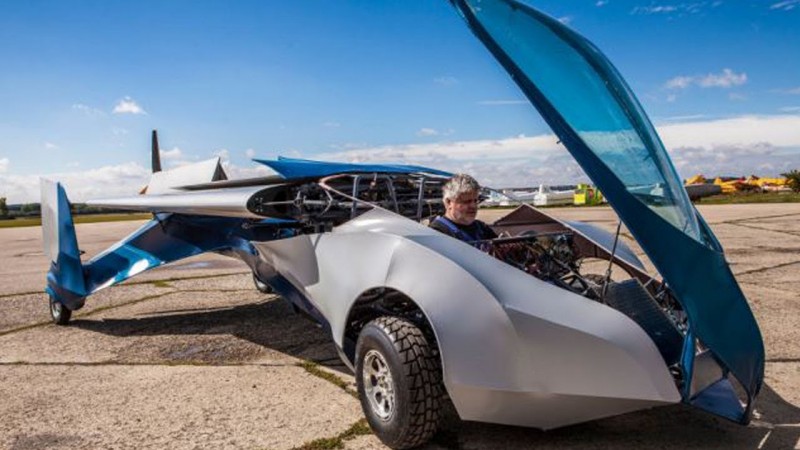 In general, if you go a little deeper into history, the first projects of flying cars began to appear in the 50s. All of them failed. Another matter is the company AeroMobil, which was able to get even the support of the European Union. What does it take to drive such a car? One cannot do without a driver's license and an amateur pilot's license.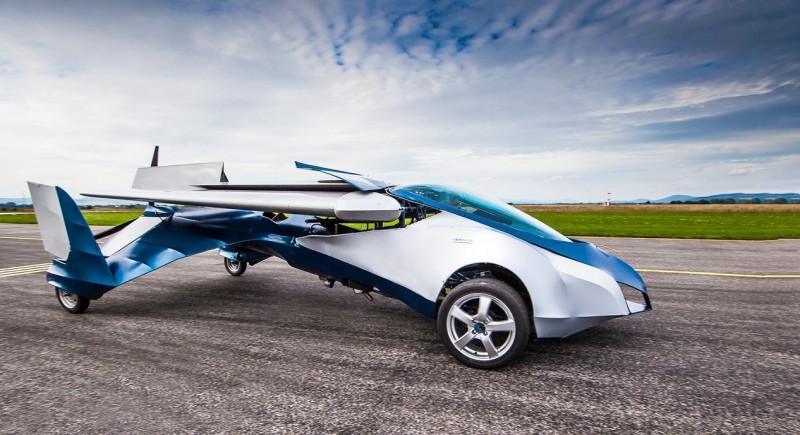 The technology used in the development of sports cars and light aircraft was a steel frame with fixed composite panels. The AeroMobil is 6000 mm long on the road and 2240 mm wide with retracted wings. Thus, the vehicle does not violate EU standards for passenger cars.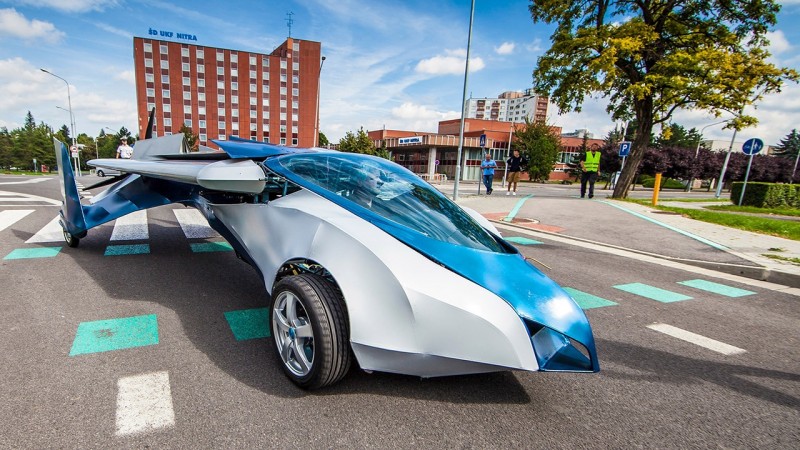 Inside the aircraft is installed 4-cylinder Rotax 192, which has the capacity of hundreds of horses. As for fuel, it is better to use gasoline with octane number 95. The full tank can drive 875 km, fuel consumption is about 8 liters per 100 km.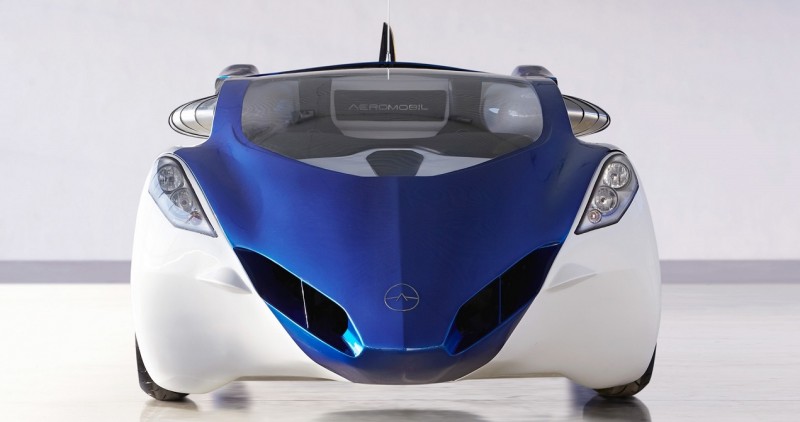 From the air, the characteristics of the airplane instantly change to others. Now it already spends not 8, but 15 liters on 100 km, but can fly with speed of 200 km/hour against 160 km/hour on the ground. The maximum flight range does not exceed 700 km. So think about which way of travel is more profitable…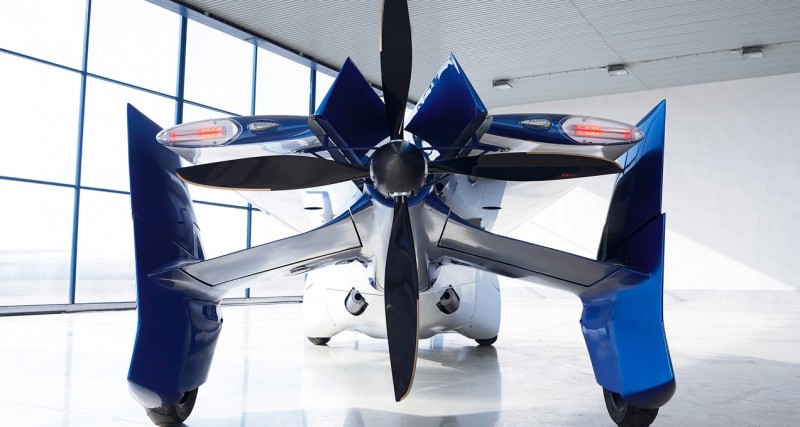 By the way, inside this blue-and-white unit is equipped with the most sophisticated navigation system and autopilot, as well as security system. If there is a critical situation on board, the parachute will automatically open – at certain moments it will save your life.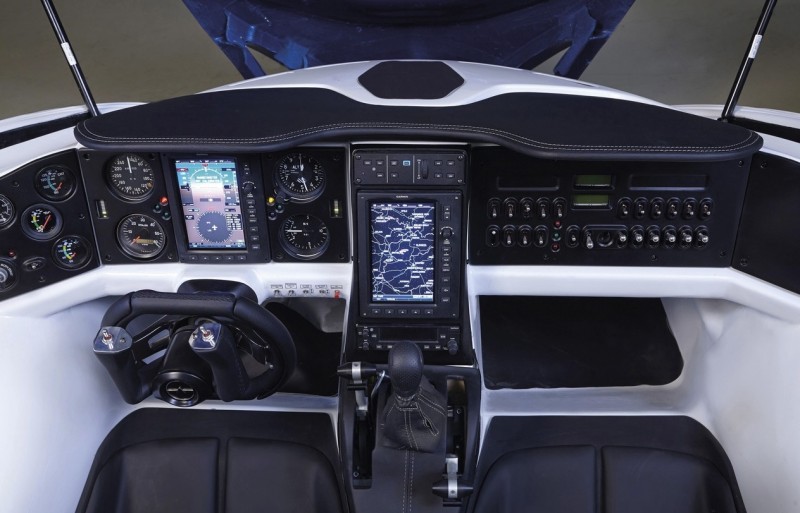 It is difficult to talk about any prospects of this project so far. It is possible that AeroMobil will be able to occupy its niche and become a popular model in two markets at once: automobile and light aircraft.