Geely introduced a crossover with a flow rate of 1.2 l/100 km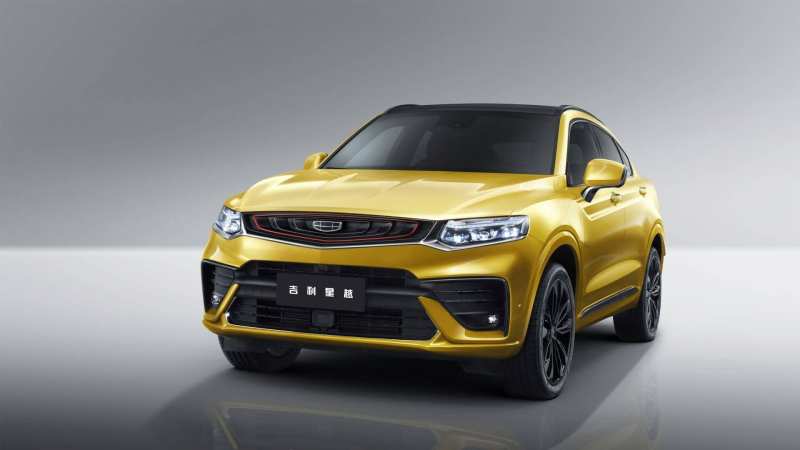 The owners of the new Geely cross won't have to spend a lot of money on fuel. It is also made on the basis of Volvo and equipped with a battery capacity of 11.3 kWh. Chinese car concern Geely never ceases to amaze with novelties. It seems that the Chinese do not sleep at all. Day and night they sit in design offices and constantly plan, design, invent.
For example, Xing Yue PHEV model is the first in the world crossover of the coupe shape, equipped with a plugin-hybrid installation. It has every chance to compete with similar models BMW and Audi, Toyota, KIA, etc.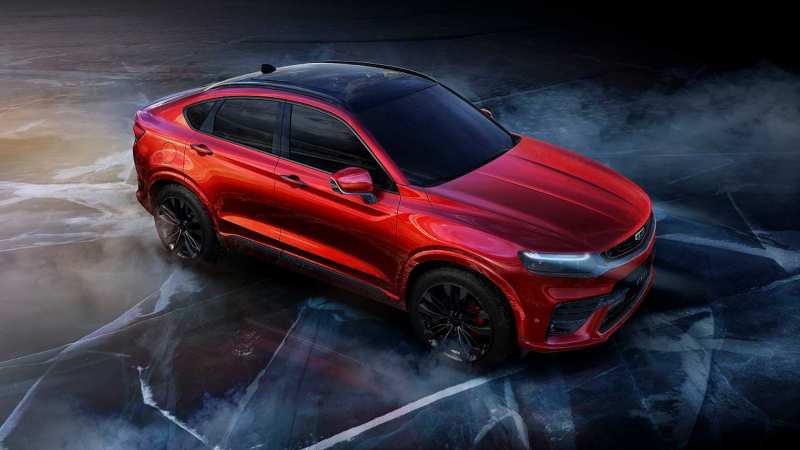 The crossover is based on the CMA platform. You may have seen it on other Jilly's machines, including the Volvo XC40, the Polestar 2 fastback. The customer will be able to choose between two versions, the most powerful of which has a battery life of 80 km/h. And that's more than enough for a hybrid car!
What else is known about the autonomy?
The basic version comes with a battery capacity of 11.3 kWh, allowing you to simply achieve ridiculous fuel consumption. For example, in a mixed cycle, this figure does not exceed 1.6 liters per 100 kilometers. It only takes 1.5 hours for the hybrid crossover to charge quickly.
There is also a more advanced version, equipped with a reinforced 15.2 kWh battery. If you combine work on gasoline and electric charge, you can achieve an indicator of 1.2 l/100 km. It takes 105 minutes to charge from the express charger.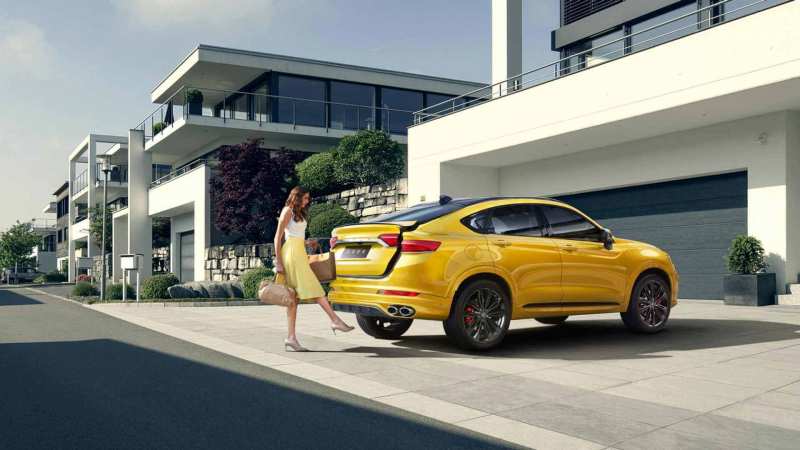 The choice of motors is small
With regard to the power plant, which was installed on the Geely Xing Yue PHEV, everything is modest and minimalistic. Nothing to choose from – just one 190 kW motor. The torque is 415 Nm. To speed up to 100 km/h, the car will need 6.8 seconds. Transmission is 7-speed robotic, clutch is double.
Chinese buyers were also offered a purely gasoline version of the Geely with a 4-cylinder 2-liter turbo engine with an output of 238 hp. It is equipped with an 8-speed automatic transmission from Aisin. All-wheel drive is declared only in older versions.
You can buy an electric crossover Geely Xingyue in China for 1.83 – 2.11 million rubles. The final price depends on a complete set. Internal equipment is more than decent. Here you can find adaptive cruise control, access to the cabin without a key, and driver fatigue control.
Similar news