? Indian sedan – reality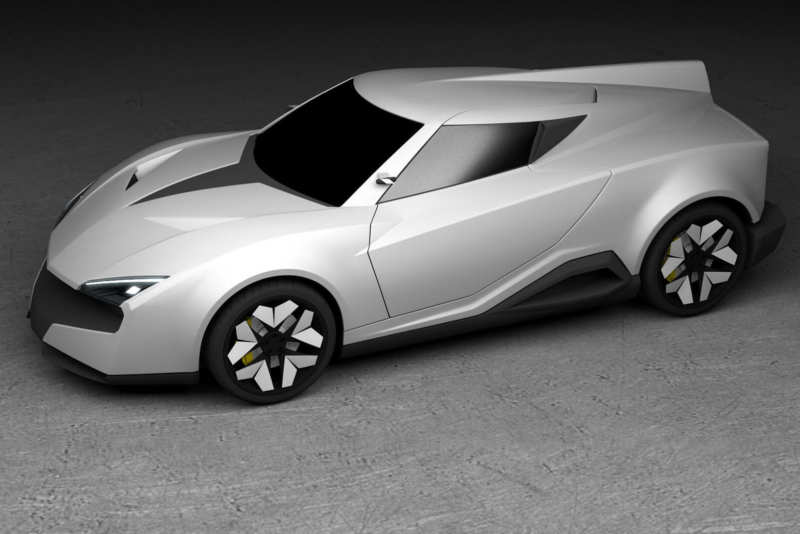 Manufacturers of supercars in the world are relatively few. In the near future, another one will join them – Mean Metal Motors from India. India's auto industry is specific and difficult, but it exists! That's just to say that the first supercar belongs to the Hindus, you can, with a stretch.
Four design departments from Portugal, Italy, Great Britain and India proper were involved in its development. Collect M-Zero will also be collected in a Scandinavian country. In a word, not a supercar, but an equation with a bunch of unknowns!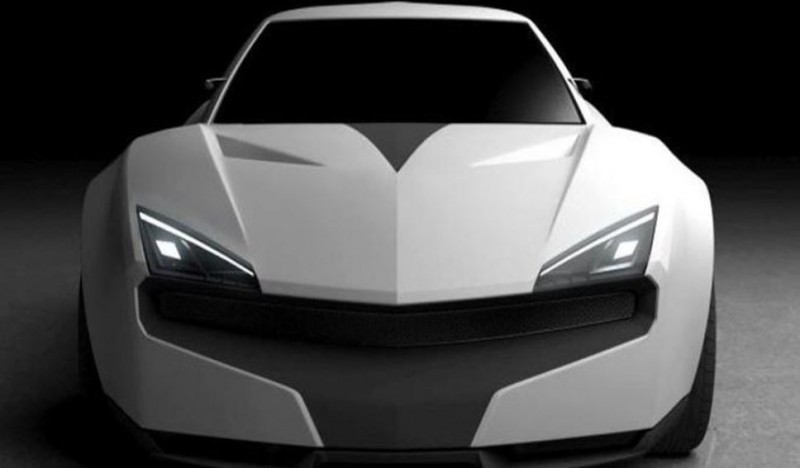 The territorial variation of designers is not accidental – each has its own spectrum of work. If the British took up the 3D-modeling, and the Italians for the appearance, the Indians work closely with the power plant. By the way, they decided to make it a hybrid.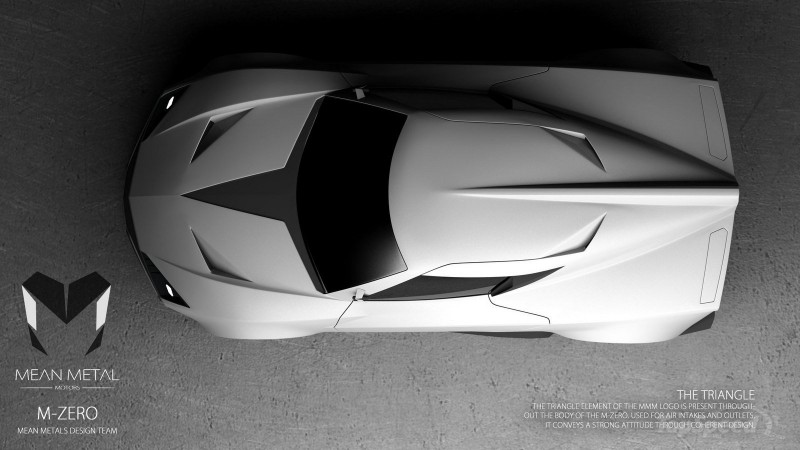 The basis of the vehicle was carbon monocoque format. Body panels are also made of this material. The appearance of the M-Zero is unusual, mainly due to the rear vertical "keel". This structure is not accidental, because according to the developers, it significantly improves the directional stability of the car at breakneck speeds. A couple of years ago, similar "keels" were used on racing cars. They are perfectly integrated with the rear fender.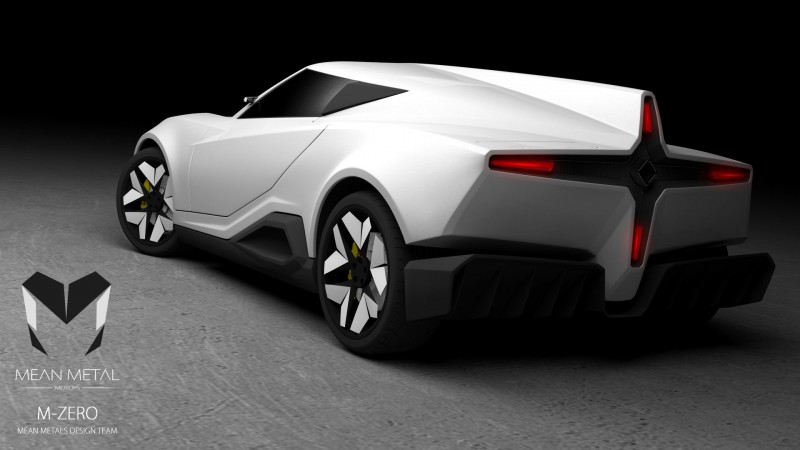 The power plant M-Zero will be represented by a four-liter AMG and an alternative electric motor. Its total power is rated at 750 horsepower. Among other features of "induskar" – adjustable suspension and start the engine on the fingerprint.
The exact timing of the launch of the car in production is still unknown – the "living" M-Zero is being replaced by computer sketches. Moreover, the Indians are concerned about finding a good investor who can invest at least 7 million rubles in a sports car. So expect the appearance of "M-Zero" this year is definitely not worth it.